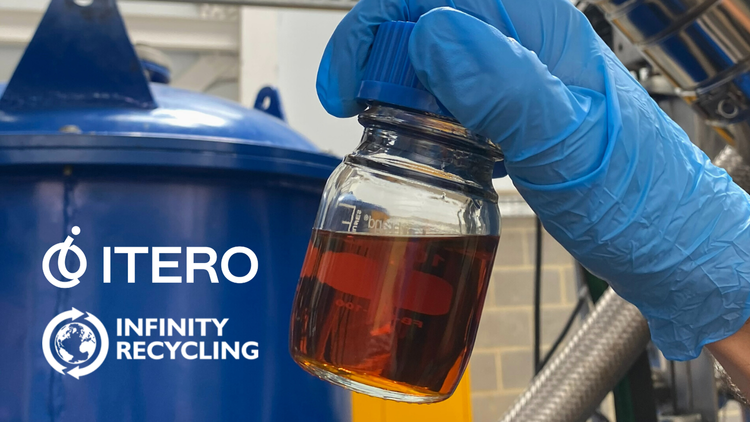 News Source:- >> | Image Source:- >> London-based plastics chemical recycling solutions company, Itero has raised €6 million in funding, with €5 million from Infinity Recycling's Circular Plastics Fund (CPF). Itero's proprietary pyrolysis chemical recycling technology creates products from plastics waste streams by converting them into hydrocarbons and recovers...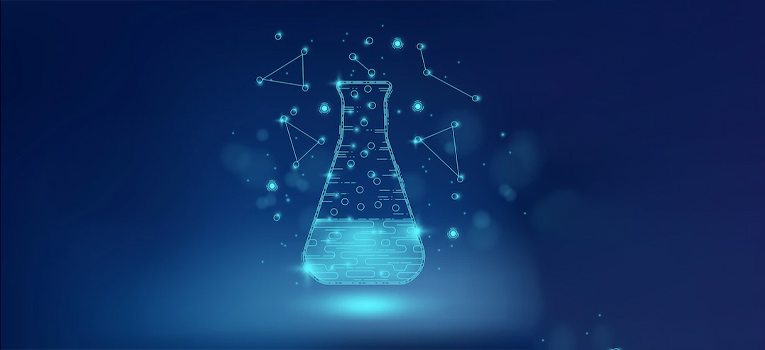 Total Energies and ADNOC have expanded strategic alliance Image Source:- >> | News Source:- >> TotalEnergies and Abu Dhabi National Oil Company (ADNOC) have signed a strategic partnership agreement to explore new opportunities for growth across the energy value chain. TotalEnergies will explore joint research, development, and deployment partnership...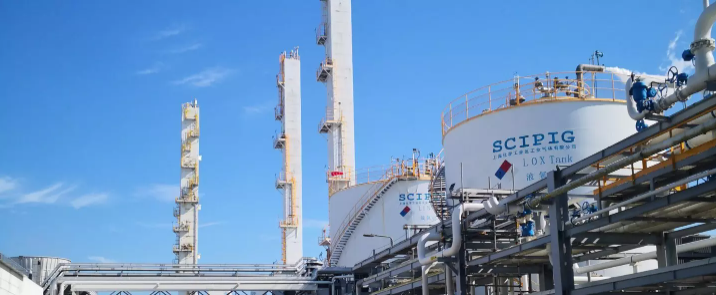 News Source:- >> | Image Source:- >> These two hydrogen production units will bring significant reduction in GHG emissions as they are designed to replace the coal-based gasification system and will be equipped with CO2 capture and recycle technology. These two units will have a total hydrogen production capacity...