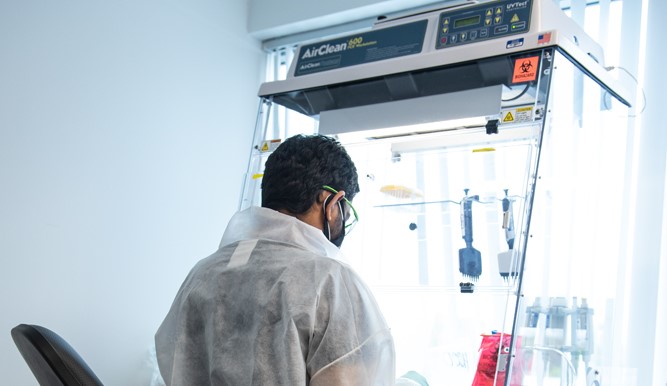 News Source:- >> | Image Source:- >> GreenLight Biosciences has announced a collaboration with the National Institutes of Health (NIH) to develop COVID-19 vaccines that are more broadly protective against new variants and with longer-lasting effects. GreenLight—in collaboration with the Vaccine Research Center (VRC), part of NIH's National Institute...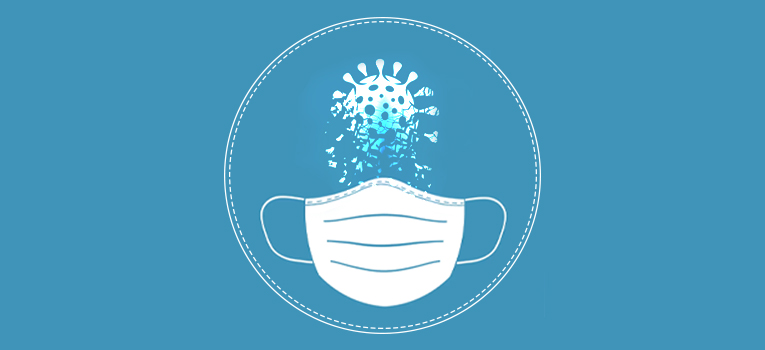 Strategic Development Thincr technologies developed a virucidal mask by combining 3D printing and pharmaceuticals, enabling the mask to neutralize novel coronavirus when it comes in contact. Technology Development Board, a statutory body under the Department of Science and Technology, has financed the project as a part of the Central...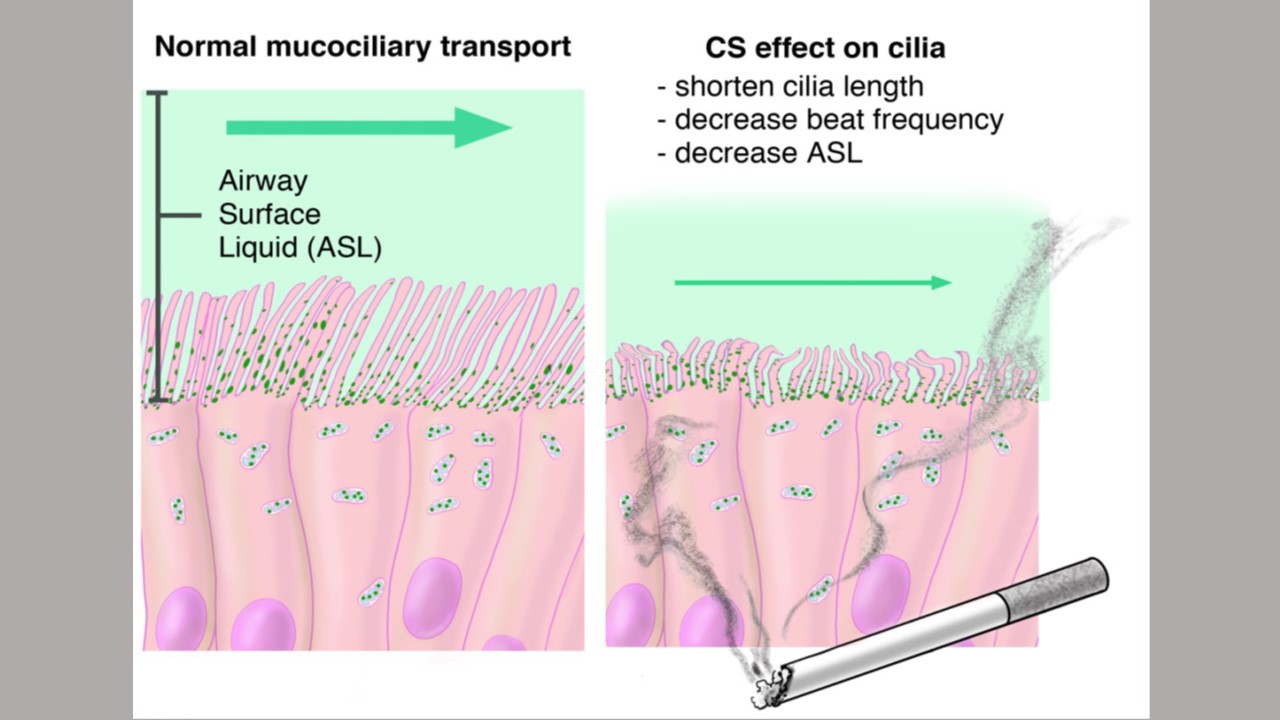 Picture Credit: Corinne Sandone, Johns Hopkins Medicine Strategic Development In a series of experiments that began with amoebas — single-celled species with podlike appendages that help them move around — Johns Hopkins Medicine researchers believe they have discovered a genetic mechanism that could be triggered to help sweep mucus...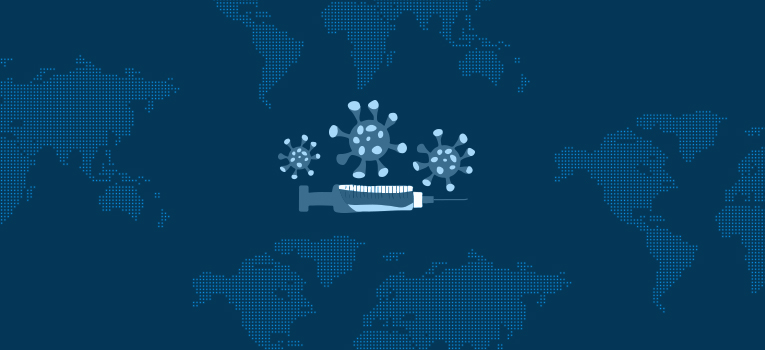 In the industry news, we showcase our analytical viewpoint on development in the market, aligning with a company's future growth initiatives. It entails a holistic impact across the organization, its end-users, and peer industry participants. Furthermore, it will also represent the shifting trends across the industry ecosystem. Strategic Development...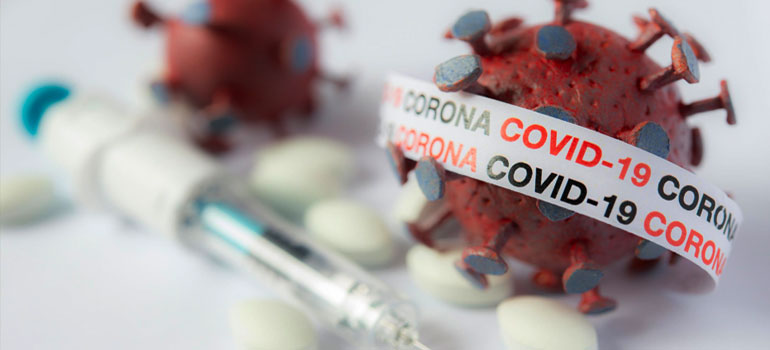 Since the early days of the pandemic, significant attention is centered on COVID-19 vaccine development. It is assumed that it will suppress the virus and provide relaxation from economically challenging and other brutal control measures. With a lot at stake, it is not surprising that COVID-19 vaccines have become...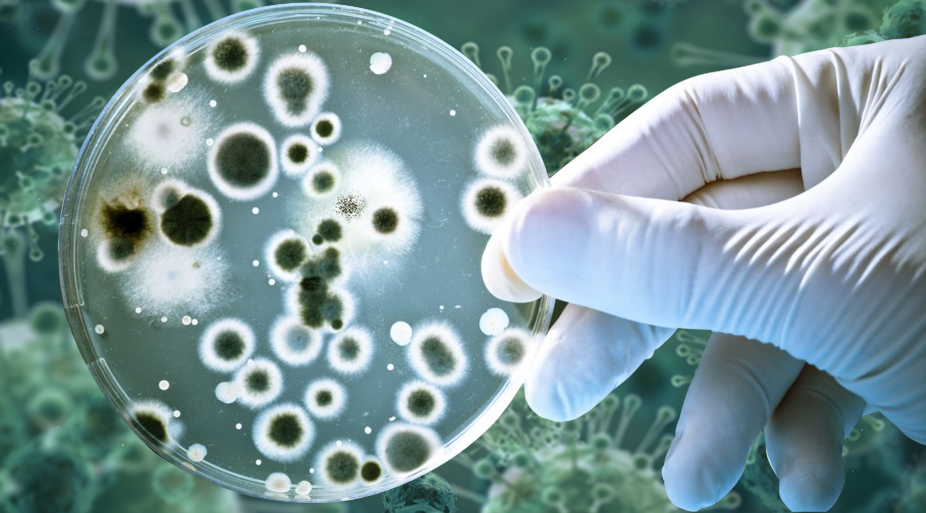 According to the latest update, over 40 million people have been infected with SARS-CoV-2, commonly known as COVID-19, and above 1.12 million deaths have been reported worldwide. Since the World Health Organization (WHO) declared a pandemic on 11th March 2020, it has spread to over 200 countries globally. But...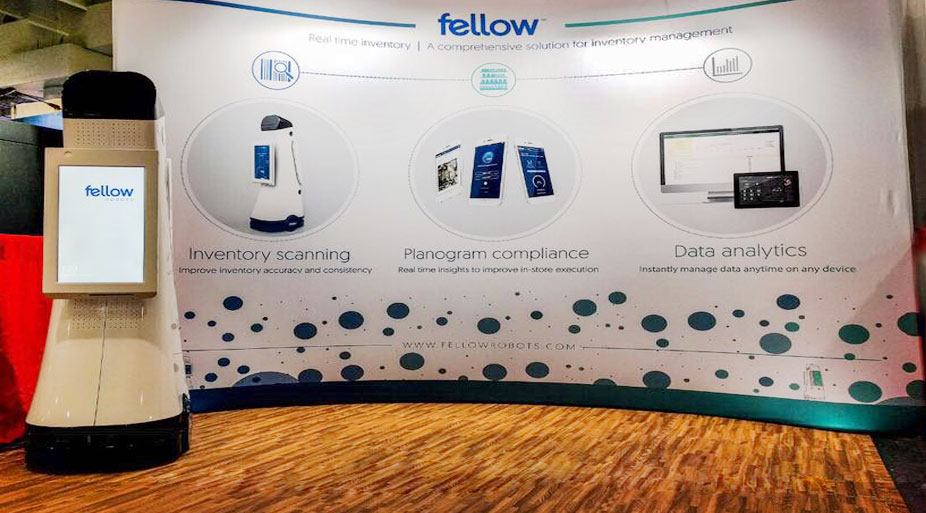 Marco Mascorro's Fellow AI creates state of the art FellowGuard patent-pending Ultra-Wide Band (UWB) technology, the privacy-first enterprise contact tracing approach. The planet has struggled for the latest coronavirus for months now, and many nations plan to attempt to control infections. Although the COVID-19 vaccine is still in development,...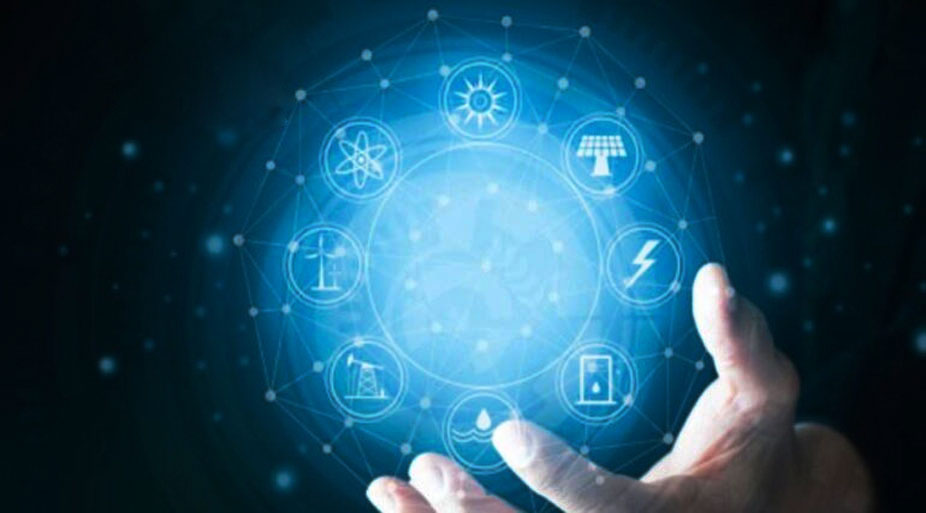 "As the world grapples with COVID-19, every ounce of technological innovation and ingenuity harnessed to fight this pandemic brings us one step closer to overcoming it. AI and ML are playing a key role in better understanding and addressing the COVID-19 crisis." said Anurag Sahay, VP & Global Head...