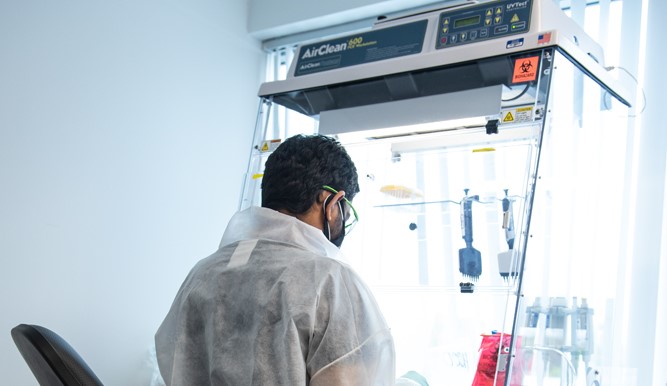 News Source:- >> | Image Source:- >> GreenLight Biosciences has announced a collaboration with the National Institutes of Health (NIH) to develop COVID-19 vaccines that are more broadly protective against new variants and with longer-lasting effects. GreenLight—in collaboration with the Vaccine Research Center (VRC), part of NIH's National Institute...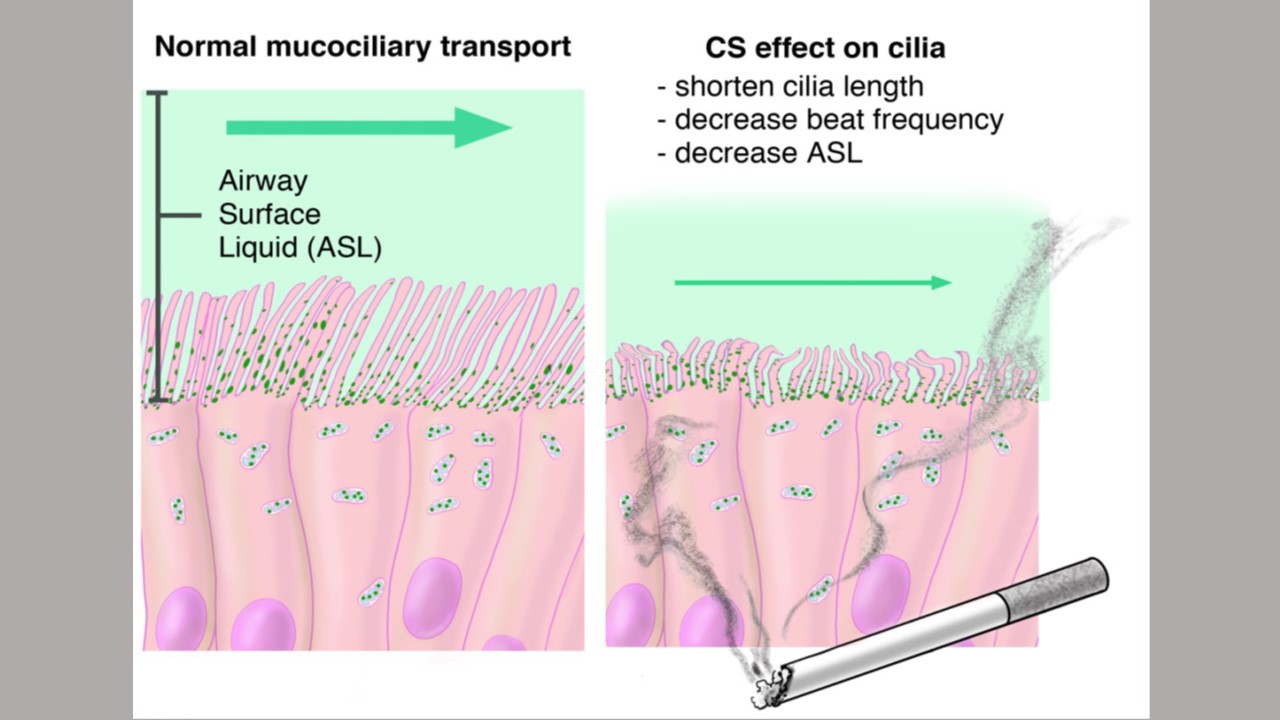 Picture Credit: Corinne Sandone, Johns Hopkins Medicine Strategic Development In a series of experiments that began with amoebas — single-celled species with podlike appendages that help them move around — Johns Hopkins Medicine researchers believe they have discovered a genetic mechanism that could be triggered to help sweep mucus...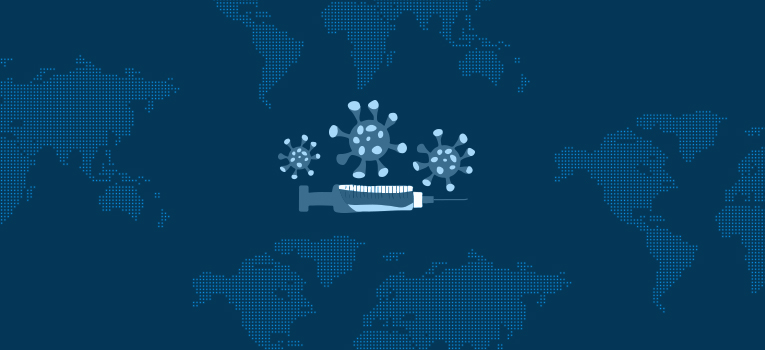 In the industry news, we showcase our analytical viewpoint on development in the market, aligning with a company's future growth initiatives. It entails a holistic impact across the organization, its end-users, and peer industry participants. Furthermore, it will also represent the shifting trends across the industry ecosystem. Strategic Development...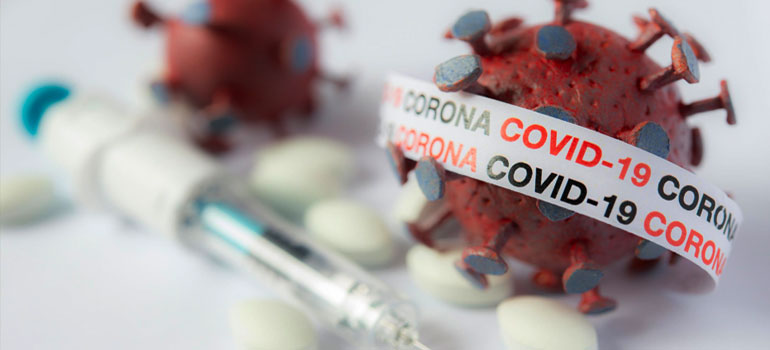 Since the early days of the pandemic, significant attention is centered on COVID-19 vaccine development. It is assumed that it will suppress the virus and provide relaxation from economically challenging and other brutal control measures. With a lot at stake, it is not surprising that COVID-19 vaccines have become...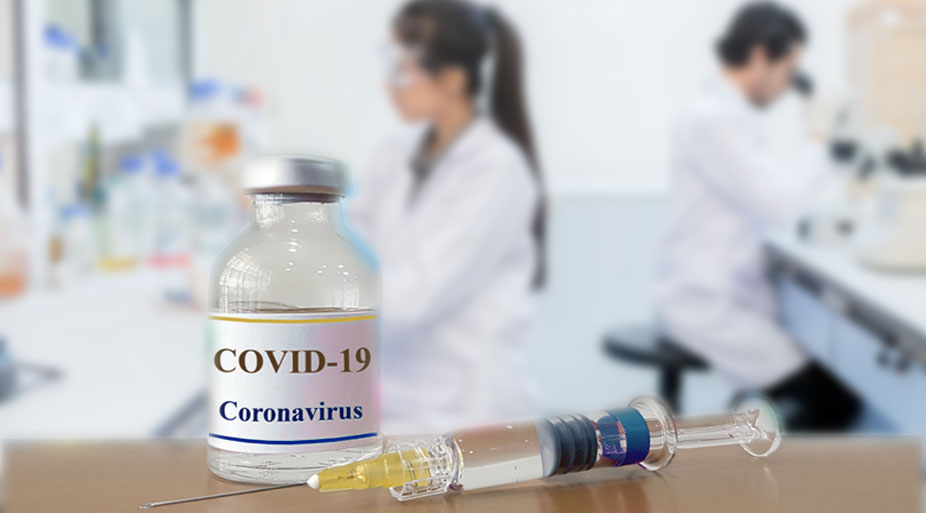 Scientists, researchers at various universities and pharmaceutical companies are working very hard and leaving no stone unturned on potential treatments and vaccines for the novel coronavirus disease. But still, no one can say about the date when vaccines will be available to the patients suffering from the infection and...