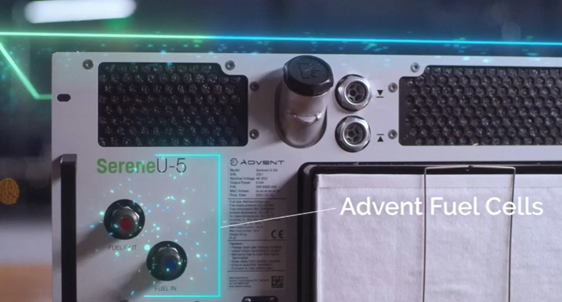 Image Source:- >>  |  Content Source:- >> Advent Technologies Holdings, Inc. has announced a collaboration with Alfa Laval on its project of exploring the applications of methanol-powered high-temperature proton exchange membrane fuel cells in the marine industry. The Danish Energy Technology Development and Demonstration Program (EUDP) sponsors this project,...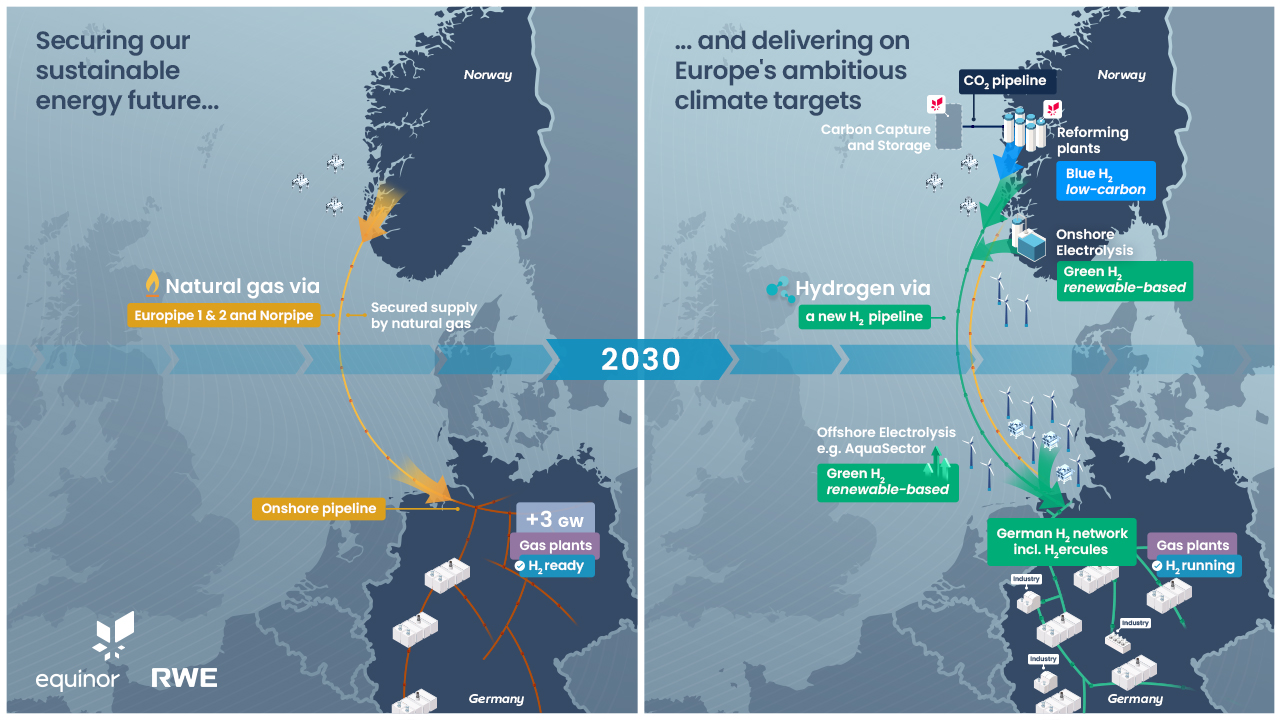 Image Source:- >>  |  Content Source:- >> RWE, a German energy company, has signed a strategic partnership agreement with Equinor to build three gigawatts of new gas power plants equipped with combined-cycle gas turbines (CCGTs) technology by 2030. This will help by contributing to the phase-out roadmap for coal...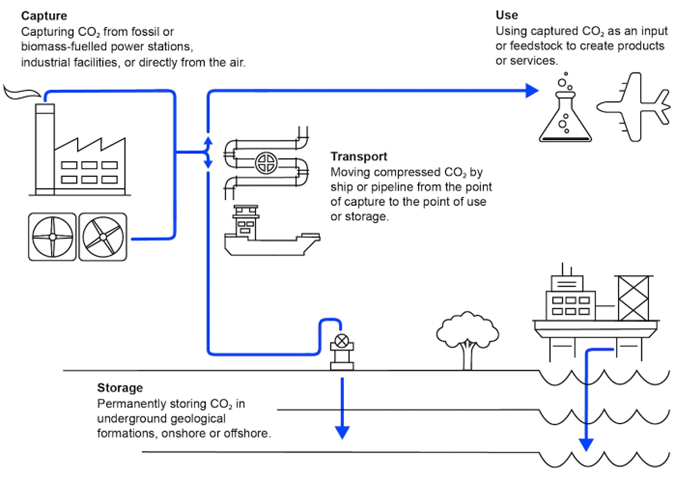 News Source:- >> | Image Source:- >> CF Industries has entered into a commercial agreement with ExxonMobil to capture and permanently store up to two million metric tons of CO2 emissions annually from its manufacturing complex in Louisiana. ExxonMobil will use EnLink's transportation network to transport the captured CO2...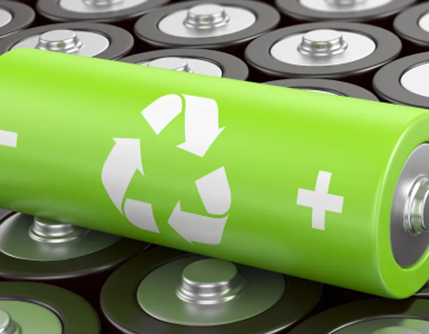 News Source:- >> | Image Source:- >> Munich-based battery recycling start-up Tozero has raised €3.5 million in a pre-seed financing round led by Atlantic Labs. The emerging firm has developed a novel process to recover critical materials such as lithium, nickel, and cobalt from lithium-ion batteries. The recovered materials...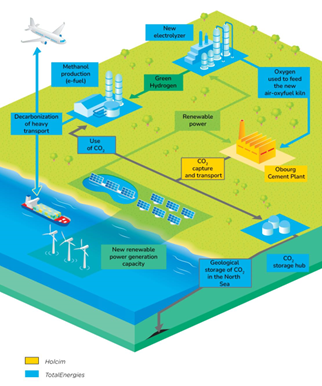 News Source:- >> | Image Source:- >> TotalEnergies and Holcim have signed a Memorandum of Understanding to work together on the complete decarbonization of a cement production facility being upgraded by Holcim in Belgium. They will assess the technologies for the efficient capture, utilization, and sequestration of around 1.3...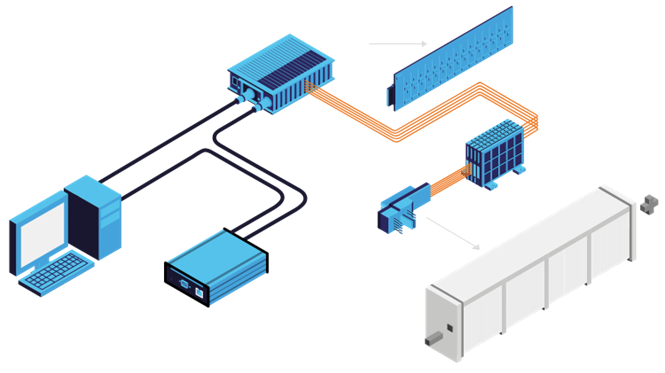 News Source:- >> | Image Source:- >> A new generation of test benches is being erected as part of the "FullStack TS fuel cell test bench" funding project that covers full stacks of fuel cells up to 200 kW and uses superior electrochemical measurement methods. In this project, SMART...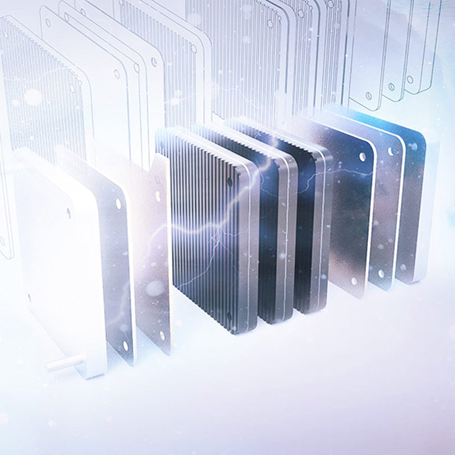 News Source:- >> | Image Source:- >> The Chemours Company has announced an ally with BWT FUMATECH Mobility for manufacturing membranes in the field of fuel cell technology. The objective of this partnership between Chemours and BWT is to integrate their complementary capabilities, resources, and technological expertise for expediting...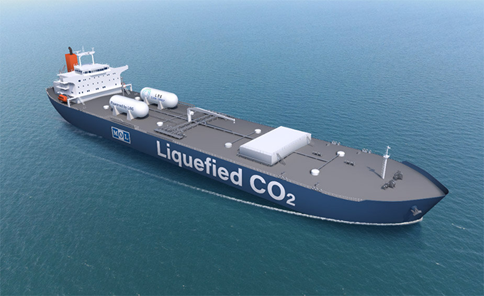 News Source:- >> | Image Source:- >> Babcock's LGE business, the world leader in liquefied gas solutions, has partnered with Hyundai Heavy Industries and Hyundai Mipo Dockyard to develop liquefied CO2 carrier designs to service the growing demand for this kind of vessel. The partnership will focus on building...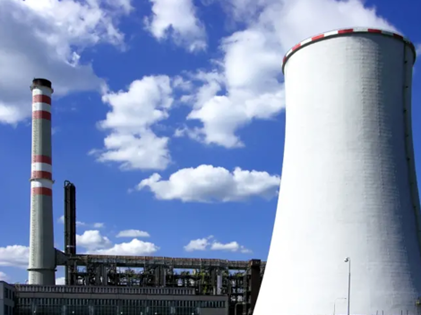 News Source:- >> | Image Source:- >> The U.S. Department of Energy (DoE) has announced $40 million in funding to advance the development and deployment of clean hydrogen technologies. To further decarbonize the grid, DoE is also providing a $20 million university research consortium to implement and achieve decarbonized...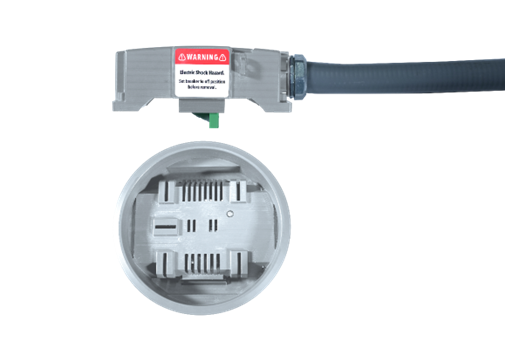 News Source:- >> | Image Source:- >> ConnectDER will supply Siemens with a proprietary plug-in adapter for electric vehicle chargers. The new device will enable electric vehicle owners to charge electrical vehicles by connecting chargers directly through the meter socket, a convenient and efficient location available on every home....