Image Source:- >>  |  Content Source:- >> Technip Energies and John Cockerill are all set to launch Rely, a new company delivering integrated green hydrogen solutions. Rely will be a platform that will provide technological advancements, new technologies and products, and improved project growth for the green hydrogen and...
Power-to-heat (P2H) is one of the most recent growing trends (energy transition) in the high-temperature (>500°C) industrial segment space, and it refers to a system of heat pumps or boilers that transform electric power into effective heating or cooling. The global energy crisis and the policies promoting net zero...
Image Source:- >>  |  Content Source:- >> CF Industries and NextEra Energy Resources have announced an MoU to develop a green hydrogen project at the CF Industries Oklahoma Verdigris Complex. The proposed project was involved in the funding application submitted to the Department of Energy of the U.S. by...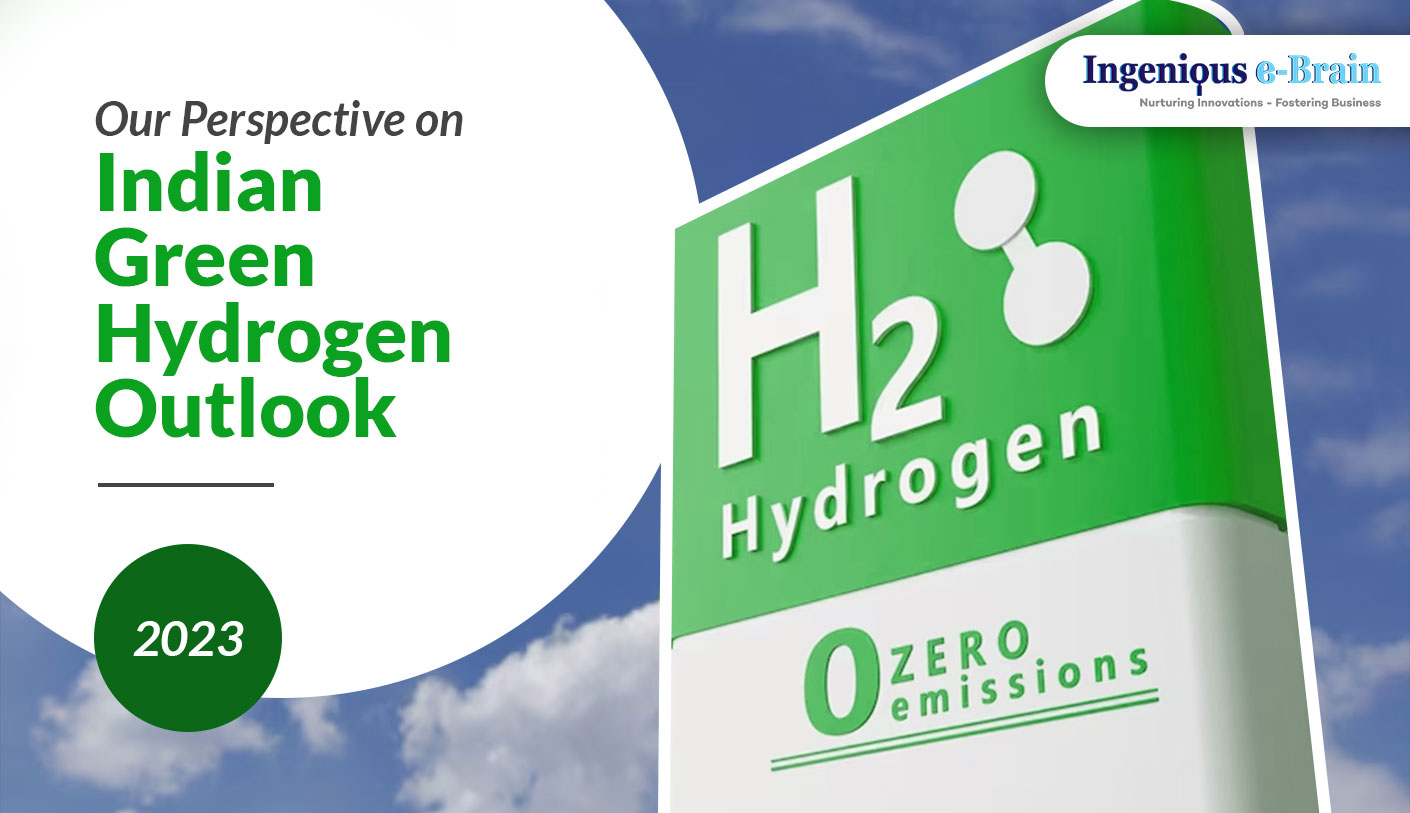 Overview: Creating a sustainable environment is a universal goal that all countries have been making strenuous efforts. Like many other nations, India has recognized the need of transitioning to a green and sustainable future. Adoption of Green Hydrogen (GH2) is a critical component of this transformation. In order to...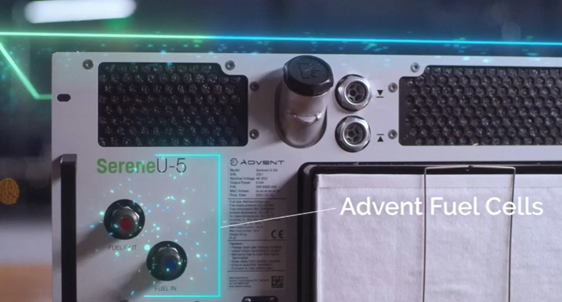 Image Source:- >>  |  Content Source:- >> Advent Technologies Holdings, Inc. has announced a collaboration with Alfa Laval on its project of exploring the applications of methanol-powered high-temperature proton exchange membrane fuel cells in the marine industry. The Danish Energy Technology Development and Demonstration Program (EUDP) sponsors this project,...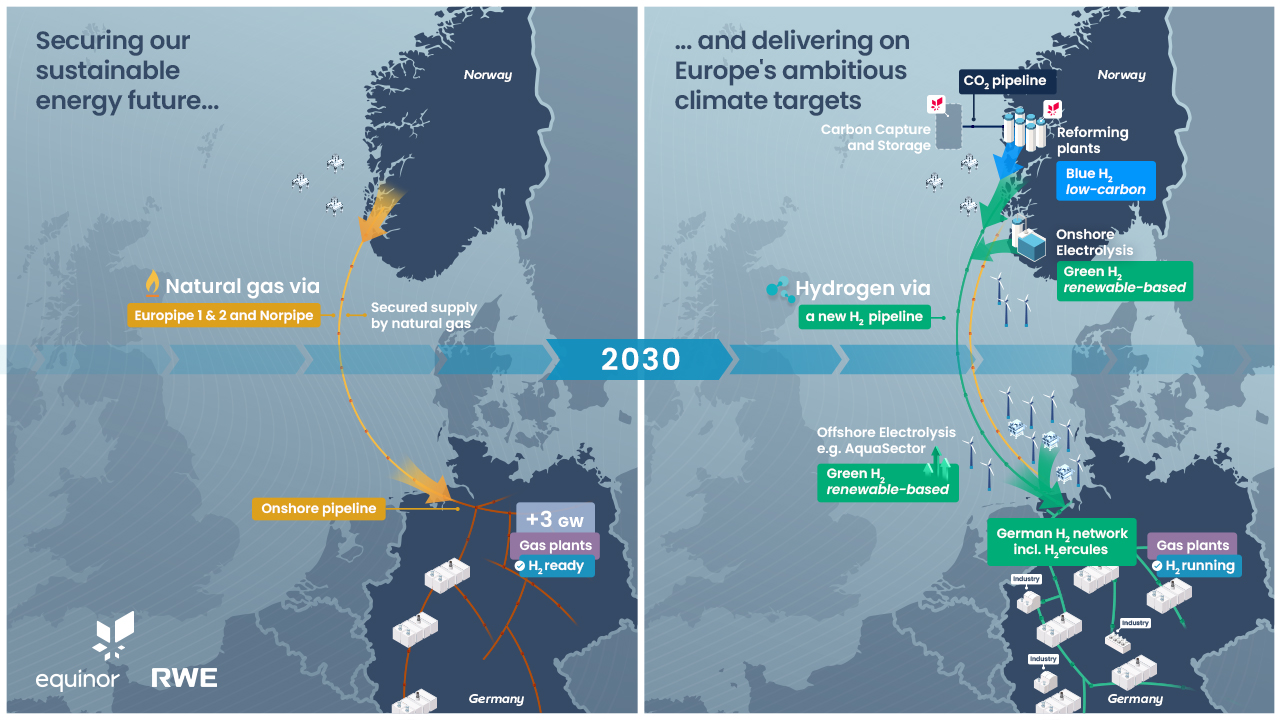 Image Source:- >>  |  Content Source:- >> RWE, a German energy company, has signed a strategic partnership agreement with Equinor to build three gigawatts of new gas power plants equipped with combined-cycle gas turbines (CCGTs) technology by 2030. This will help by contributing to the phase-out roadmap for coal...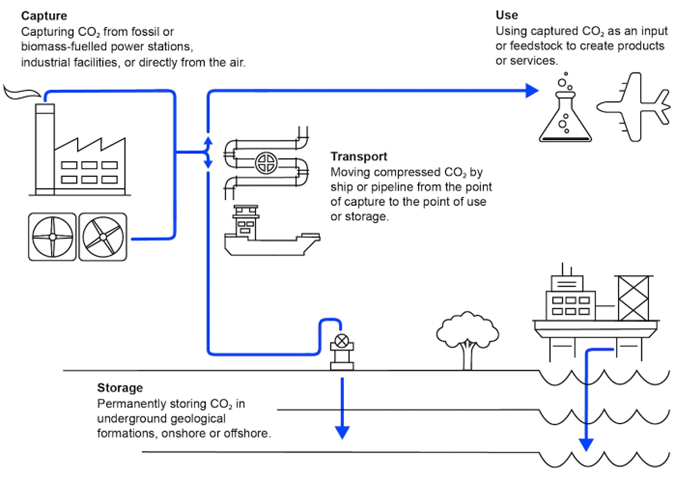 News Source:- >> | Image Source:- >> CF Industries has entered into a commercial agreement with ExxonMobil to capture and permanently store up to two million metric tons of CO2 emissions annually from its manufacturing complex in Louisiana. ExxonMobil will use EnLink's transportation network to transport the captured CO2...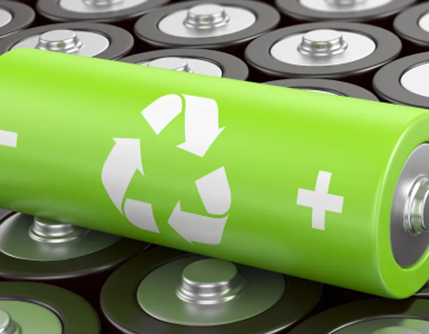 News Source:- >> | Image Source:- >> Munich-based battery recycling start-up Tozero has raised €3.5 million in a pre-seed financing round led by Atlantic Labs. The emerging firm has developed a novel process to recover critical materials such as lithium, nickel, and cobalt from lithium-ion batteries. The recovered materials...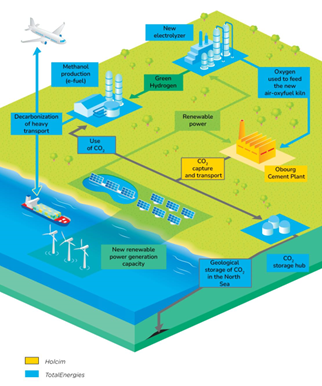 News Source:- >> | Image Source:- >> TotalEnergies and Holcim have signed a Memorandum of Understanding to work together on the complete decarbonization of a cement production facility being upgraded by Holcim in Belgium. They will assess the technologies for the efficient capture, utilization, and sequestration of around 1.3...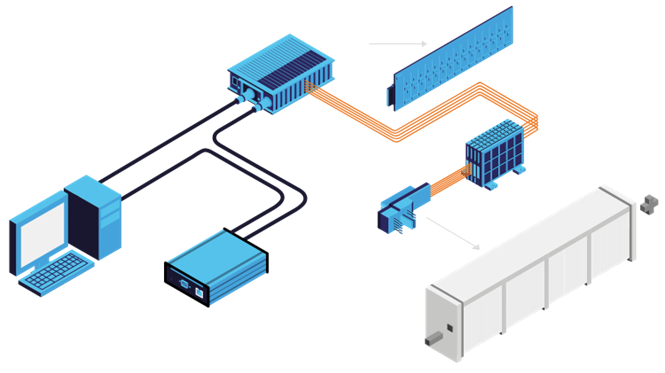 News Source:- >> | Image Source:- >> A new generation of test benches is being erected as part of the "FullStack TS fuel cell test bench" funding project that covers full stacks of fuel cells up to 200 kW and uses superior electrochemical measurement methods. In this project, SMART...