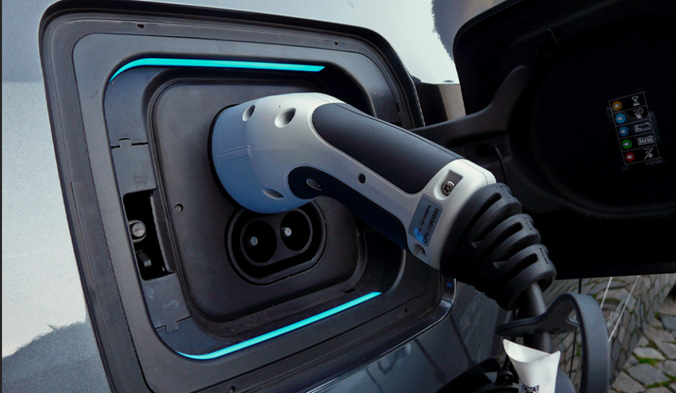 News Source:- >> | Image Source:- >> This acquisition will expand BorgWarner's presence in the North American market and will be complementing its existing European charging network and accelerating organic development. Additionally, it promotes growth in the vehicle-to-grid DC fast charging and enabling software markets in addition to using...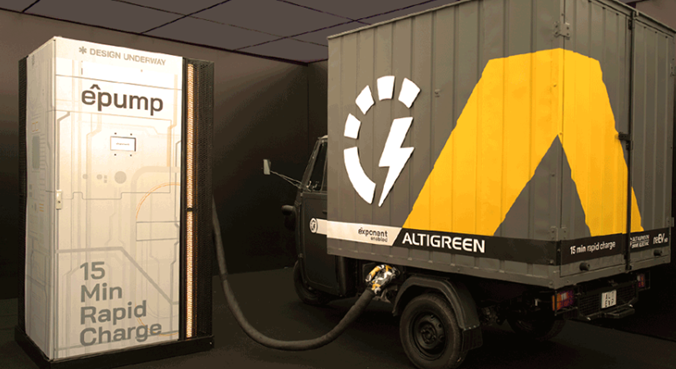 News Source:- >> | Image Source:- >> Exponent Energy has partnered with Altigreen Propulsion Labs, a producer of electric commercial vehicles, to facilitate fast charging for e-CVs on Indian roads. The vehicle delivers a city drive range of 80-85 kms and charges up in 15 minutes using 600A of...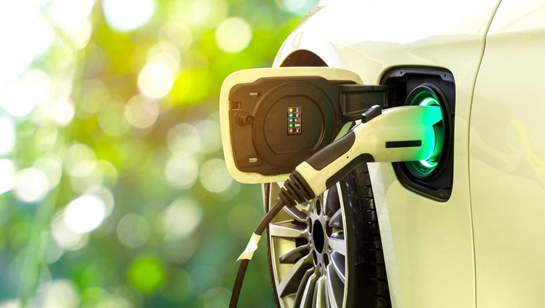 News Source:- >> | Image Source:- >> A joint venture between General Motors and South Korean battery company LG Energy Solution is set to receive a $2.5 billion loan from the Department of Energy (DoE), USA to build battery cell factories for electric vehicles. The fund will be provided...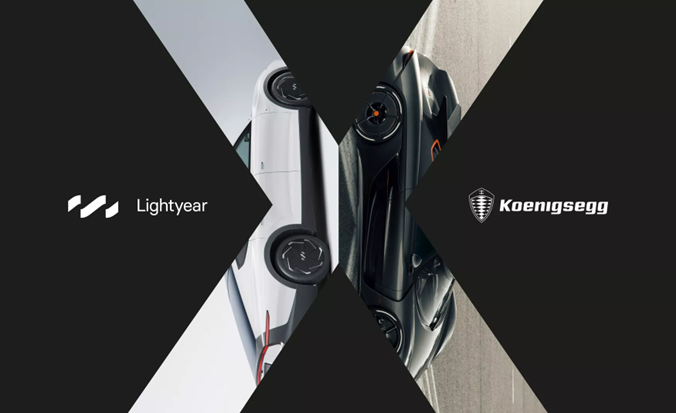 News Source:- >> | Image Source:- >> This partnership aims to utilize Lightyear's patented technology for curved solar panels and Koenigsegg's energy efficiency technologies. Two companies are targeting to enhance the EV range by 70 km per day by using solar panels for charging the vehicle while driving and...