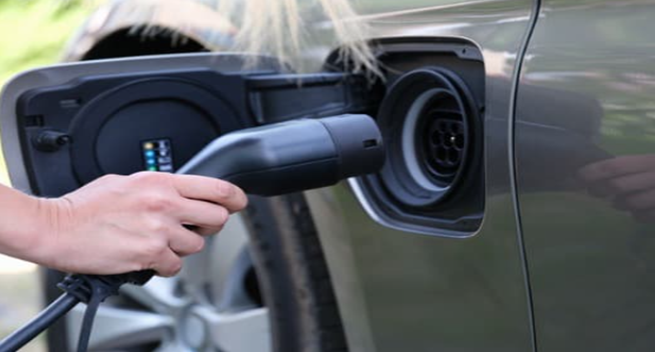 Image Source:- >>  |  Content Source:- >> Uplight has announced a partnership with Rolling Energy Resources to develop a complete EV grid-edge solution to provide insights to EV consumers and manage grid load using information directly from vehicle telematics. Uplight will help fulfill the need for identifying EVs on...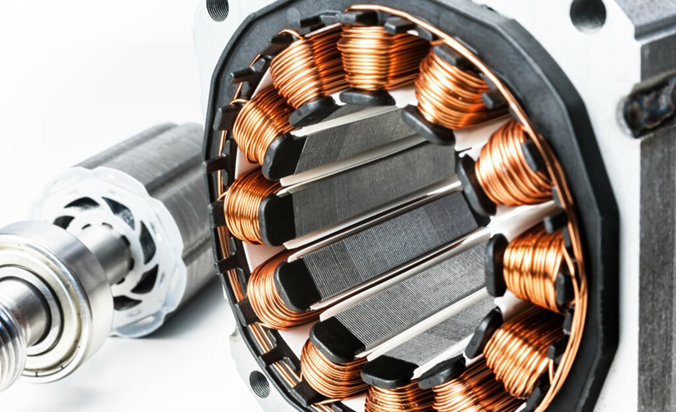 News Source:- >> | Image Source:- >> Solvay has announced to expand its rare earths operations in La Rochelle, France to enter the value chain for rare earths permanent magnets in Europe. This investment will expand the existing units that will add the production of separated rare earth oxides...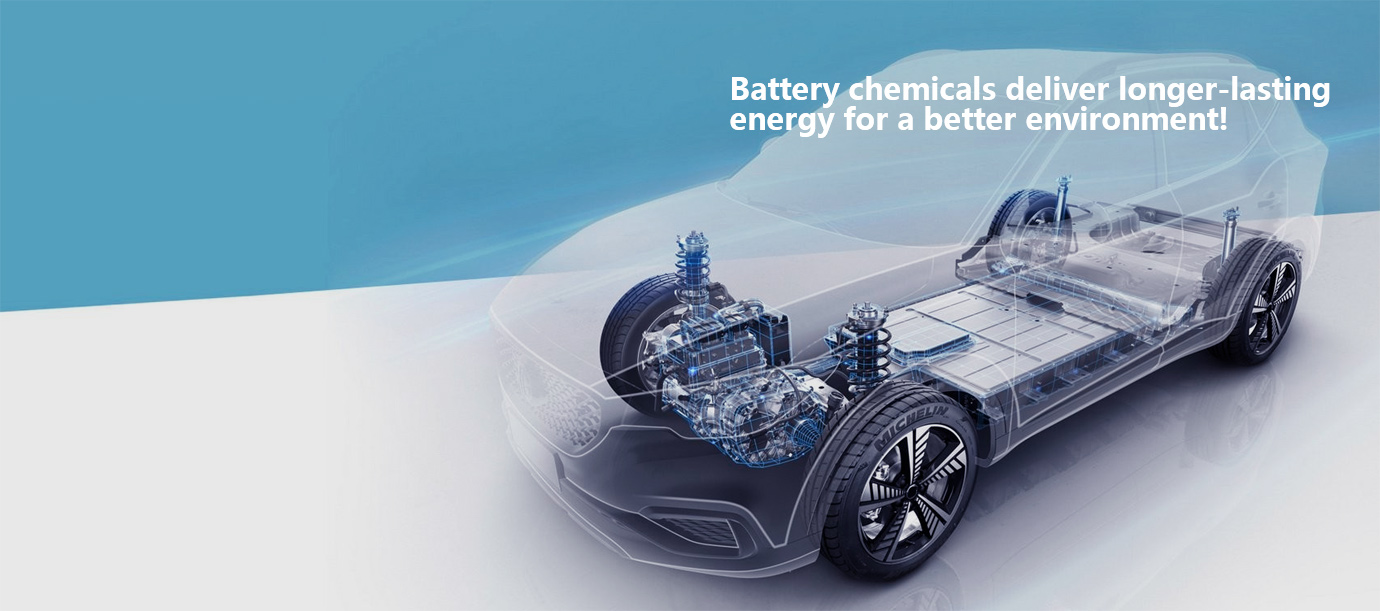 News Source:- >> | Image Source:- >> In order to serve the North American lithium-ion battery industry, Indorama Ventures (IVL) and Capchem USA, a subsidiary of China's Shenzhen Capchem Technology, are jointly reviewing the alternatives for constructing and running a carbonate solvent plant. The ethylene carbonate and associated derivatives...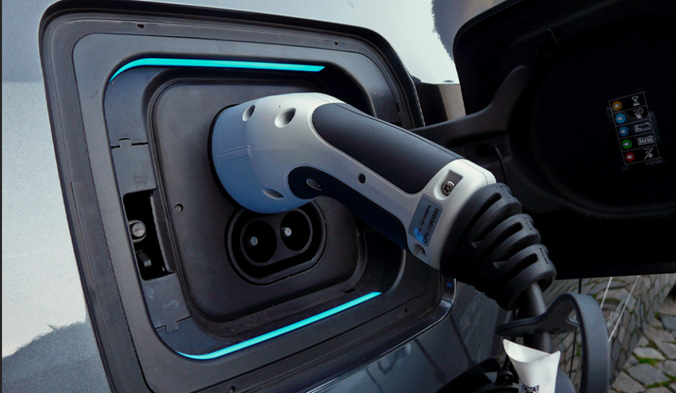 News Source:- >> | Image Source:- >> This acquisition will expand BorgWarner's presence in the North American market and will be complementing its existing European charging network and accelerating organic development. Additionally, it promotes growth in the vehicle-to-grid DC fast charging and enabling software markets in addition to using...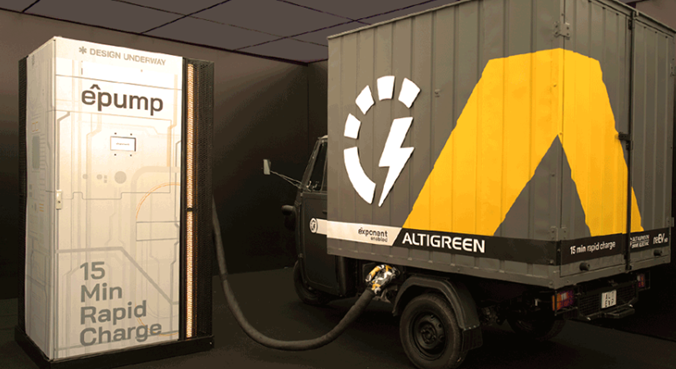 News Source:- >> | Image Source:- >> Exponent Energy has partnered with Altigreen Propulsion Labs, a producer of electric commercial vehicles, to facilitate fast charging for e-CVs on Indian roads. The vehicle delivers a city drive range of 80-85 kms and charges up in 15 minutes using 600A of...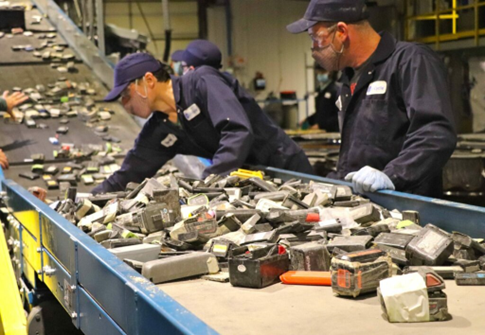 News Source:- >> | Image Source:- >> South Korea's top battery manufacturer LG Energy Solution Ltd. and China's mining company Zhejiang Huayou Cobalt Co. have agreed to partner in a battery recycling joint venture for securing a stable supply of raw materials to make lithium-ion batteries for electric vehicles....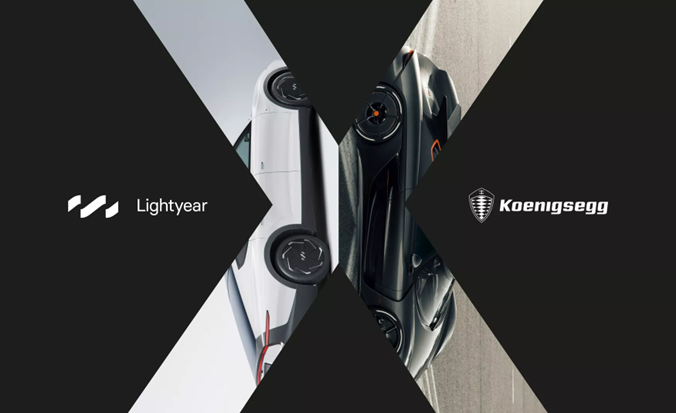 News Source:- >> | Image Source:- >> This partnership aims to utilize Lightyear's patented technology for curved solar panels and Koenigsegg's energy efficiency technologies. Two companies are targeting to enhance the EV range by 70 km per day by using solar panels for charging the vehicle while driving and...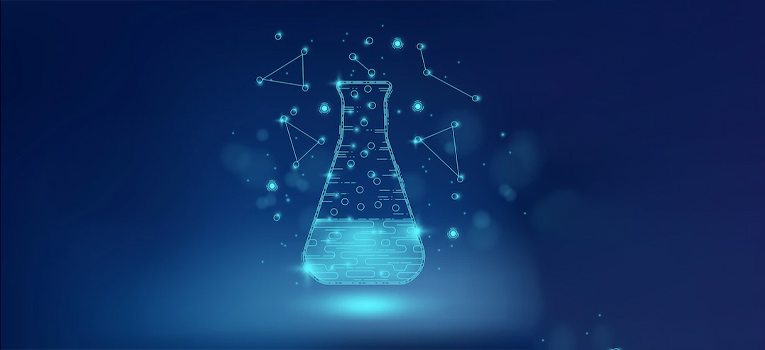 Total Energies and ADNOC have expanded strategic alliance Image Source:- >> | News Source:- >> TotalEnergies and Abu Dhabi National Oil Company (ADNOC) have signed a strategic partnership agreement to explore new opportunities for growth across the energy value chain. TotalEnergies will explore joint research, development, and deployment partnership...