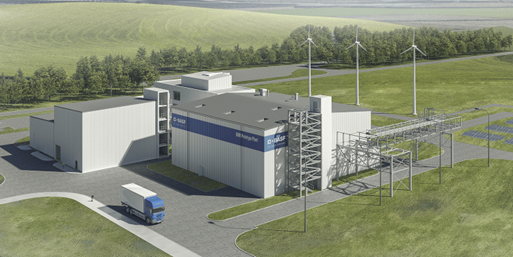 Image Source:- >>  |  Content Source:- >> BASF—one of the leading battery materials manufacturers—has entered into a long-term collaboration with Israel-based Tenova Advanced Technologies (TAT) for its battery recycling prototype plant in Germany. Both companies will jointly optimize the hydrometallurgical recycling process, leveraging TAT's novel process for lithium recovery...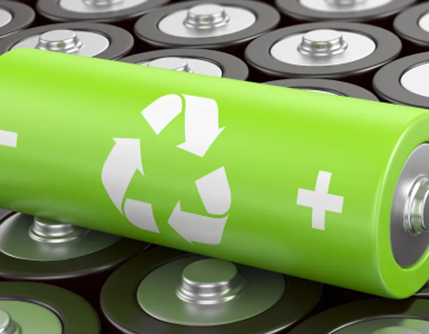 News Source:- >> | Image Source:- >> Munich-based battery recycling start-up Tozero has raised €3.5 million in a pre-seed financing round led by Atlantic Labs. The emerging firm has developed a novel process to recover critical materials such as lithium, nickel, and cobalt from lithium-ion batteries. The recovered materials...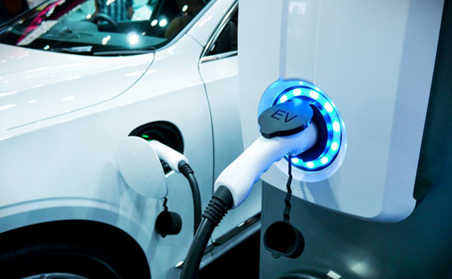 News Source:- >> | Image Source:- >> Korean battery supplier LG Energy Solution Ltd. and Japan's Honda Motor Co will build a new $4.4 billion lithium-ion battery gigafactory for electric vehicles in the United States. The plant is expected to have an annual production capacity of roughly 40 GWh...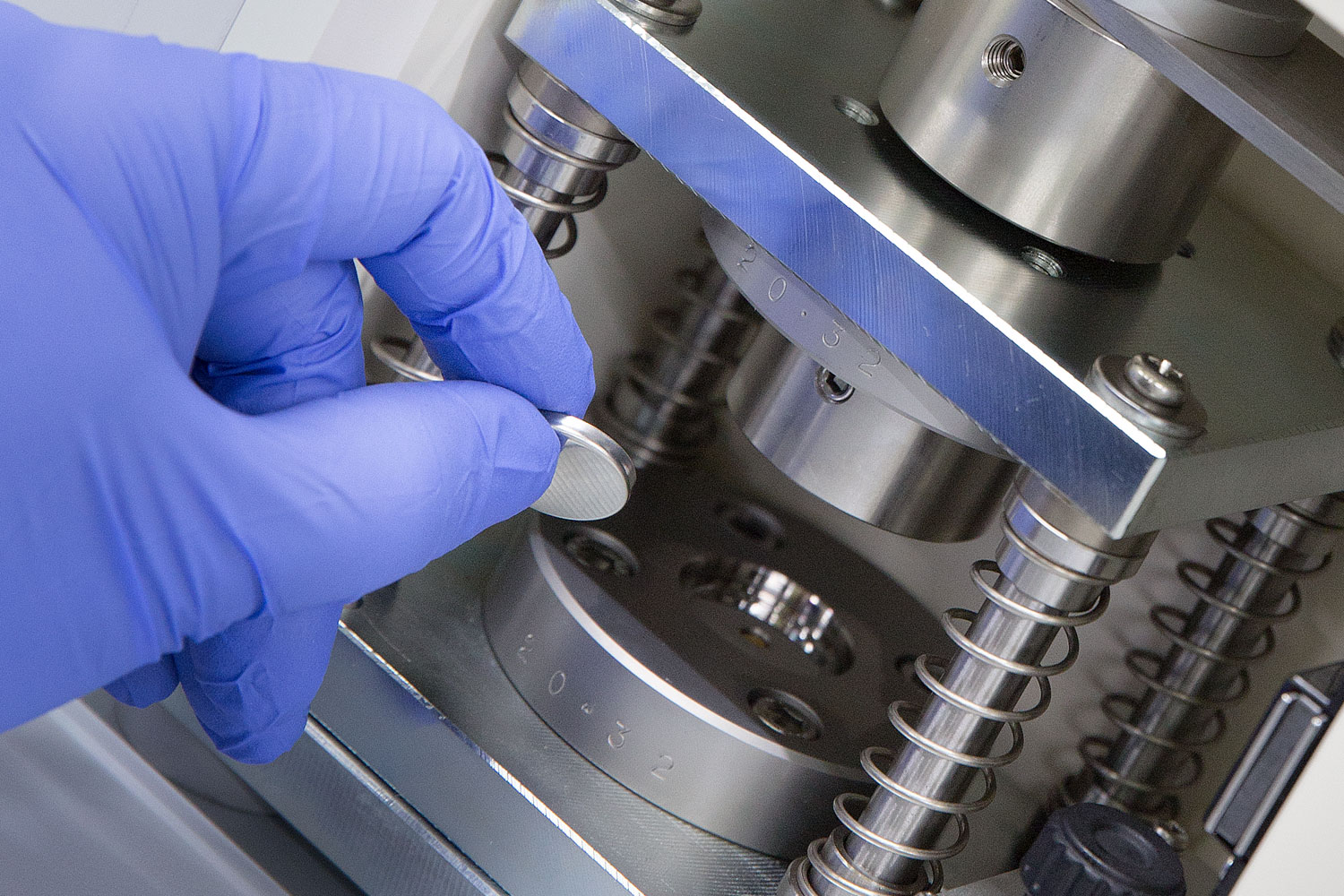 News Source:- >> | Image Source:- >> Nexeon, a leading battery materials developer and manufacturer, has raised over $200 million via several investment rounds to accelerate the expansion of its own manufacturing capabilities to mass production of silicon-based anode materials for use in rechargeable Lithium-ion batteries. Lithium-ion is the...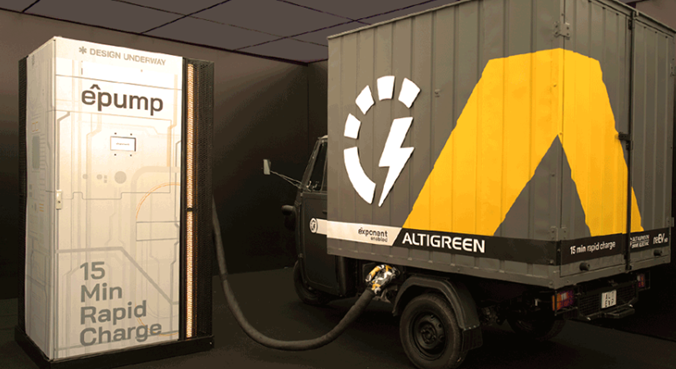 News Source:- >> | Image Source:- >> Exponent Energy has partnered with Altigreen Propulsion Labs, a producer of electric commercial vehicles, to facilitate fast charging for e-CVs on Indian roads. The vehicle delivers a city drive range of 80-85 kms and charges up in 15 minutes using 600A of...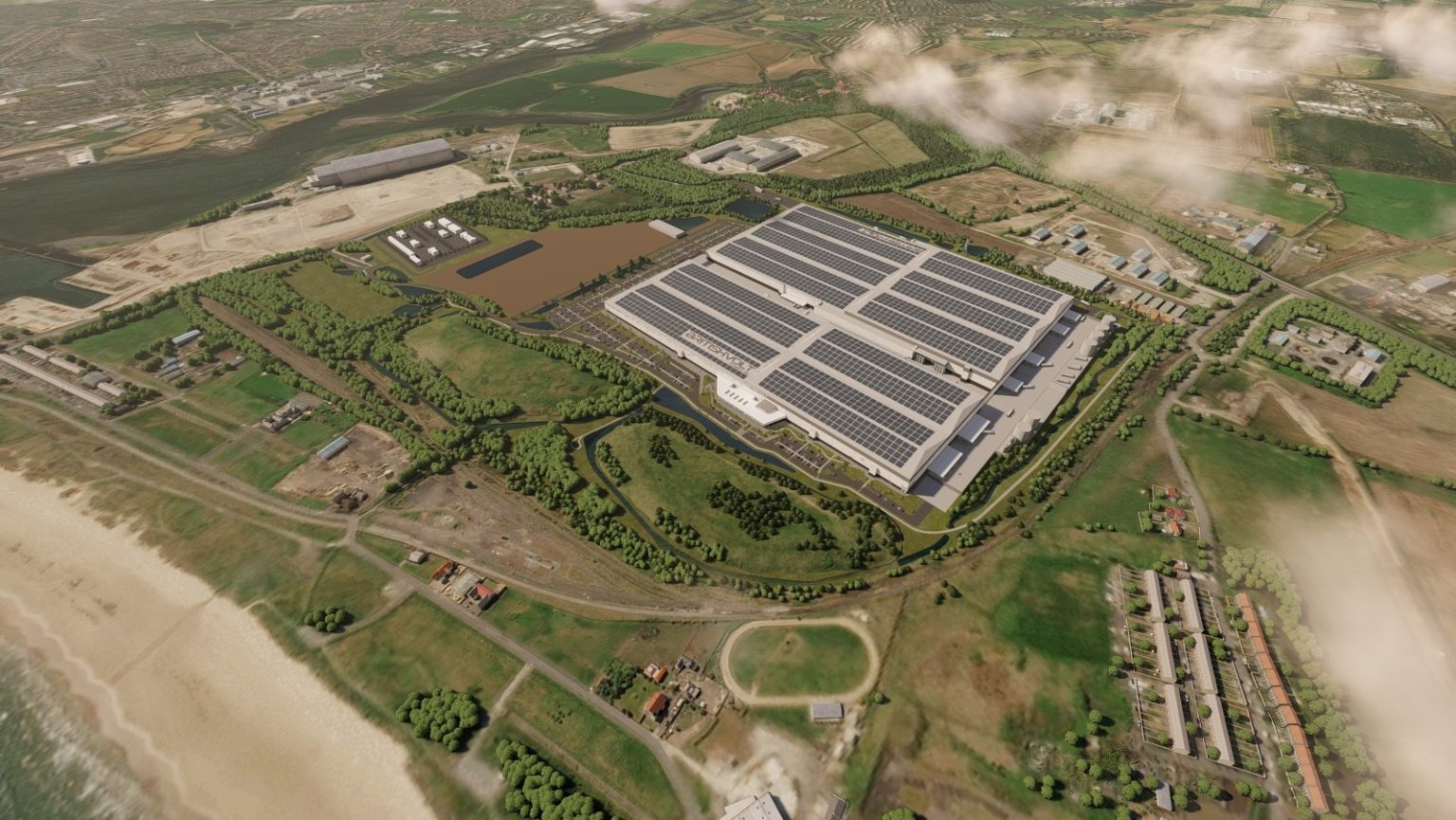 News Source:- >> | Image Source:- >> Britishvolt has confirmed the funding from UK Government's Advanced Propulsion Centre's Automotive Transformation Fund (ATF) to build a £3.8 billion advanced technology battery cell Giga plant in Northumberland. The battery plant will create around 3000 jobs on-site and 5000+ jobs in the...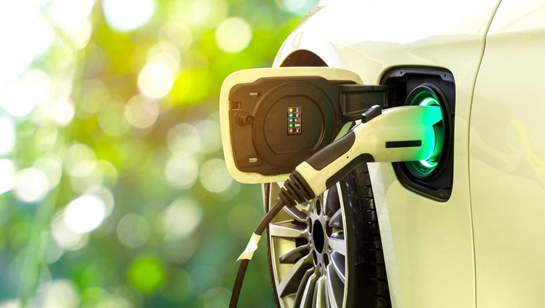 News Source:- >> | Image Source:- >> A joint venture between General Motors and South Korean battery company LG Energy Solution is set to receive a $2.5 billion loan from the Department of Energy (DoE), USA to build battery cell factories for electric vehicles. The fund will be provided...