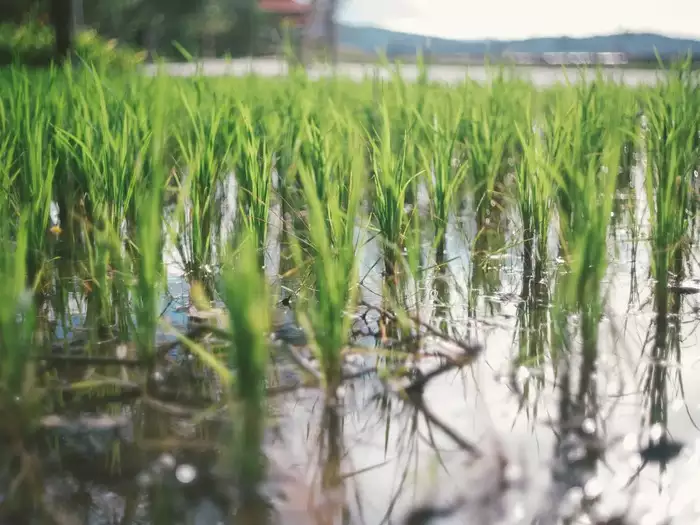 Image Source:- >>  |  Content Source:- >> A new rice variety that can withstand floods has been produced by the Agriculture Institute in Karaikal, Puducherry. The rice cultivar was produced with the cooperation of the Department of Biotechnology, Central government. A group of scientists from the Pandit Jawaharlal Nehru...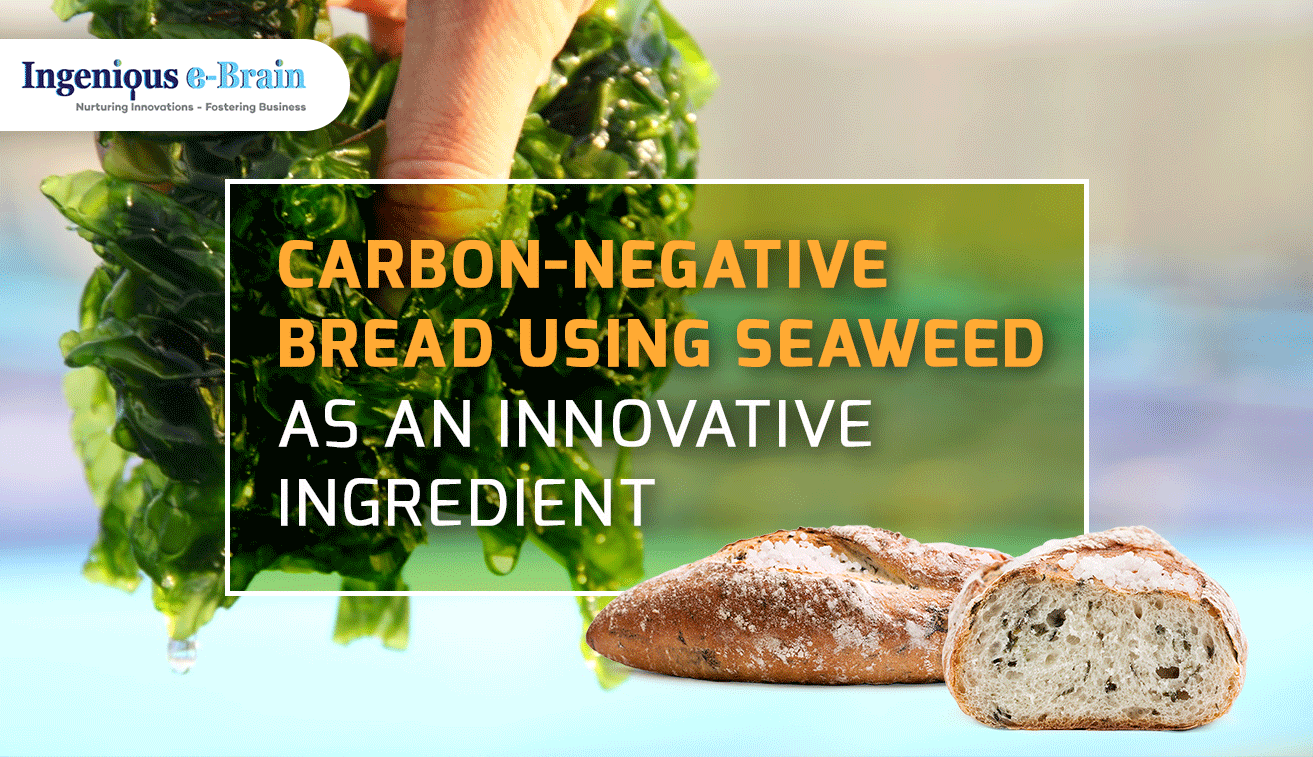 Content Source:- >> Sea & Flour announced to launch first of its kind products, which are carb-positive and carbon-negative. Bread is one of the most popular and consumed food in the world. Bread having seaweed as an innovative ingredient can provide Vitamin A, K, iron, folate, calcium, magnesium, and...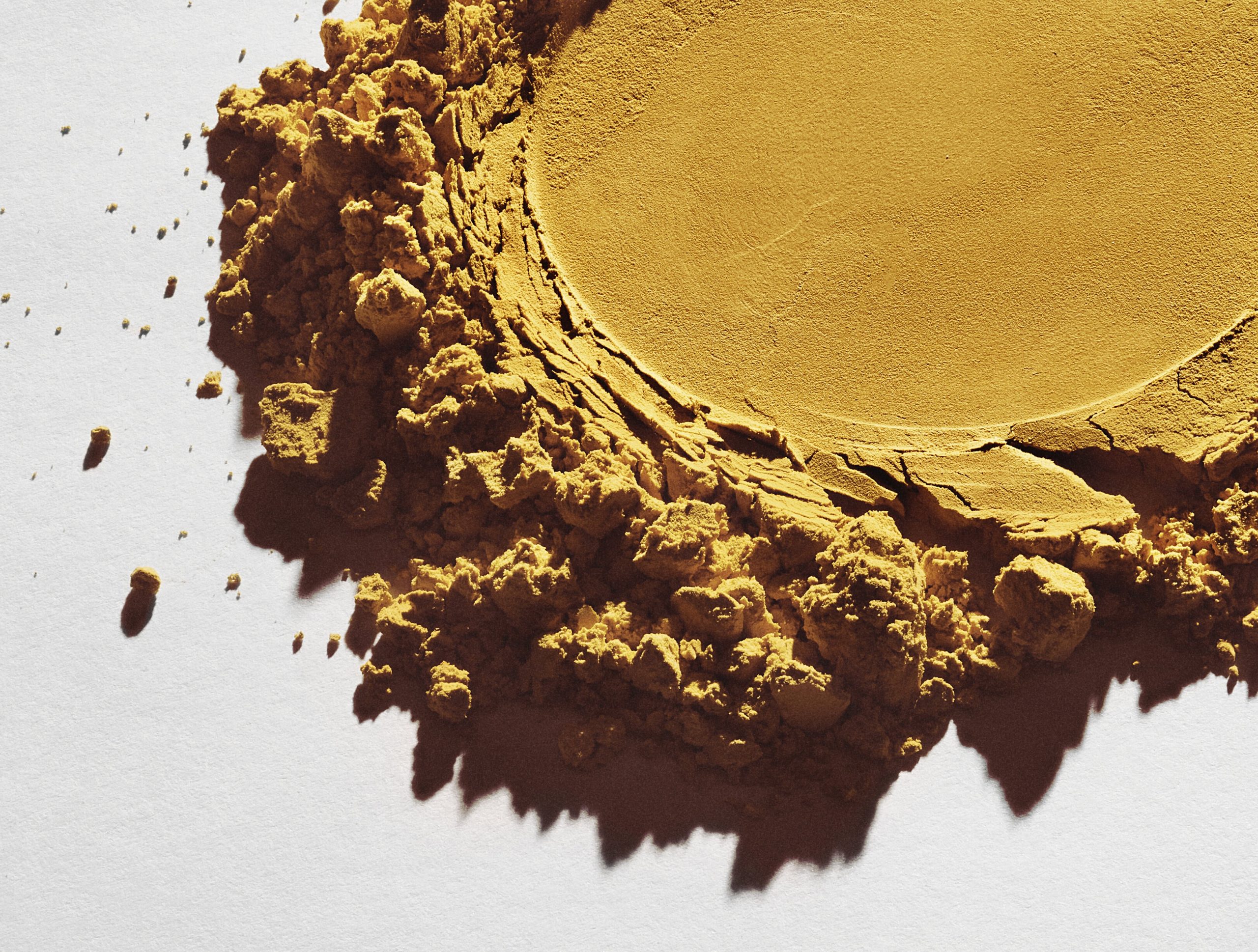 Image Source:- >>  |  Content Source:- >> SOLEIN: PROTEIN OUT OF THIN AIR The Finnish food-tech startup has received approval from the Singapore Food Agency (SFA) for producing an exceptional protein by using one of its finest inventions so far. Solein is neither a plant nor an animal but...
Image Source:- >> Using this new technique, cell-based meat can be produced in a greener, cleaner, safer and more cost-effective manner Scientists at the National University of Singapore (NUS) have found a new way to grow cell-based meat by zapping animal cells with a magnet. This new technique simplifies...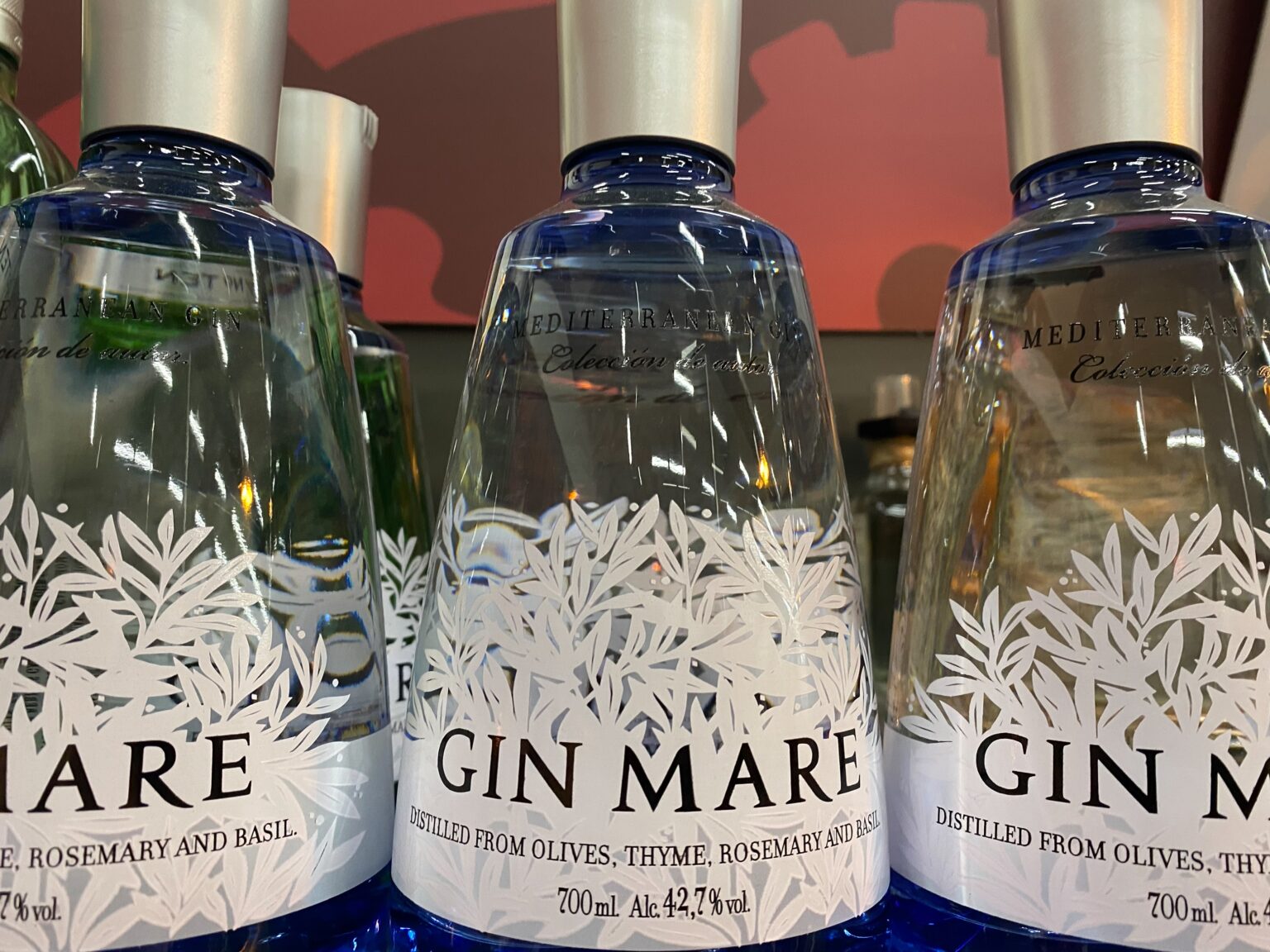 News Source:- >> | Image Source:- >> Brown‑Forman Corporation announced its agreement to purchase the Spanish gin brand Gin Mare brands from owners, Vantguard and MG Destilerías. After the completion of transactions Brown‑Forman, will expand its portfolio by adding Gin Mare and Gin Mare Capri. Gin Mare is the...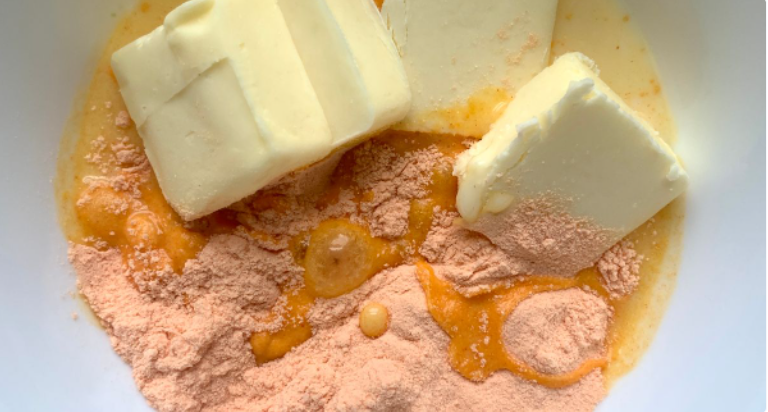 News Source:- >> | Image Source:- >> The global taste & nutrition firm Kerry announced that it has landed on a decision to acquire The Kraft Heinz Company's ("Kraft Heinz") B2B powdered cheese business and related assets for consideration of $107.5 million. The acquired business has 62 employees and...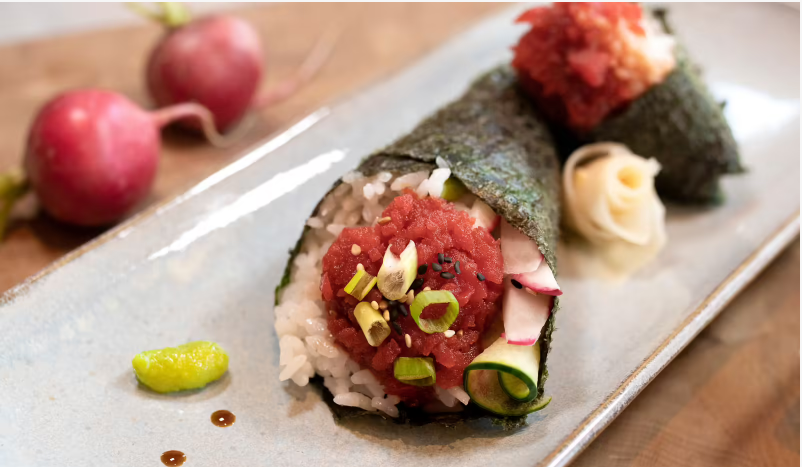 News Source:- >> | Image Source:- >> Impact Food, a vegan seafood firm based in California, just received $500,000 to aid in the development of a more sustainable food system, beginning with vegan bluefin tuna that is raw and suitable for sushi. The Impact Food team is focusing more...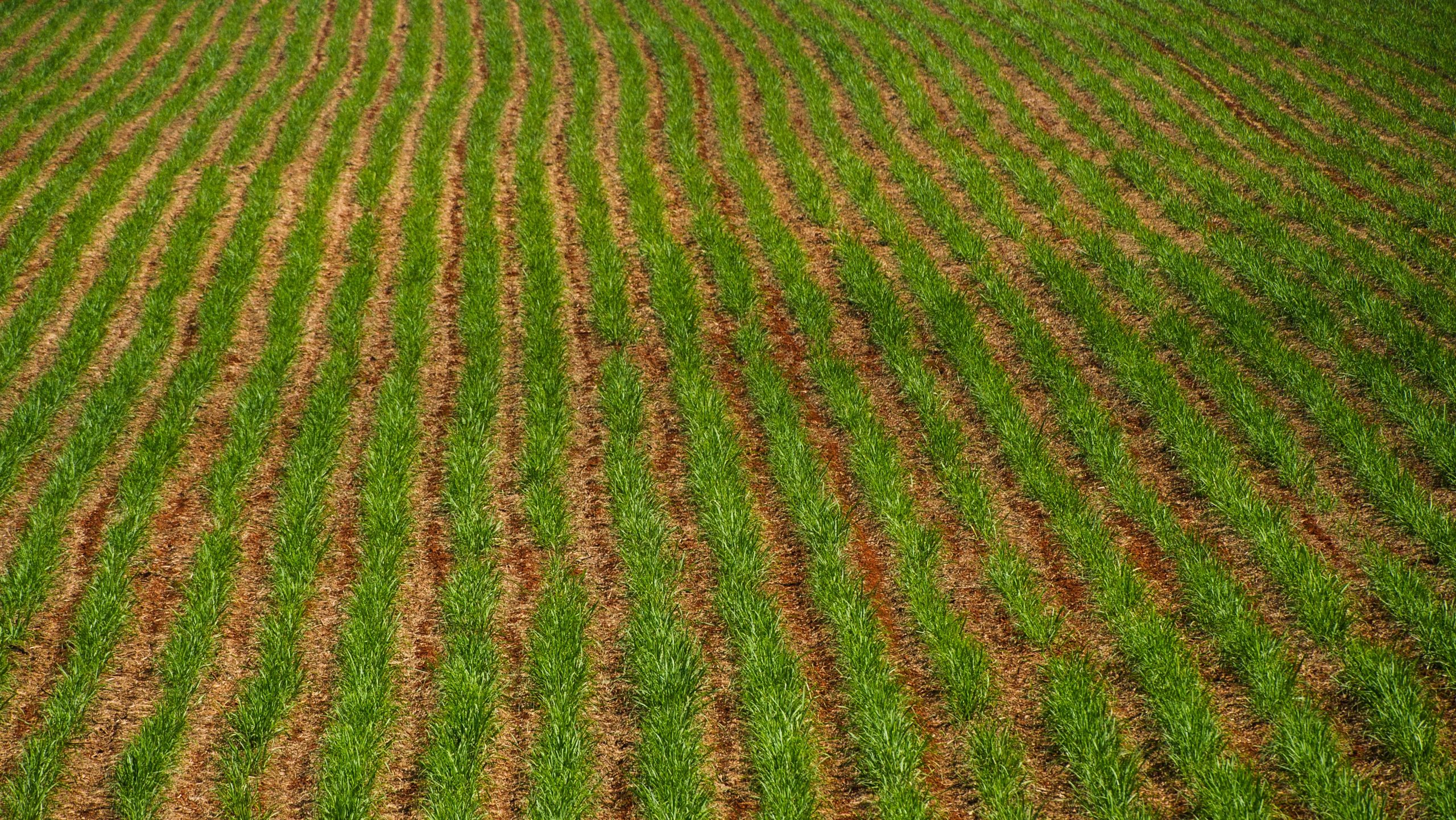 News Source:- >> | Image Source:- >> ASR Group, the largest sugar refiner in the world, has agreed to a 10-year deal to purchase millions of tonnes of non-genetically modified (GMO-free) raw cane sugar from Brazil's Raizen. This is the first large-scale deal for GMO-free raw sugar, and it...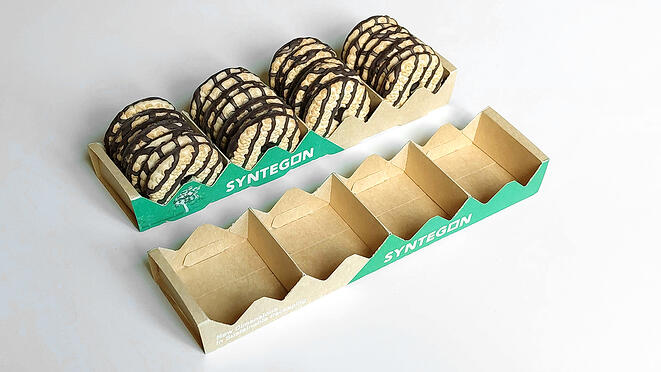 News Source:- >> | Image Source:- >> From September 18 to 21, attendees of the IBIE 2022 Baking Expo in Las Vegas can learn more about how bakery products are packaged securely and responsibly at the Syntegon booth 325. The Pack 202 horizontal form, fill, and seal machine, the...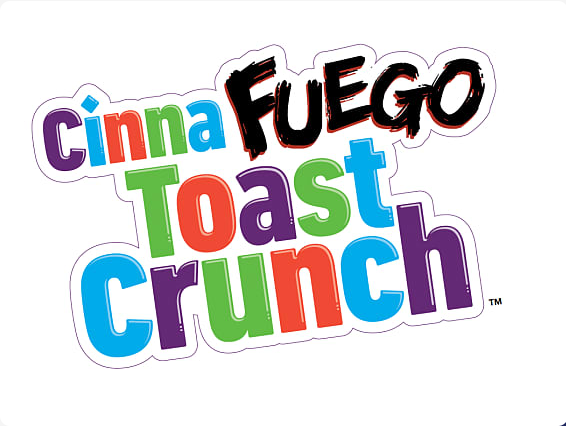 News Source:- >> | Image Source:- >> General Mills' first hot cinnamon cereal is a combination of sweet and spicy flavor. Cinnamon Toast Crunch (CTC) elevates the level of snacking by introducing CinnaFuego Toast Crunch. This epic new cereal is the first to blend scorching spice and sweet cinnamon...