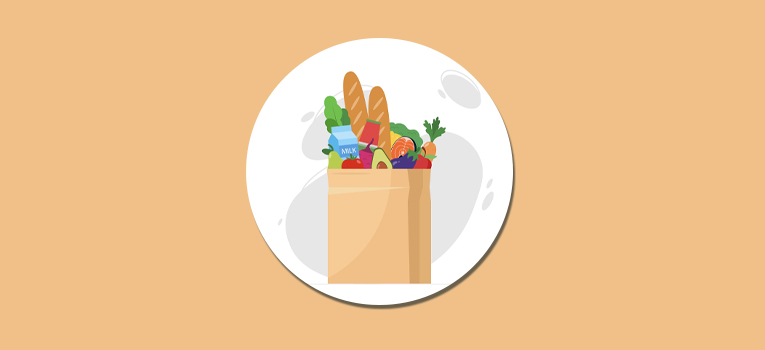 News Source:- >> | Image Source:- >> Novozymes has introduced Innova® Apex and Innova® Turbo to the Innova platform, these brands of yeast strains are designed to work in specific fermentation times, enabling ethanol producers to maximize their fermentation process to achieve their desired production targets and business goals....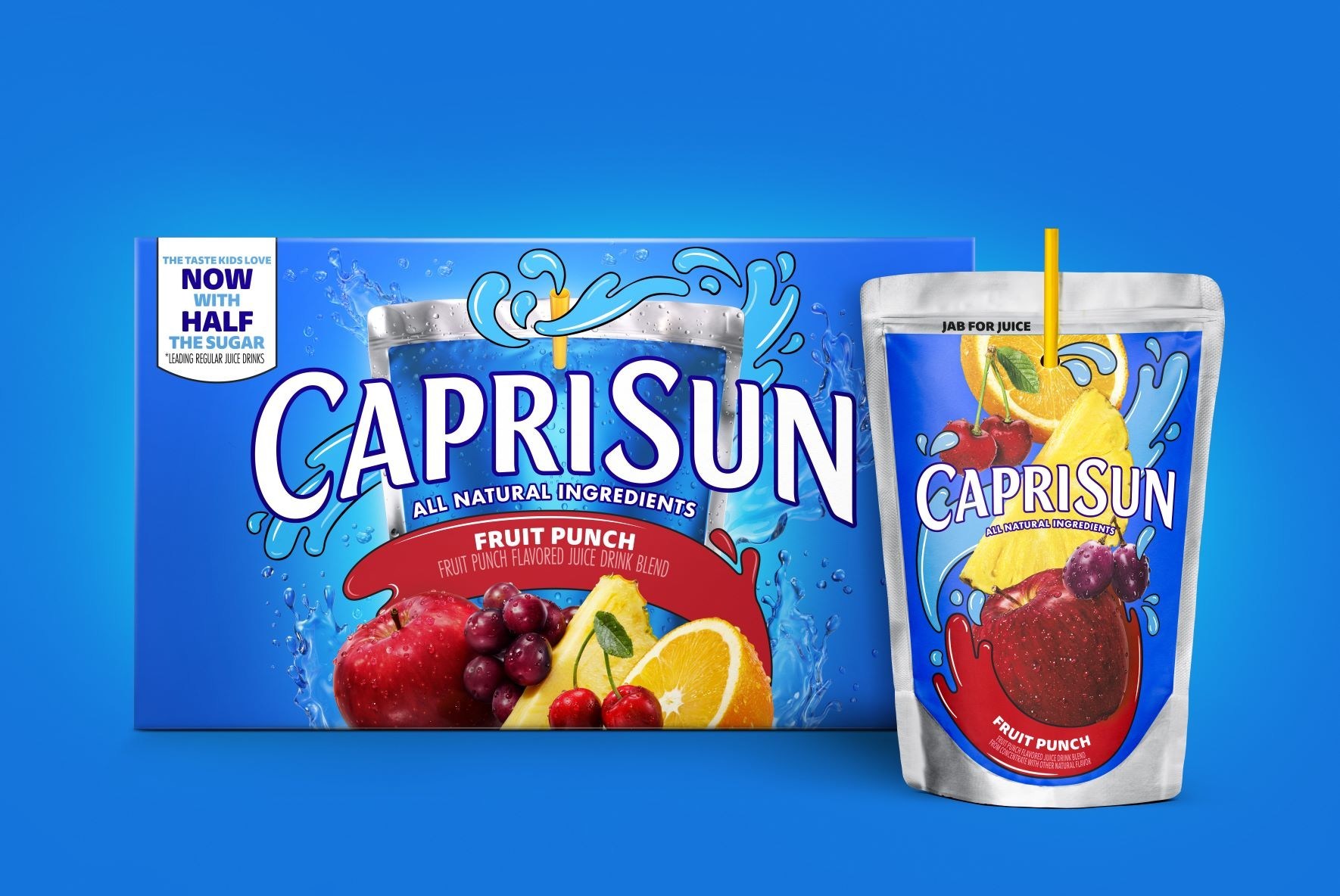 News Source:- >> | Image Source:- >> Capri Sun brand in the U.S., Canada, and Puerto Rico, licensed under Kraft Heinz Company, have spent several years in perfecting the reformulation to achieve a significant decrease in sugar while maintaining the iconic, delicious taste that earned Capri Sun the title...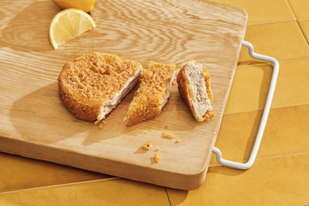 Image Source:- >> | News Source:- >> Meati Foods, producer of juicy, delicious alternative whole-food proteins made from mushroom root, raised a fund of $150M in series C funding round. The round was led by Revolution Growth, with participation from existing and new investors, including Grosvenor Food & AgTech,...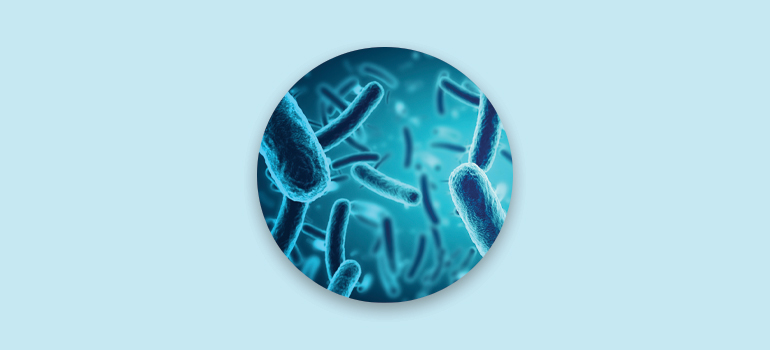 Our intestines are sterile when we are born, but due to mother's milk and tongue exploration, our intestines are quickly colonised by microorganisms that ferment vitamins and produce vital bioactive substances that regulate our body structure and metabolism. The human body coexists with these naturally occurring, health-promoting microbes. To...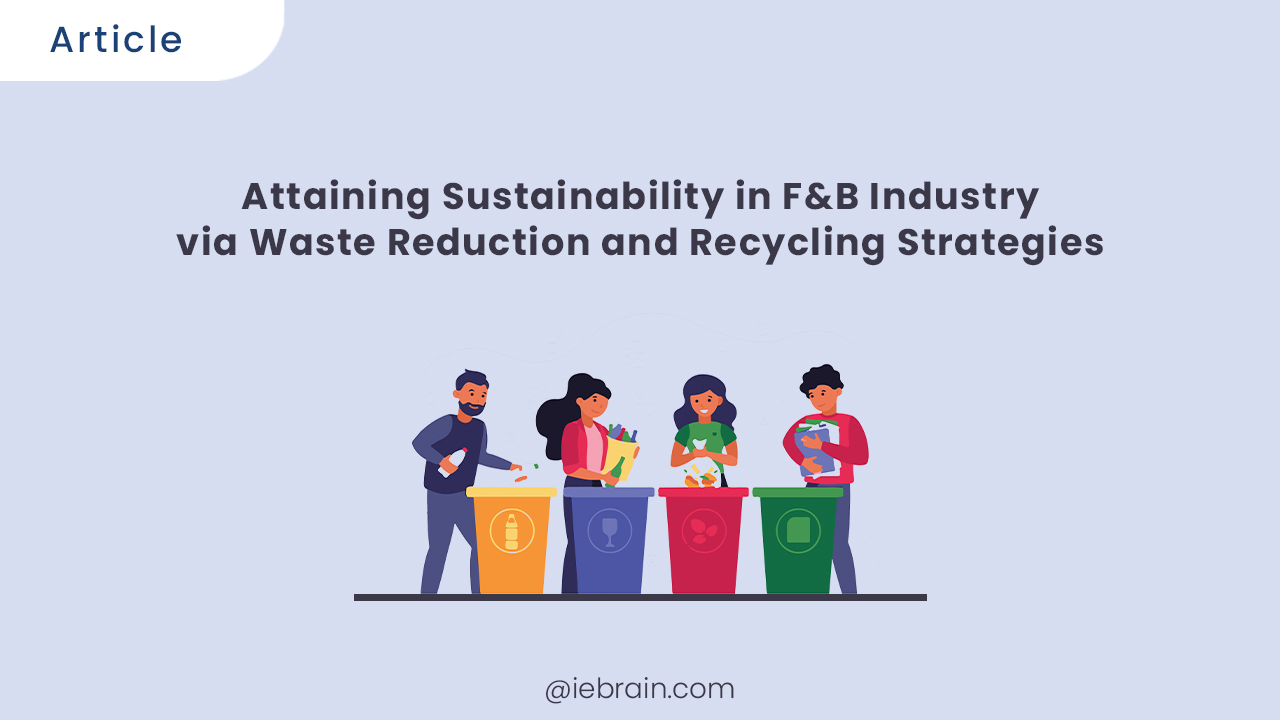 Sustainability is no longer a trend now; it has become mainstream. It is a balance of economic, environmental, and social concerns. In the food and beverage business, environmental protection is a major concern; already, 53% of Americans prefer to buy ecologically friendly products. Consumers now want enterprises to acquire...