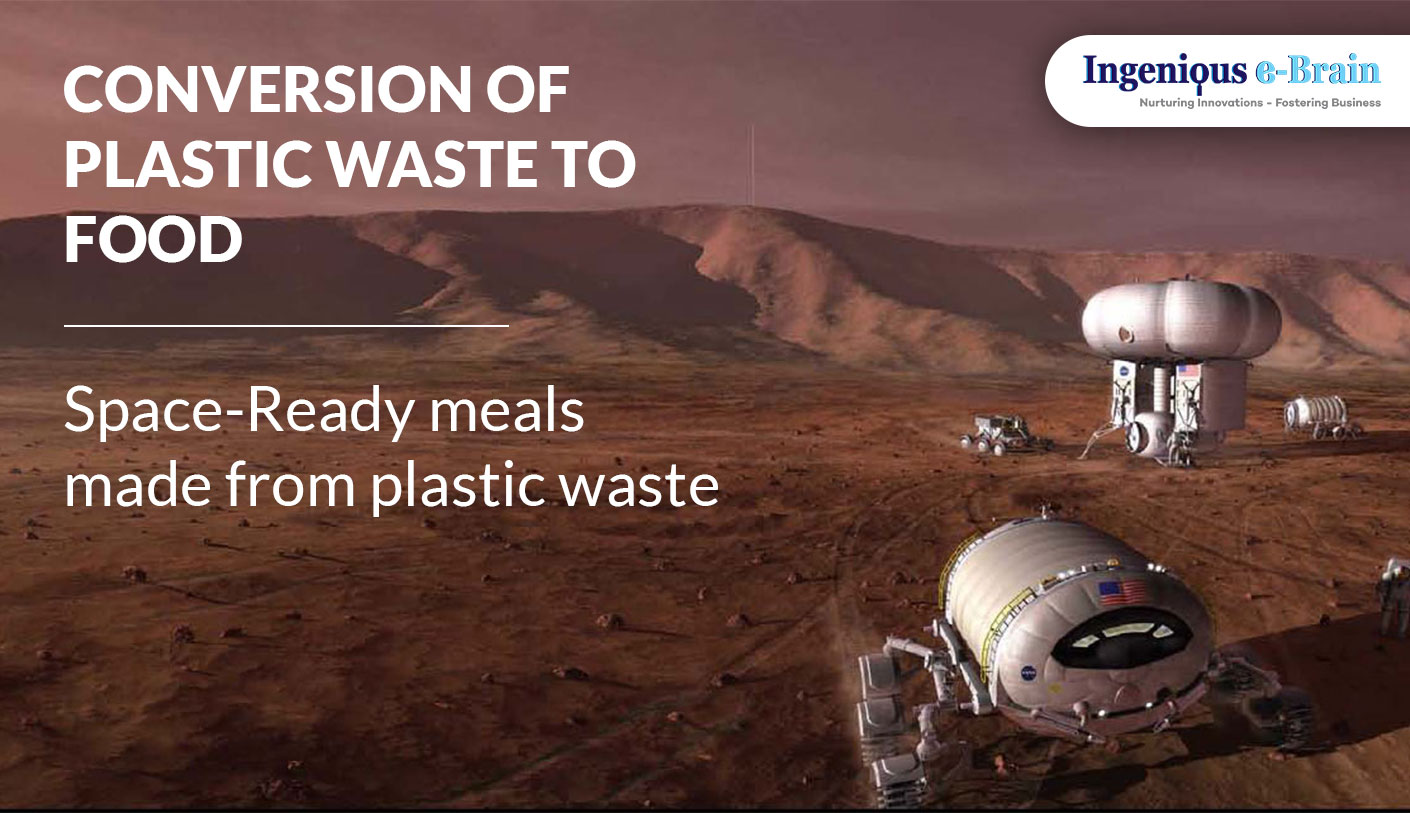 Content Source:- >> 3D printing offers a wide range of possibilities for the aerospace industry. To curb the issue of food supply all the way to space, NASA, JAXA, the European Space Agency, and other organizations are working together on a project to develop food from plastic waste for...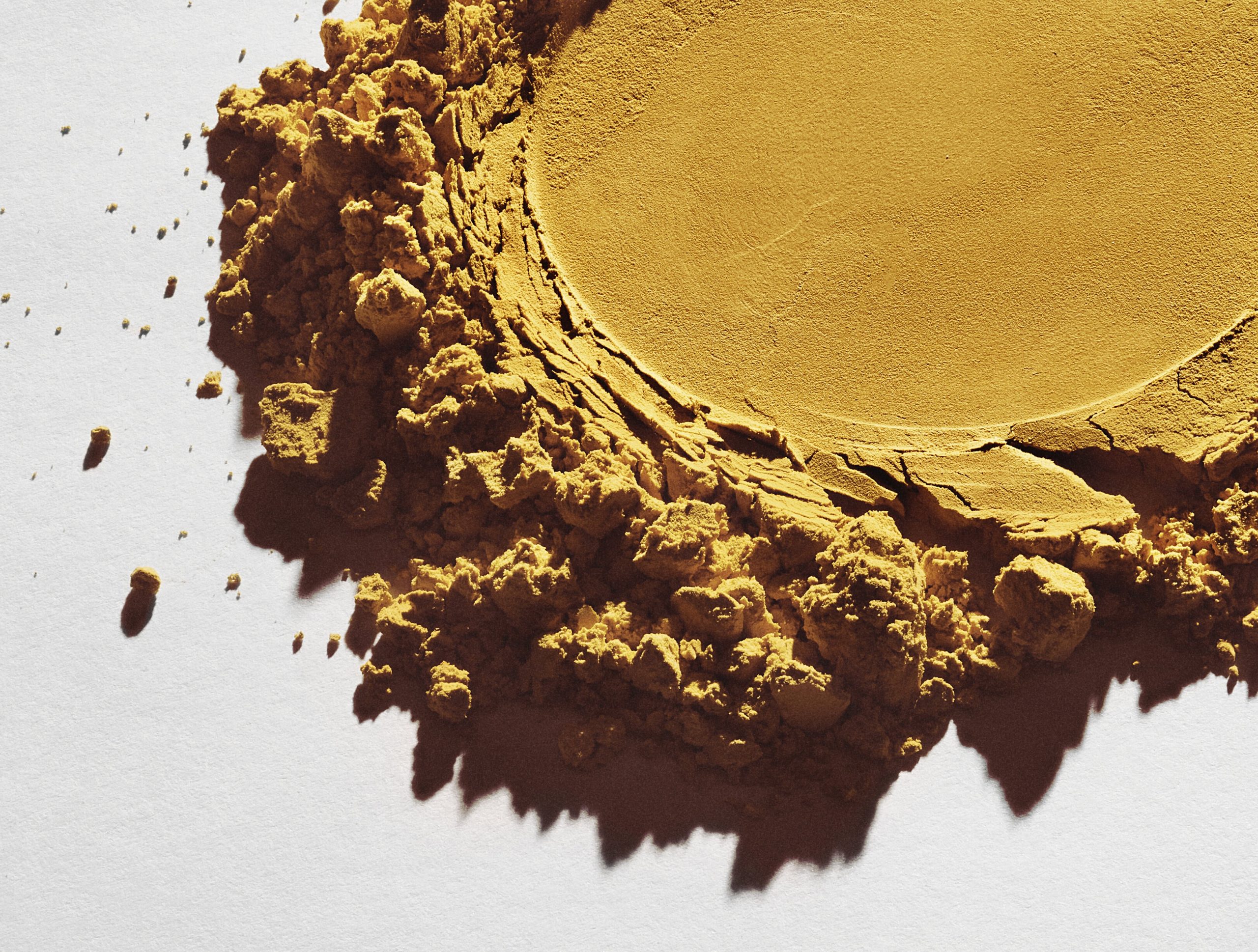 Image Source:- >>  |  Content Source:- >> SOLEIN: PROTEIN OUT OF THIN AIR The Finnish food-tech startup has received approval from the Singapore Food Agency (SFA) for producing an exceptional protein by using one of its finest inventions so far. Solein is neither a plant nor an animal but...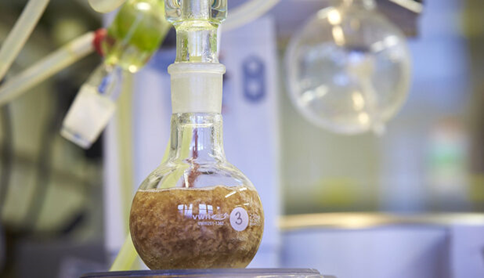 News Source:- >> | Image Source:- >> Mondi Group has opened their first recycling laboratory in Austria to test the recyclability of paper and paper-based packaging using non-paper components such as coatings. Mondi will use the results to determine how the design of new packaging can be improved as...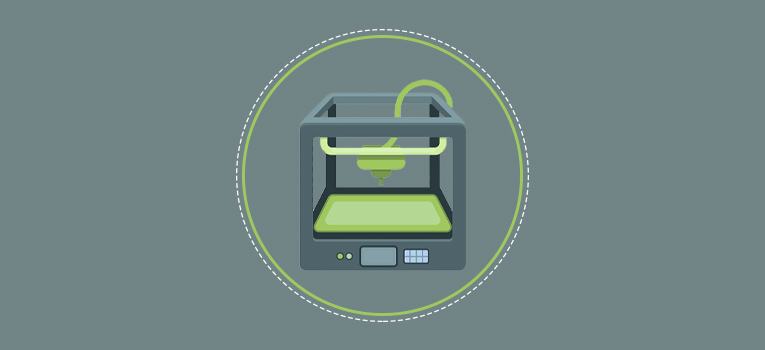 "The world is evolving" I wonder what that means. Do people say that because our society is well educated? Or is it because of the ever-improving lifestyle? Well, for me, it's because of advanced technology. With innovations and inventions, the world has reached the moon, and people plan to...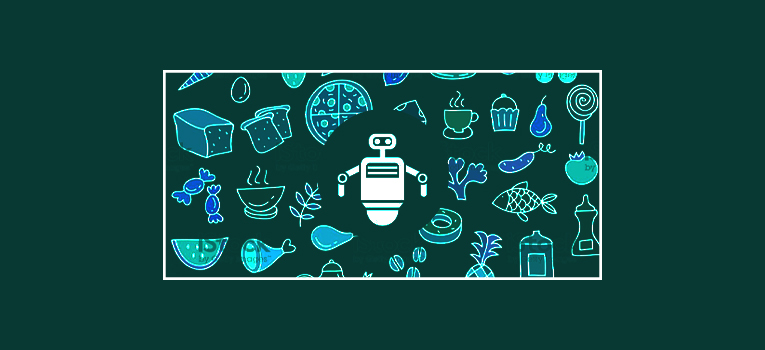 Over the last two decades, advances in different technological fields have turned 'fictional' robots into reality. The field of robotics falls under the umbrella of industrial automation. Due to the pressing need for increased efficiency, robots have been deployed to simplify activities. Robots are also becoming an essential component...