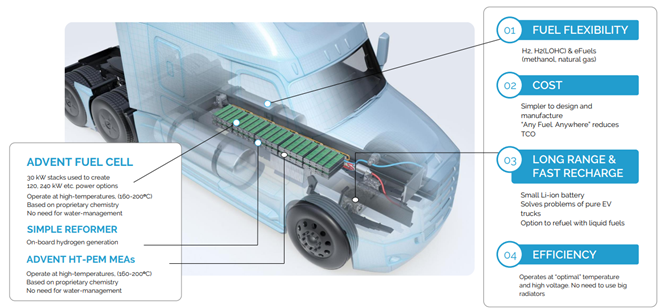 Image Source:- >>  |  Content Source:- >> Hyundai Motor Company has announced a joint development agreement with Advent Technologies to develop fuel cell technology after its successful assessment. The assessment evaluated Advent's proprietary Membrane Electrode Assembly (MEA) technology for supplying Hyundai's high-temperature fuel cell needs and following its success....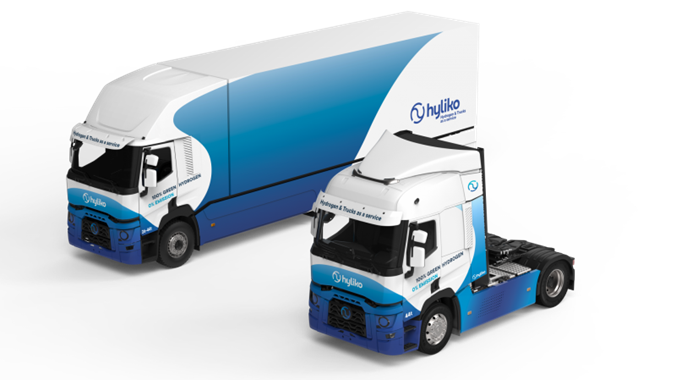 Image Source:- >>  |  Content Source:- >> Hyliko will equip Toyota fuel cells to power its new range of hydrogen-fueled trucks. The French start-up plans to launch two hydrogen-fueled vehicles, a 26-tonne rigid and a 44-tonne tractor, using the automaker's powertrain technology. Hyliko unveiled its first vehicle in the...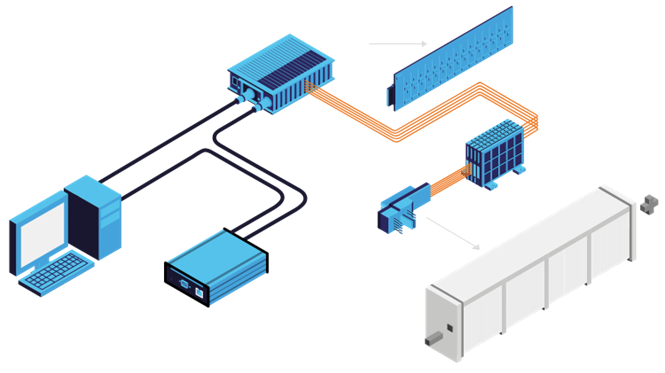 News Source:- >> | Image Source:- >> A new generation of test benches is being erected as part of the "FullStack TS fuel cell test bench" funding project that covers full stacks of fuel cells up to 200 kW and uses superior electrochemical measurement methods. In this project, SMART...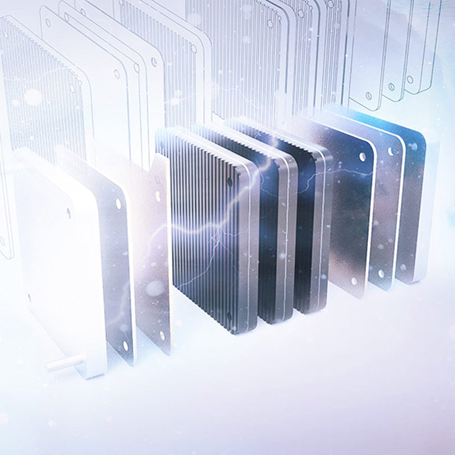 News Source:- >> | Image Source:- >> The Chemours Company has announced an ally with BWT FUMATECH Mobility for manufacturing membranes in the field of fuel cell technology. The objective of this partnership between Chemours and BWT is to integrate their complementary capabilities, resources, and technological expertise for expediting...