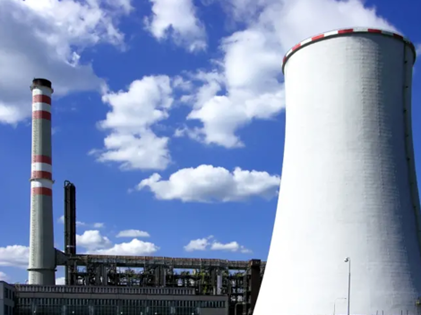 News Source:- >> | Image Source:- >> The U.S. Department of Energy (DoE) has announced $40 million in funding to advance the development and deployment of clean hydrogen technologies. To further decarbonize the grid, DoE is also providing a $20 million university research consortium to implement and achieve decarbonized...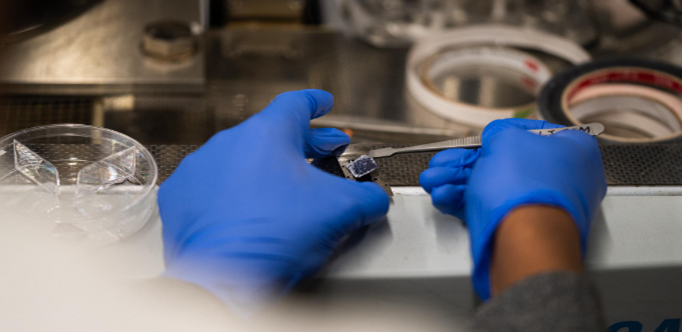 News Source:- >> | Image Source:- >> Toyota Research Institute and North-western University have announced their partnership to speed up the development of novel materials through the world's first "Data Factory" for nanomaterials. Both teams would discover, design, and create new materials using an AI-driven process. These novel materials...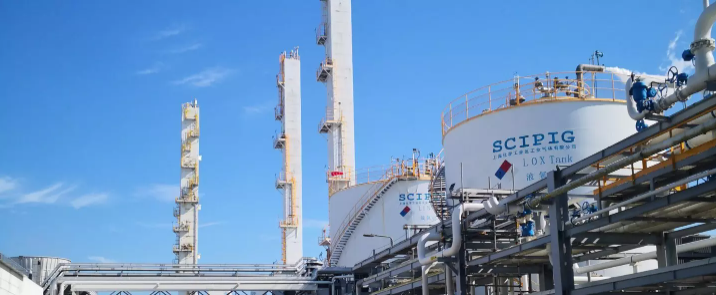 News Source:- >> | Image Source:- >> These two hydrogen production units will bring significant reduction in GHG emissions as they are designed to replace the coal-based gasification system and will be equipped with CO2 capture and recycle technology. These two units will have a total hydrogen production capacity...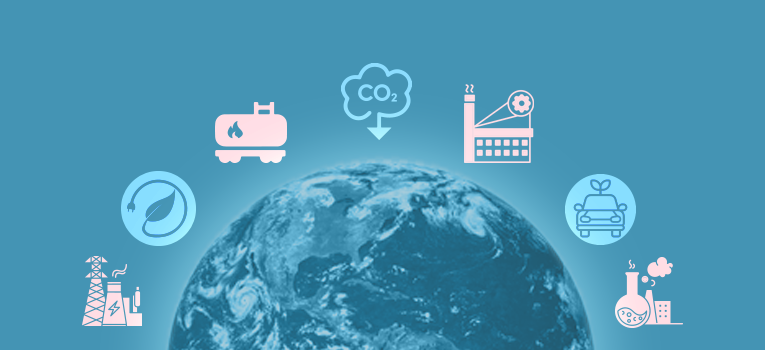 As more and more countries are now interested in adopting decarbonization strategies, hydrogen has a critical role. Applying this feat will be particularly difficult in sectors where direct electrification is a challenge, for example, in harder-to-abate sectors, such as steel, chemicals, long-haul transport, shipping, and aviation. The pre-requisite for...