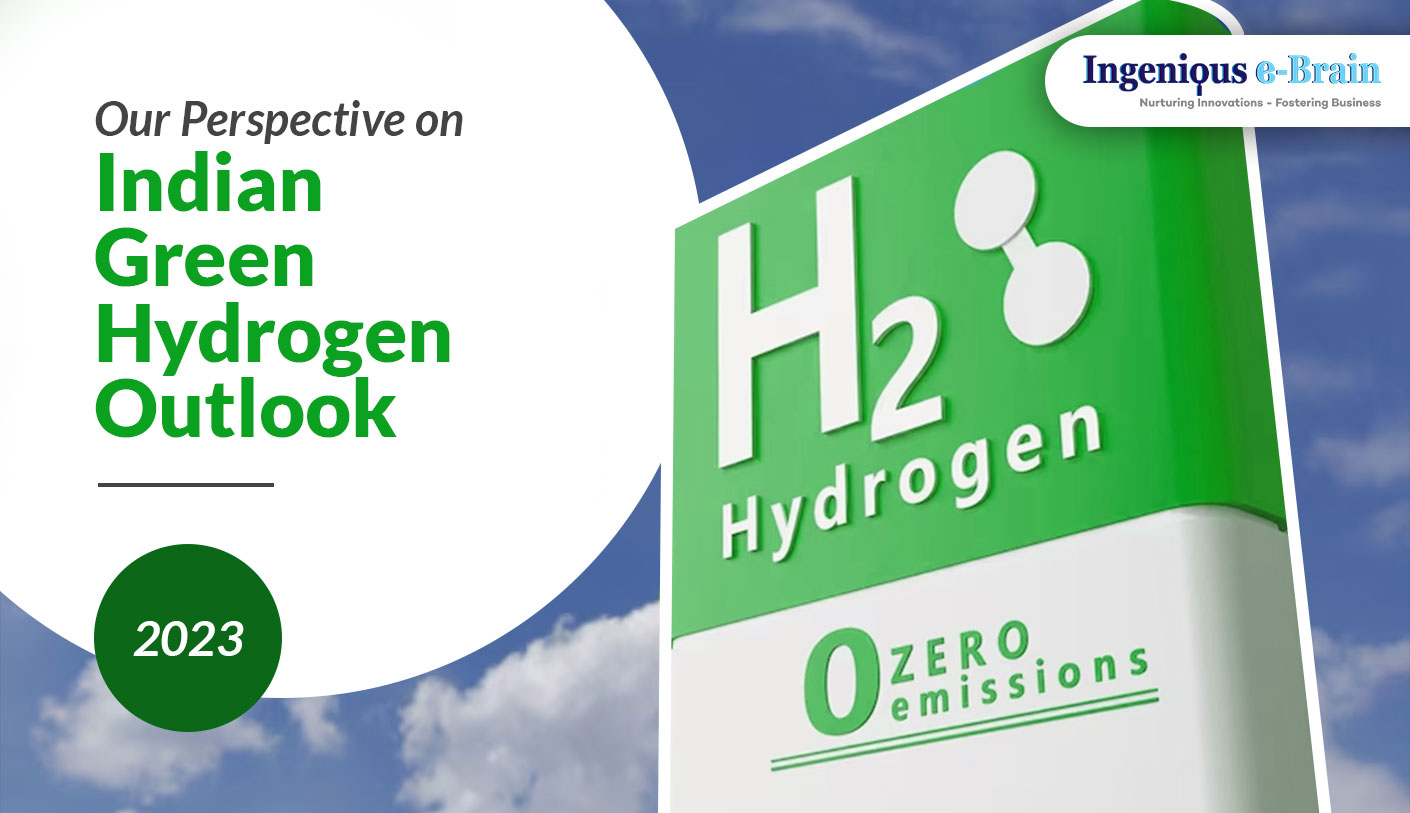 Overview: Creating a sustainable environment is a universal goal that all countries have been making strenuous efforts. Like many other nations, India has recognized the need of transitioning to a green and sustainable future. Adoption of Green Hydrogen (GH2) is a critical component of this transformation. In order to...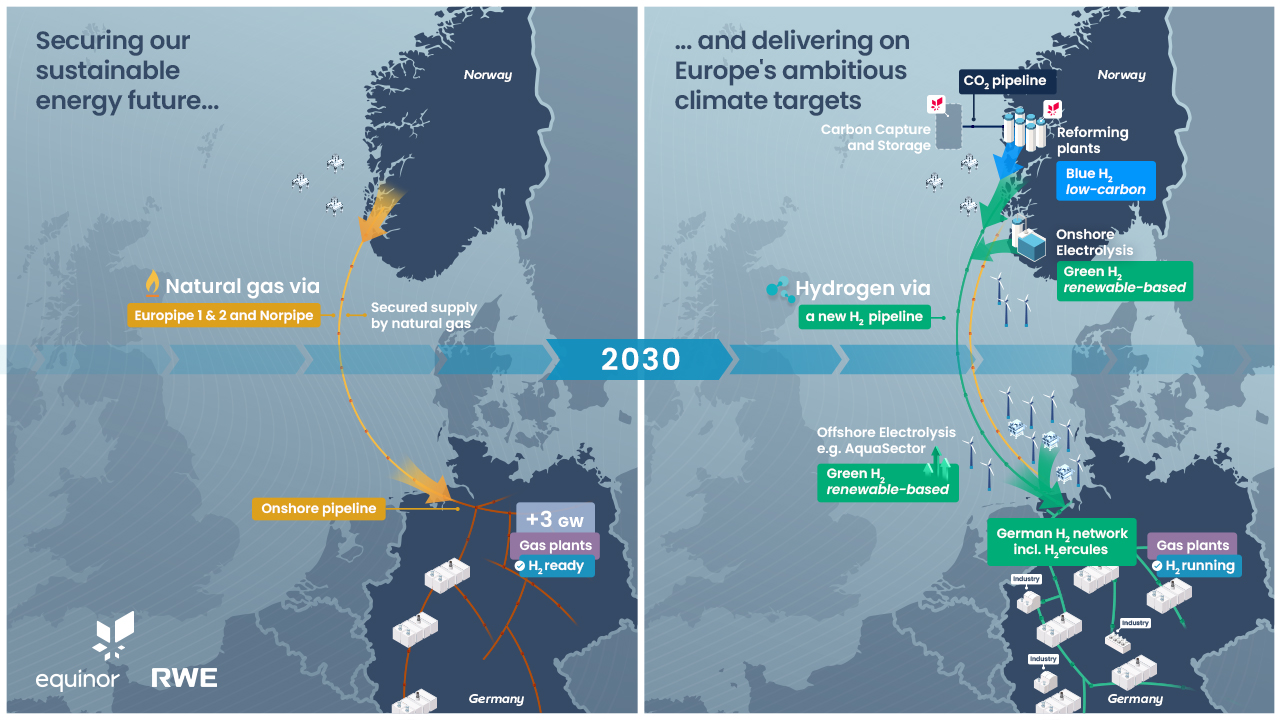 Image Source:- >>  |  Content Source:- >> RWE, a German energy company, has signed a strategic partnership agreement with Equinor to build three gigawatts of new gas power plants equipped with combined-cycle gas turbines (CCGTs) technology by 2030. This will help by contributing to the phase-out roadmap for coal...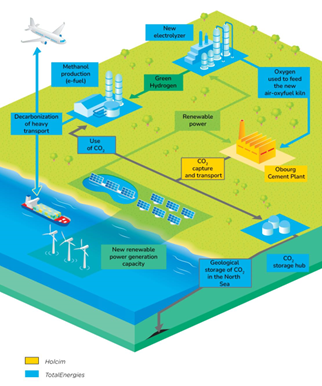 News Source:- >> | Image Source:- >> TotalEnergies and Holcim have signed a Memorandum of Understanding to work together on the complete decarbonization of a cement production facility being upgraded by Holcim in Belgium. They will assess the technologies for the efficient capture, utilization, and sequestration of around 1.3...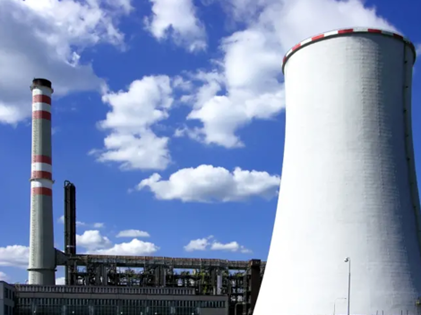 News Source:- >> | Image Source:- >> The U.S. Department of Energy (DoE) has announced $40 million in funding to advance the development and deployment of clean hydrogen technologies. To further decarbonize the grid, DoE is also providing a $20 million university research consortium to implement and achieve decarbonized...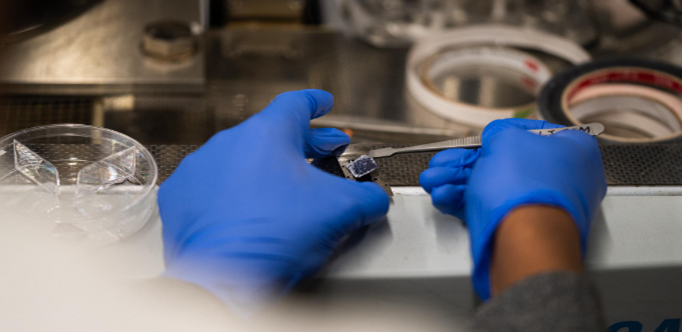 News Source:- >> | Image Source:- >> Toyota Research Institute and North-western University have announced their partnership to speed up the development of novel materials through the world's first "Data Factory" for nanomaterials. Both teams would discover, design, and create new materials using an AI-driven process. These novel materials...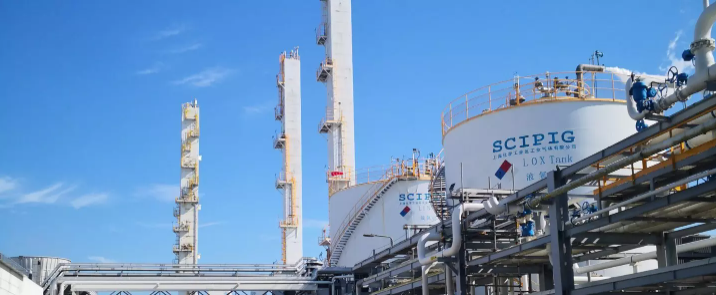 News Source:- >> | Image Source:- >> These two hydrogen production units will bring significant reduction in GHG emissions as they are designed to replace the coal-based gasification system and will be equipped with CO2 capture and recycle technology. These two units will have a total hydrogen production capacity...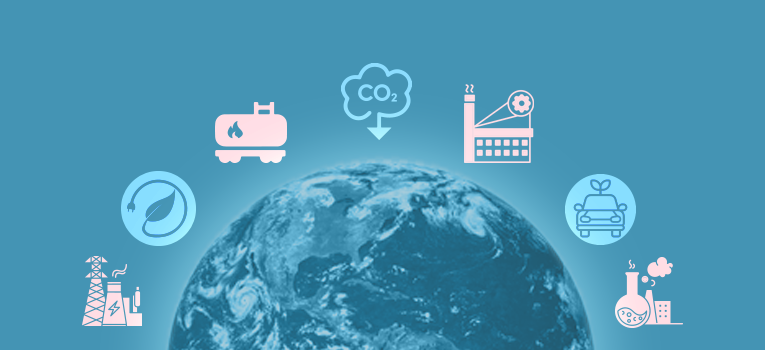 As more and more countries are now interested in adopting decarbonization strategies, hydrogen has a critical role. Applying this feat will be particularly difficult in sectors where direct electrification is a challenge, for example, in harder-to-abate sectors, such as steel, chemicals, long-haul transport, shipping, and aviation. The pre-requisite for...