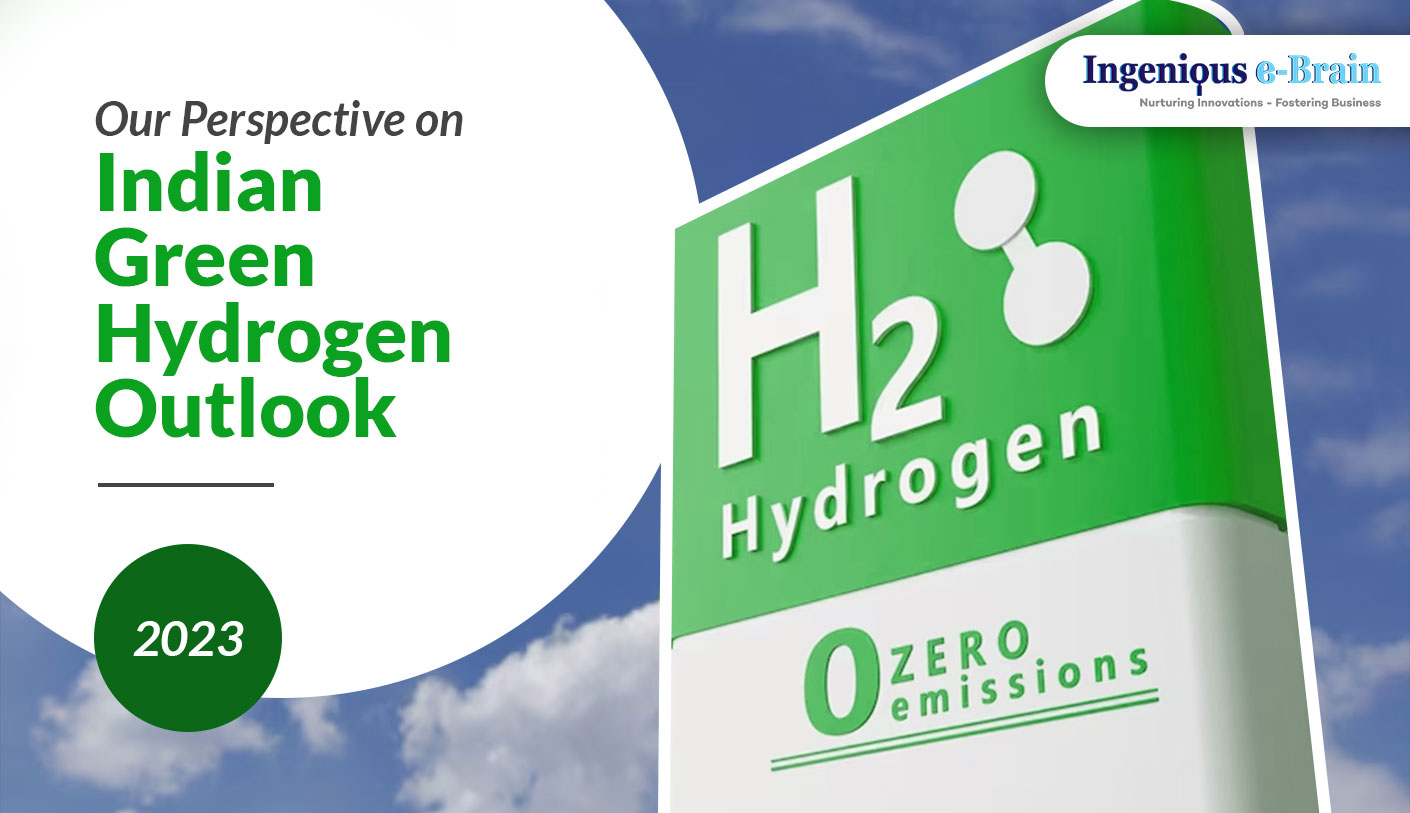 Overview: Creating a sustainable environment is a universal goal that all countries have been making strenuous efforts. Like many other nations, India has recognized the need of transitioning to a green and sustainable future. Adoption of Green Hydrogen (GH2) is a critical component of this transformation. In order to...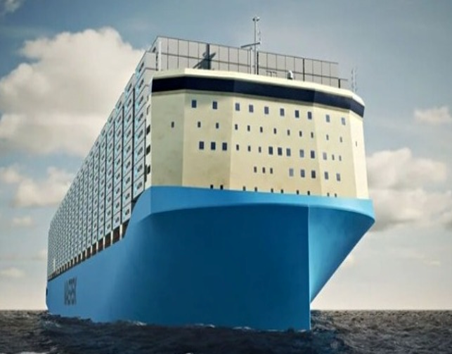 News Source:- >> | Image Source:- >> WasteFuel is committed to converting municipal solid waste into low-carbon fuels using its novel technology WasteFuel Methanol Module™. This technology is efficient enough to generate 100 metric tons of fuel-grade methanol per day from various waste sources feedstock such as landfill gas...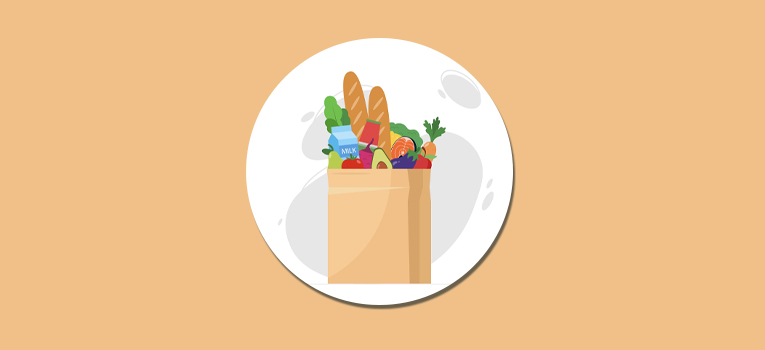 Burcon JV, Merit Functional Foods have launched exceptionally soluble and smooth Peazazz C™ pea protein ingredient Image Source:- >> | News Source:- >> Peazazz C™ pea protein, a distinctively different pea protein that enables a smooth, grit-free texture in ready-to-drink ("RTD") beverages, has been introduced by Merit Functional Foods...