It is a moment of pride for Ingenious e-Brain Solutions (IEBS) that it has become an affiliated supplier of Scientist.com¬—a renowned digital healthcare research platform. Artificial Intelligence (AI) and digitalization are transcending all technologies and have revolutionized how industries operate. Therefore, IEBS has attempted to grow its digital presence...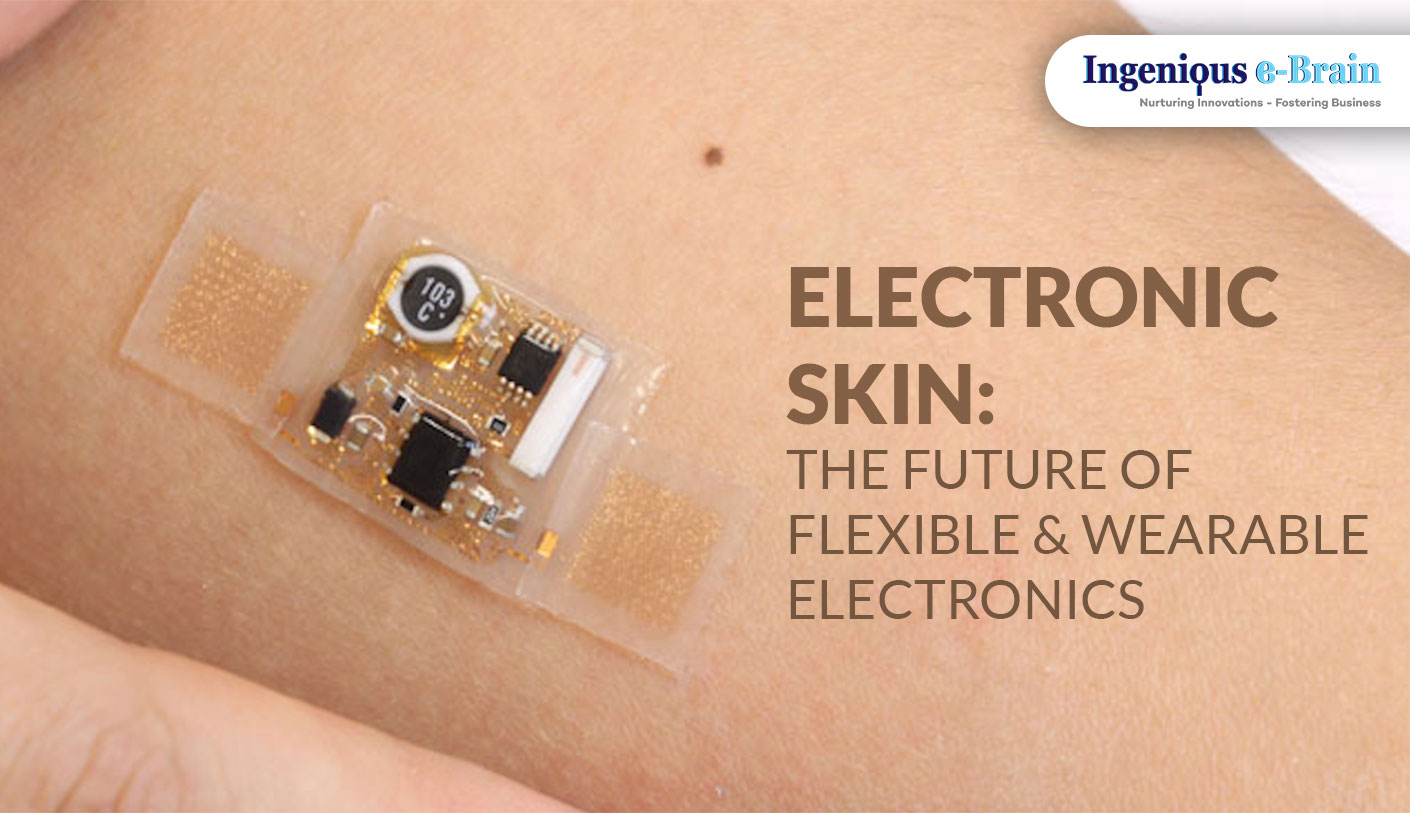 Introduction Electronic skin, also called e-skin, is a soft and stretchy electronic material that can be worn on the human body like a second skin. It is designed to mimic the properties of human skin and can be used to monitor various physiological and environmental parameters such as body...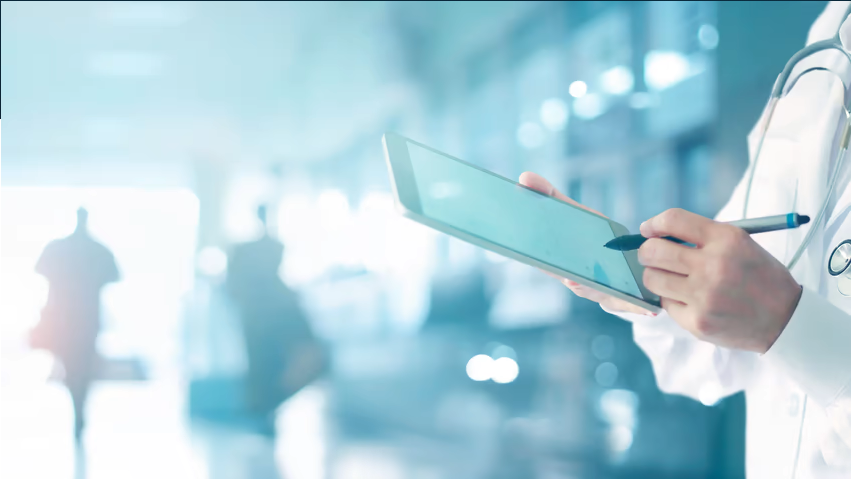 News Source:- >> | Image Source:- >> Linus Health is aiming to become a trusted partner in early screening for Alzheimer's disease and other dementias. And, true to its name, the Boston-based company may soon be a physician's best friend, with the recent launch of its digital platform for...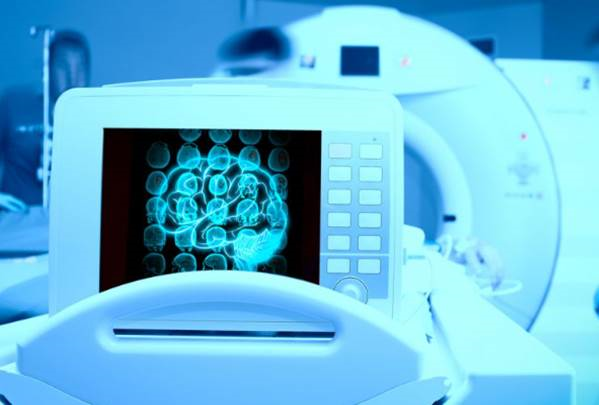 News Source:- >> | Image Source:- >> Taiwanese firm CancerFree Biotech Ltd. has developed a breakthrough for patients with stage 2 solid tumor. Stage 2 patients or above shortens the drug therapy selection process through a personalized cancer profile. This is the world's first commercial Circulating Tumor Cell-Derived Organoid...