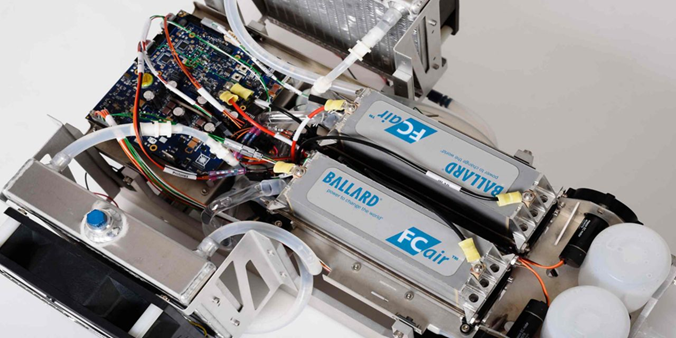 Image Source:- >>  |  Content Source:- >> Honeywell and Worcester Polytechnic Institute (WPI) have entered into a partnership to explore hydrogen storage and power generation technology for all forms of air travel, including self-propelled aerial vehicles, passenger, and cargo travel. This strategic collaboration targets the aviation industry to reduce...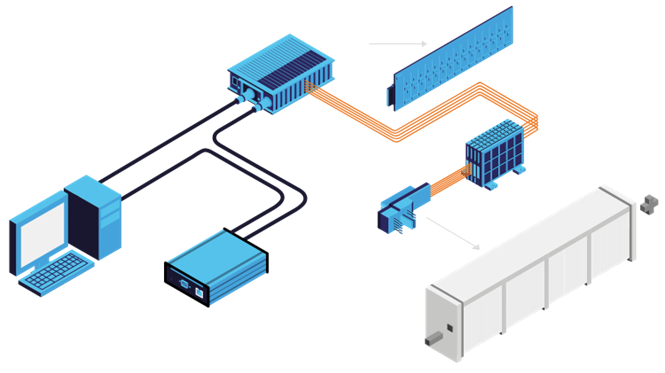 News Source:- >> | Image Source:- >> A new generation of test benches is being erected as part of the "FullStack TS fuel cell test bench" funding project that covers full stacks of fuel cells up to 200 kW and uses superior electrochemical measurement methods. In this project, SMART...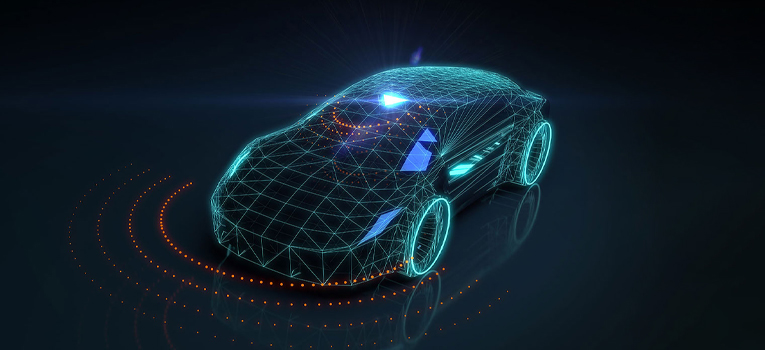 18 July 2022 | News Source:- >> This partnership will investigate thermal management of fuel cells and minimizing the size and weight of the cooling system for both the fuel cells and the battery pack, as well as the initial use of Reaction Engines' technology in FCEV powertrains. The...