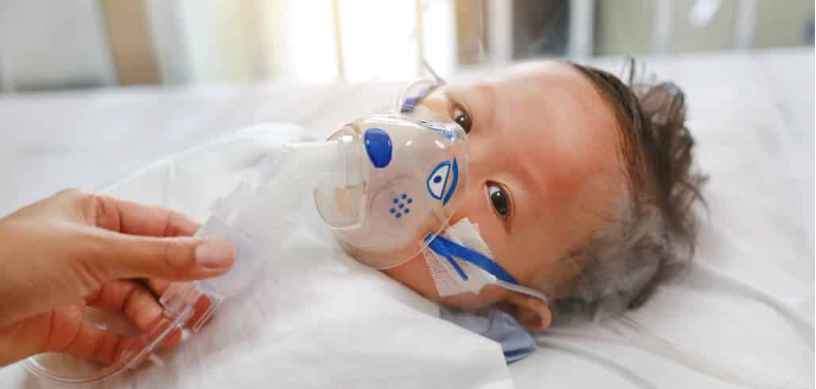 News Source:- >> | Image Source:- >> IMBRUVICA has become the first FDA-approved therapy for these younger patients who previously had no approved treatment options for this life-threatening disease. Chronic graft vs. host condition can occur after a stem cell or bone marrow transplant when newly transplanted donor cells...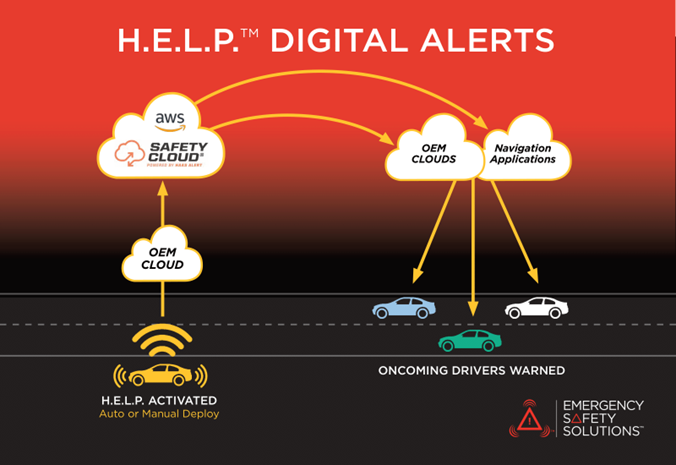 News Source:- >> | Image Source:- >> Emergency Safety Solutions, Inc. (ESS), creator of the Hazard Enhanced Location Protocol (H.E.L.P.™️), has announced partnership with VOXX Automotive to make H.E.L.P™️ available to virtually every passenger and commercial vehicle on the road. The platform revolutionizes vehicle hazard warning systems to prevent...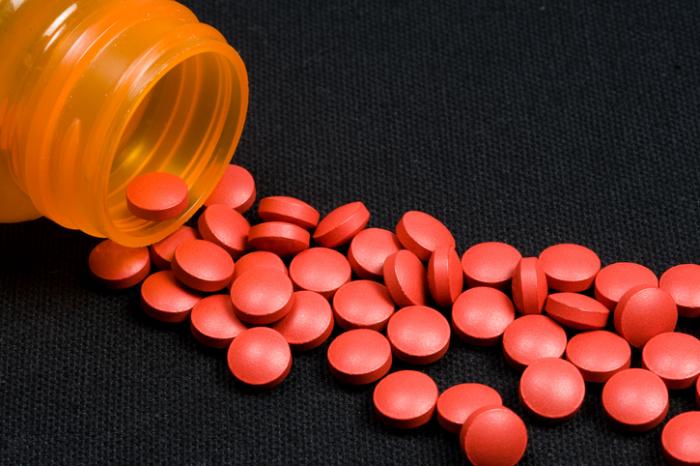 News Source:- >> | Image Source:- >> Innovent Biologics and Sanofi have announced a collaboration to bring innovative medicines to patients in China with difficult-to-treat cancers. Both companies are devoted to accelerating the development and commercialization of two key clinical-stage oncology assets from Sanofi: Phase III SAR408701 (tusamitamab ravtansine;...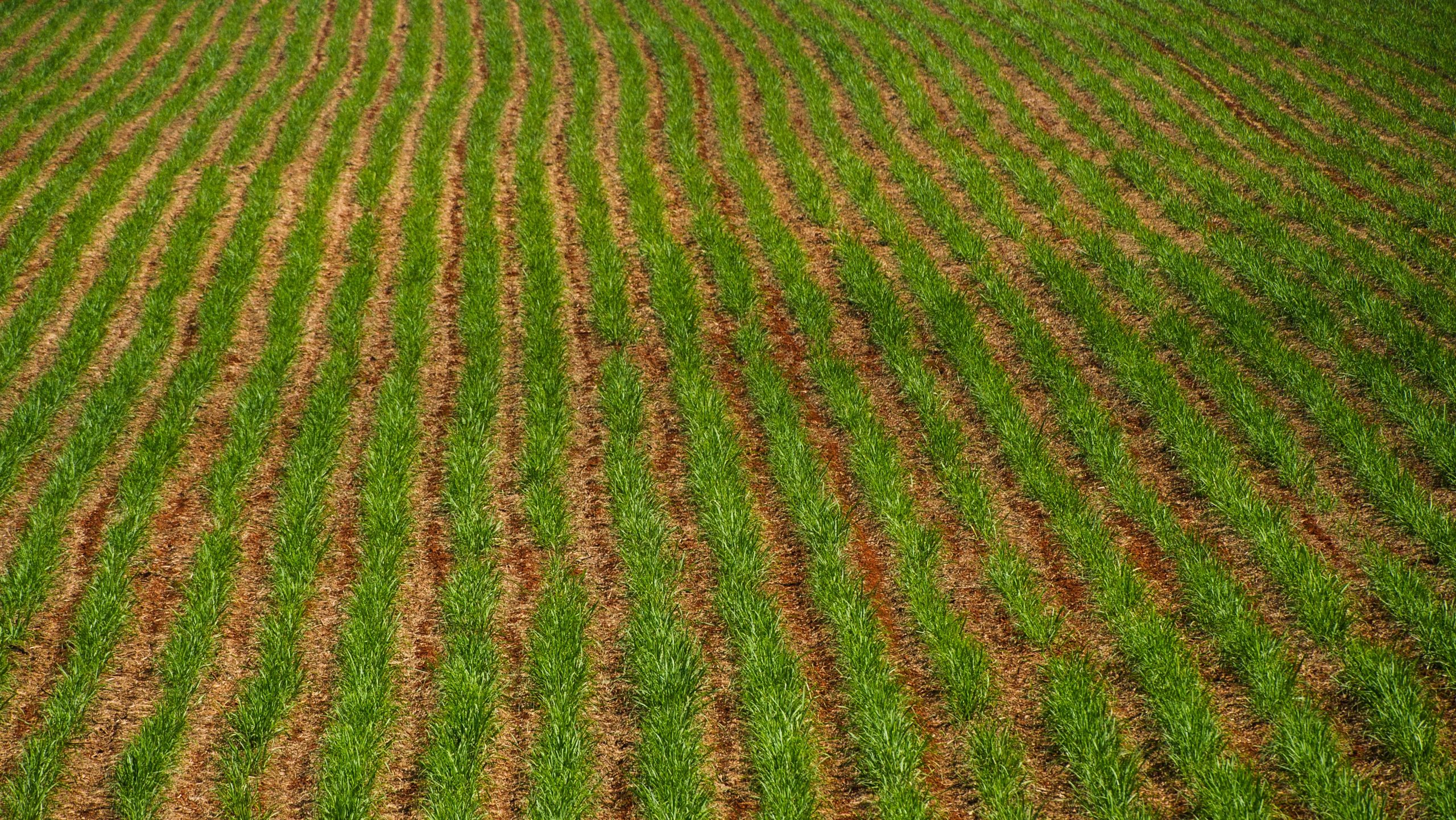 News Source:- >> | Image Source:- >> ASR Group, the largest sugar refiner in the world, has agreed to a 10-year deal to purchase millions of tonnes of non-genetically modified (GMO-free) raw cane sugar from Brazil's Raizen. This is the first large-scale deal for GMO-free raw sugar, and it...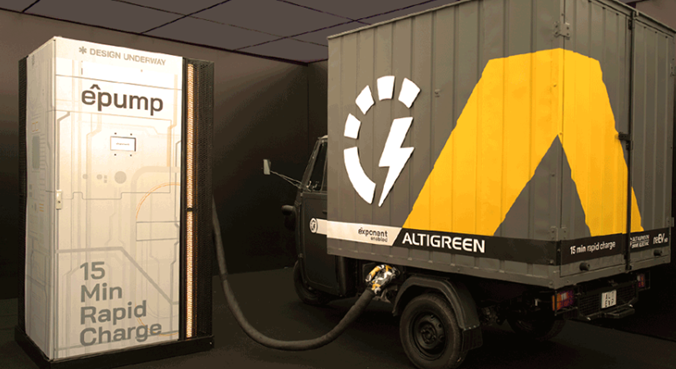 News Source:- >> | Image Source:- >> Exponent Energy has partnered with Altigreen Propulsion Labs, a producer of electric commercial vehicles, to facilitate fast charging for e-CVs on Indian roads. The vehicle delivers a city drive range of 80-85 kms and charges up in 15 minutes using 600A of...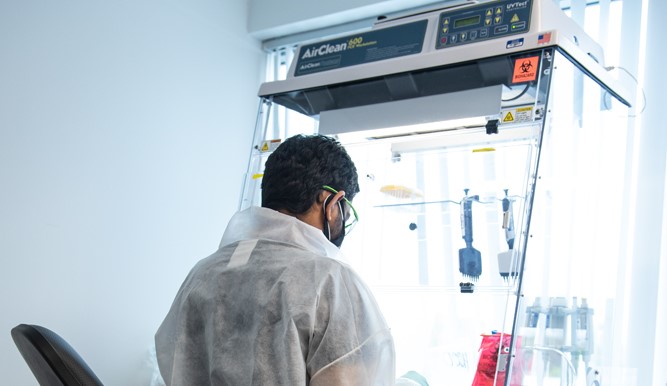 News Source:- >> | Image Source:- >> GreenLight Biosciences has announced a collaboration with the National Institutes of Health (NIH) to develop COVID-19 vaccines that are more broadly protective against new variants and with longer-lasting effects. GreenLight—in collaboration with the Vaccine Research Center (VRC), part of NIH's National Institute...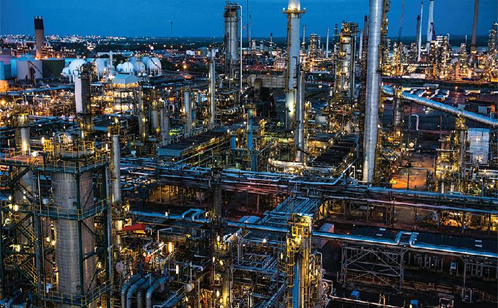 News Source:- >> | Image Source:- >> Neste has announced to acquire 100% stake of Irish animal fats and by-products trading firm Walco Foods. This deal will further expand Neste's global supplies of waste and residue feedstocks to refine waste, residues, and sustainable raw materials into renewable fuels and...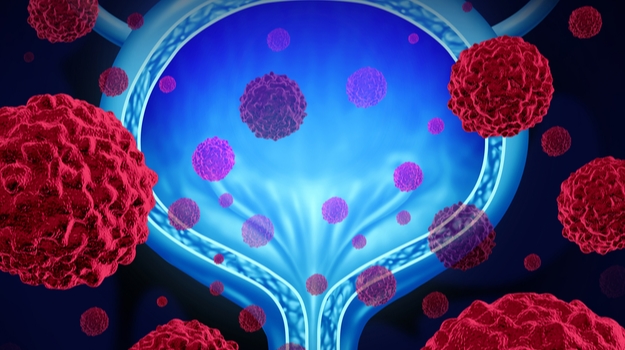 News Source:- >> | Image Source:- >> ImmunityBio announced that the U.S. Food and Drug Administration has accepted its Biologics License Application (BLA) for N-803, a specific form of bladder cancer. N-803 is an antibody cytokine fusion protein. The BLA is for the use of the drug with Bacillus...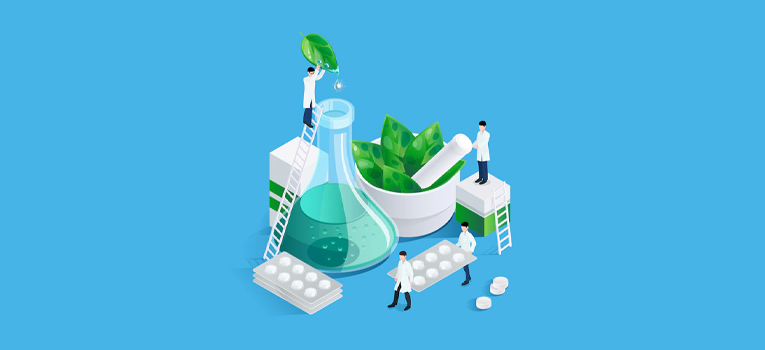 With its first CE certification, Caption Health's cardiac ultrasound AI is headed to Europe Image Source:- >> | News Source:- >> Caption expects that its AI-guided ultrasounds would speed up the time it takes for patients to receive a verified diagnosis by removing the requirement for a professional to...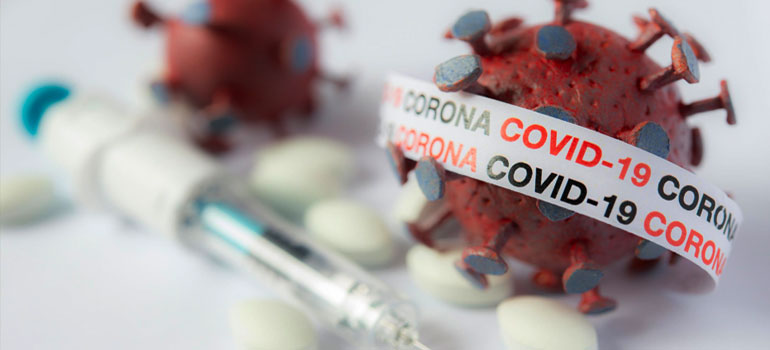 Since the early days of the pandemic, significant attention is centered on COVID-19 vaccine development. It is assumed that it will suppress the virus and provide relaxation from economically challenging and other brutal control measures. With a lot at stake, it is not surprising that COVID-19 vaccines have become...