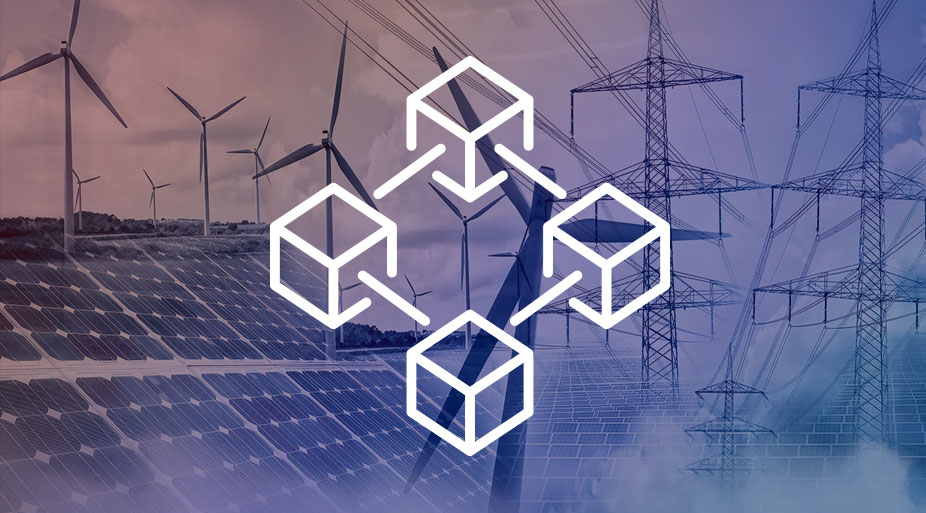 The European WPO asset management platform offers digital tokens, saying that they would help speed the production of renewable energy. The energy industry could be transformed by blockchain technology. Innovations, including solar roof, electric vehicles and smart measurement, have continuously catalyzed the energy industry. Today, the Enterprise Ethereum blockchain...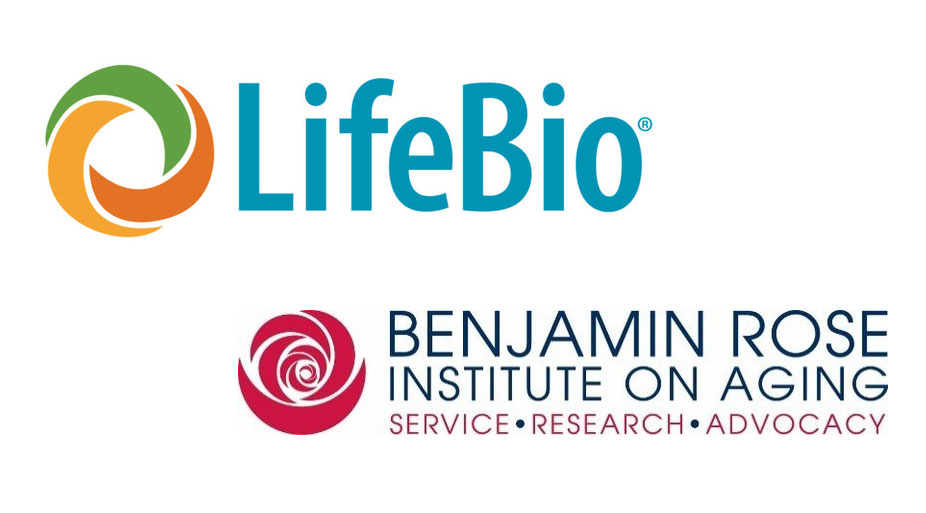 LifeBio Inc. and the Benjamin Rose Institute on Ageing have developed an online platform designed to help dementia patients find their lives with the Small Business Innovation Research (SBIR) Grant from the National Institute on Aging of the National Institutes of Health. The grant is $2,499,818 in total for...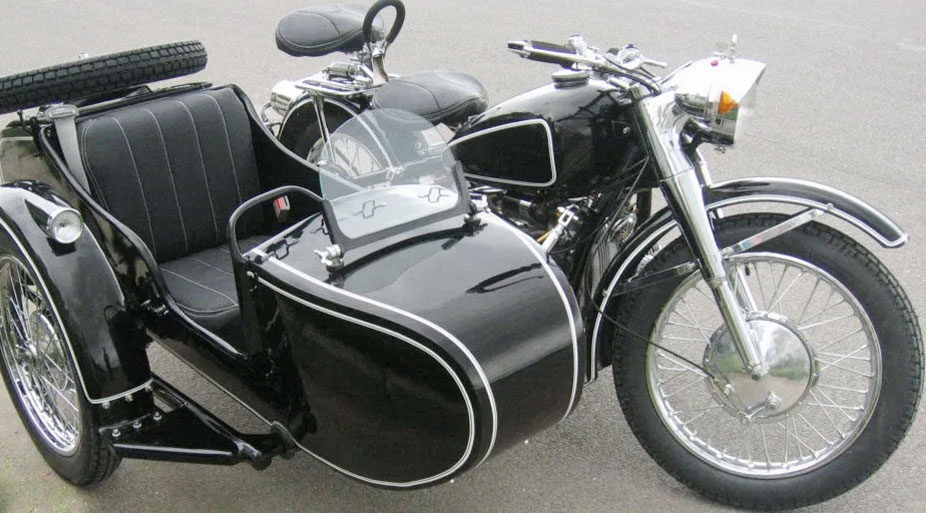 Alternet Systems, Inc. (USOTC: ALYI) is ready to launch and deploy the leading innovative electric vehicle design scheme behind ALYI Rideshare Electric Motorcycle. Growth Opportunity in the Sub-Saharan Automobile Industry The focus of ALYI on electric mobility in Sub-Saharan Africa is to bring environmentally viable transport services into an...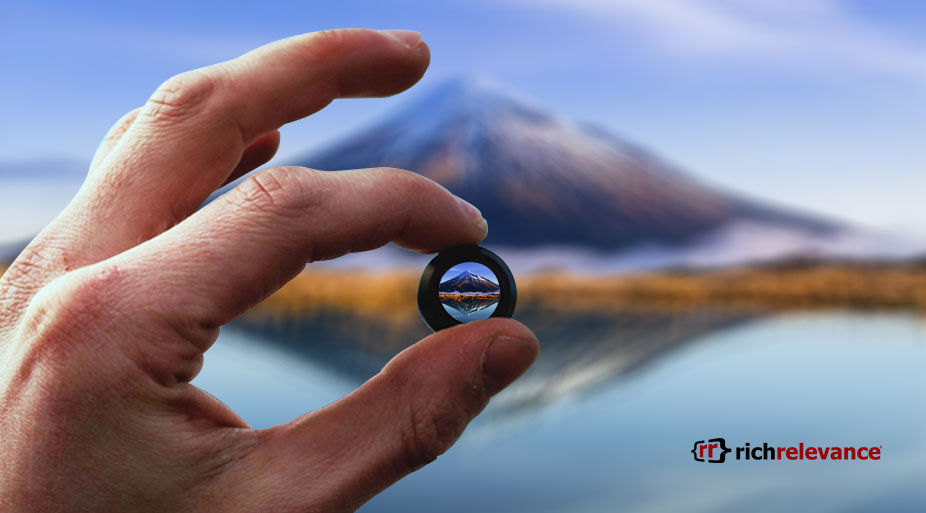 RichRelevance, a global leader in omnichannel personalization, has announced the introduction of first-of-kind Deep Recommendations, an innovative technology in personalization that does not require historical events and behavioral data to promptly produce appropriate product recommendations, as opposed to conventional engines for the guidance of customers. It is a first...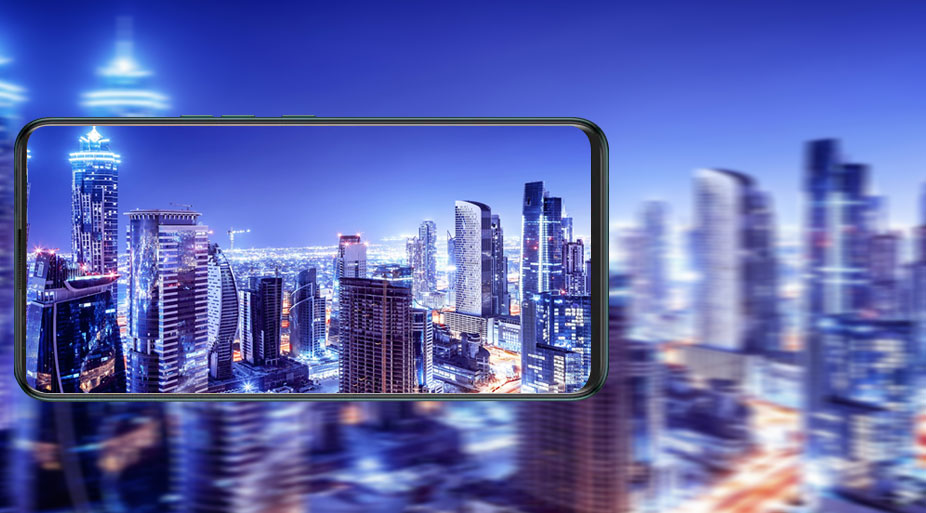 The "Mobile Application Computing Photography System Referential Architecture" proposal submitted by TRANSSION Holding (TECNO 'S parent company) accepted at the International Telecommunications Union SG16 (ITU-T SG16) held from 22 July to 3 July 2020. It marked the official release of computer photography standardization for the organization. Transsion Holdings owns...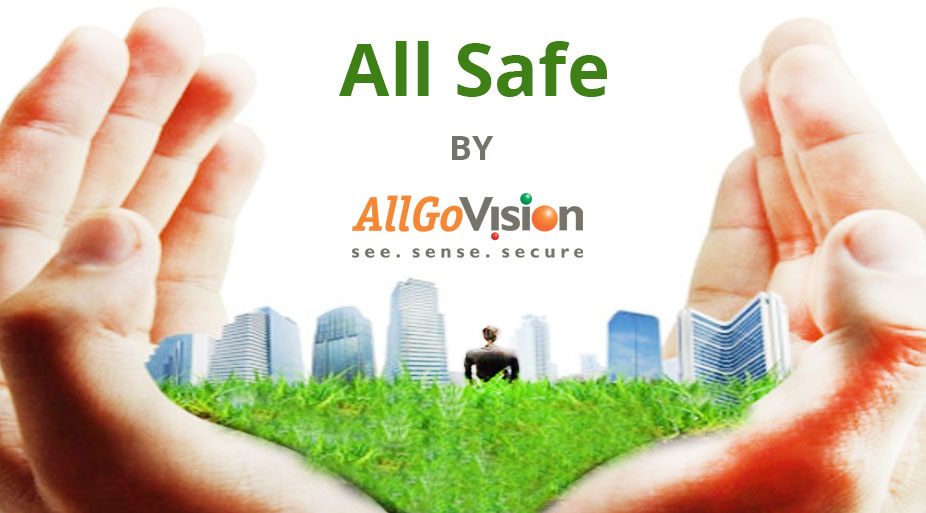 COVID-19 has brought unprecedented challenges to humanity and humanitarianism. As the world falls through the pandemic of Covid-19, we have to plan for a future in which exercising protocols on social distance will be "new normal." Organizations have to reimagine their agency's role and work to ensure that their...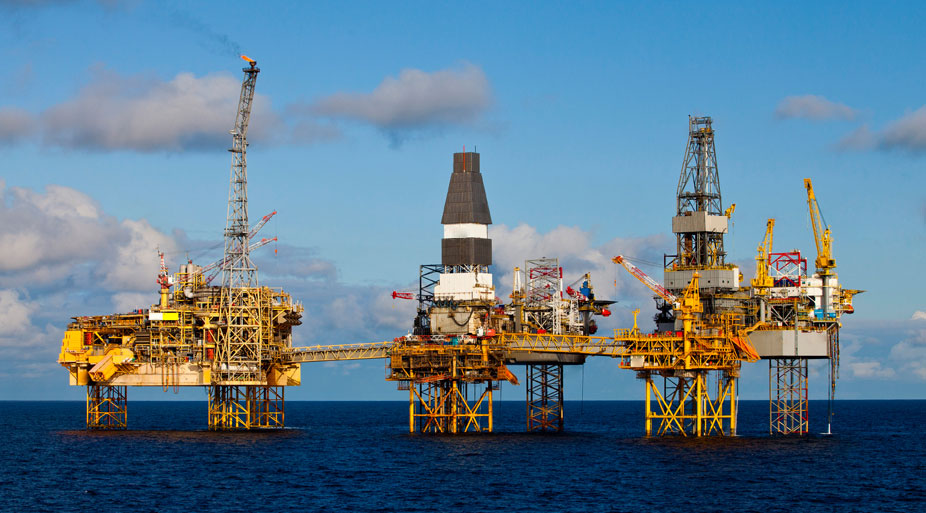 Bluware Corp, a digital organization for innovation in the oil and gas industry, enables the industry to accelerate data production initiatives through deep learning, announced the launch of Pickasso proprietary deep learning technology, a customized version of Bluware InteractivAI in Royal Dutch Shell PLC. The technology from Bluware will...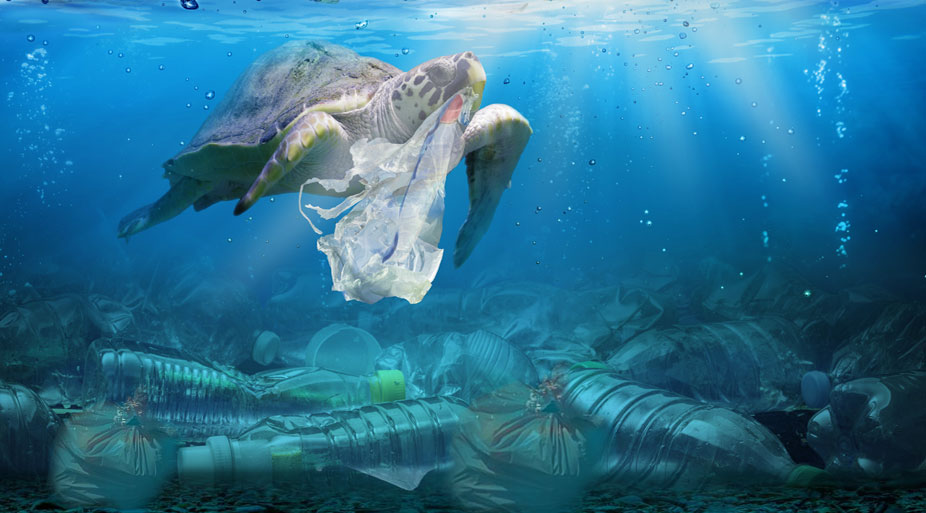 Blockchain, the world's exciting technology, has made a new use-case for the recycling industry. For monitoring products in all forms of supply networks, Blockchains prove extremely useful and provide transparency and immutability. Meanwhile, policymakers around the world are regulating the issue that allows retailers and plastics producers to demonstrate...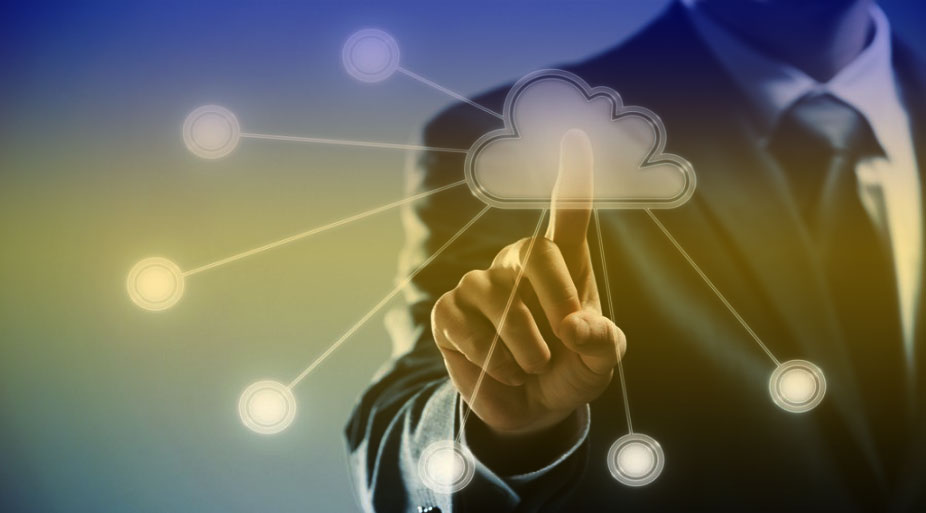 Looker, the business intelligence (BI) and analytics framework now acquired by google cloud platform allow users to improve their technology experience in the three main areas of business intelligence (BI), simple output improvement and upgrade application and creation software. It supports the entire google marketing framework, significant changes for...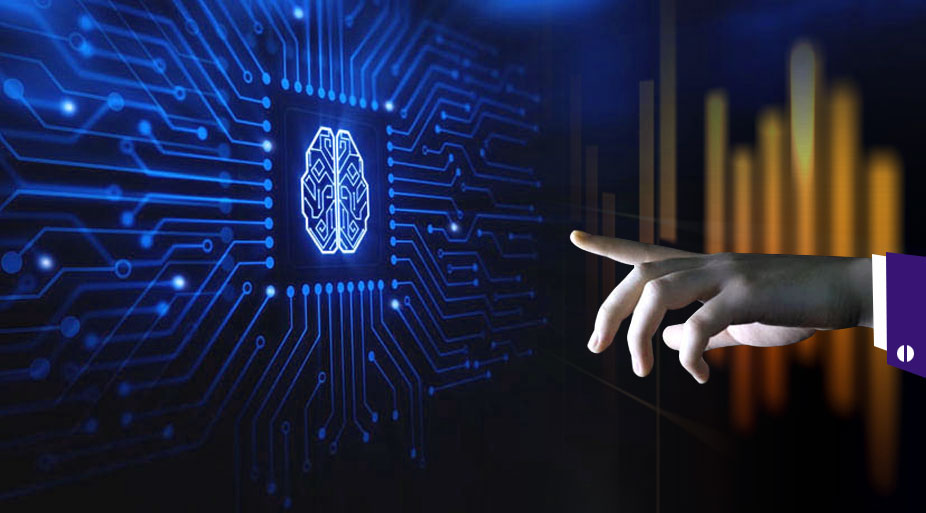 It has expected that the total worldwide revenue of the AI market expected to be $156.5 billion in 2020. It includes software, hardware, and services related to artificial intelligence, which is 12.3% more than in 2019. Software is the primary field delivering about 80% of the total AI revenue....