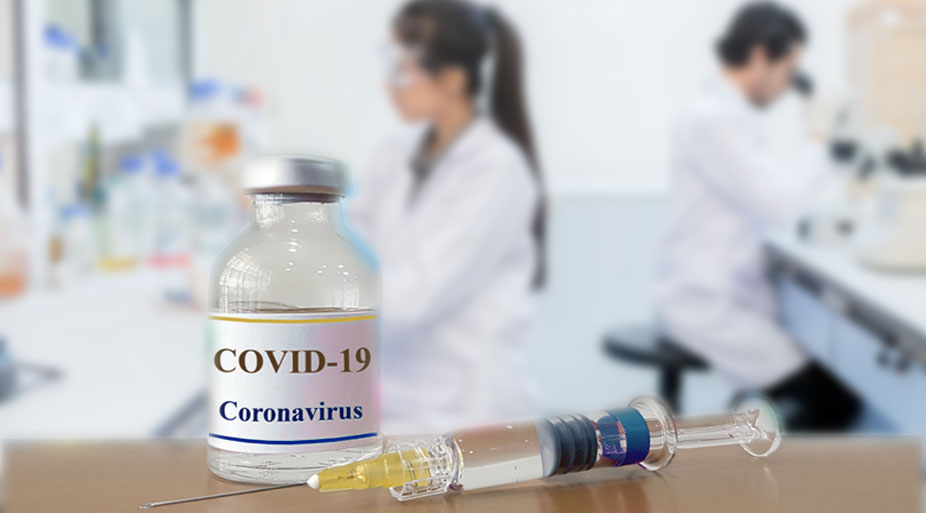 Scientists, researchers at various universities and pharmaceutical companies are working very hard and leaving no stone unturned on potential treatments and vaccines for the novel coronavirus disease. But still, no one can say about the date when vaccines will be available to the patients suffering from the infection and...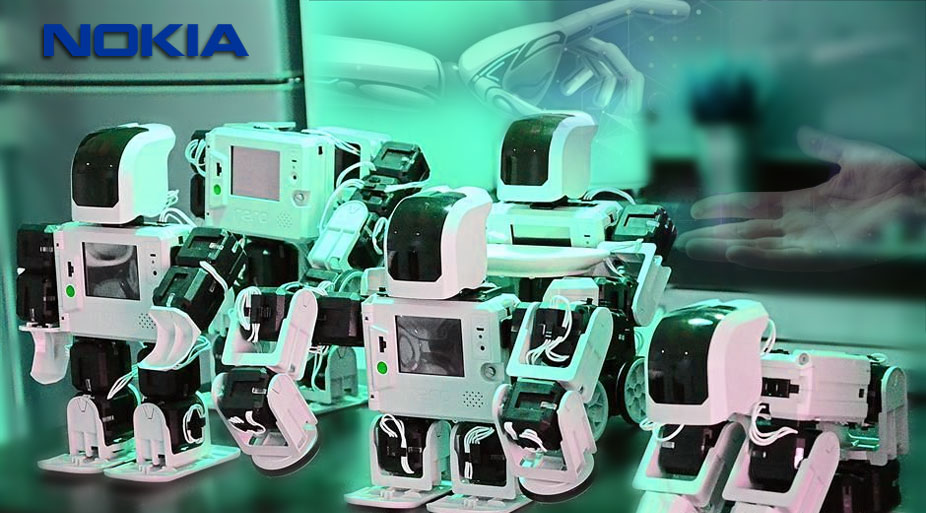 Nokia announced the establishment of the Nokia Center of Excellence for networked robotics in partnership with the Indian Institute of Science (IISc), leading national research and higher education institution in science and engineering. About Collaboration Nokia will open a robotics laboratory for work on socially applicable 5G and emerging...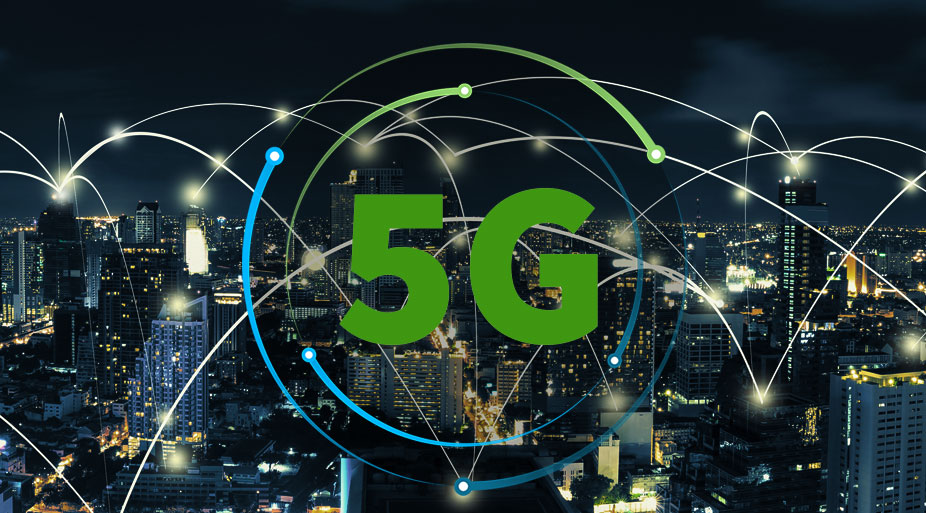 Many companies are already working to develop the infrastructure to accommodate the massive reach and unprecedented speed that it offers. The awaited push towards 5G connectivity has begun. On 4th August 2020, SolidRun, a leading developer and manufacturer of high-performance edge computing devices, and Virtium, a world-leading provider of...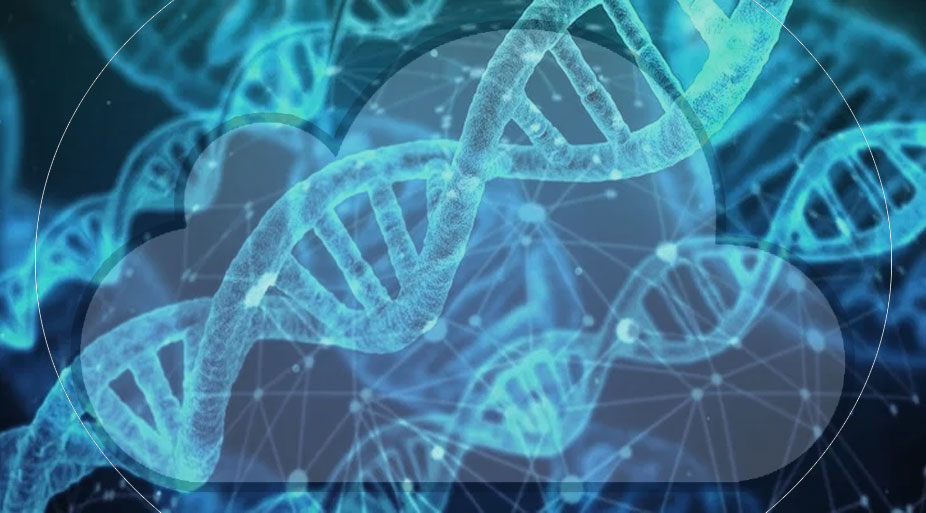 BostonGene Corporation (BostonGene), a biomedical software company, based upon developing therapeutic precision therapies for cancer patients, has confirmed its partnership with the Weinstock Laboratory, a translation testing center on new treatments for lymphoid-malignant diseases at Dana-Farber Cancer Institute, Inc. This partnership aims to establish predictors for PI3 kinase inhibition in retroactive...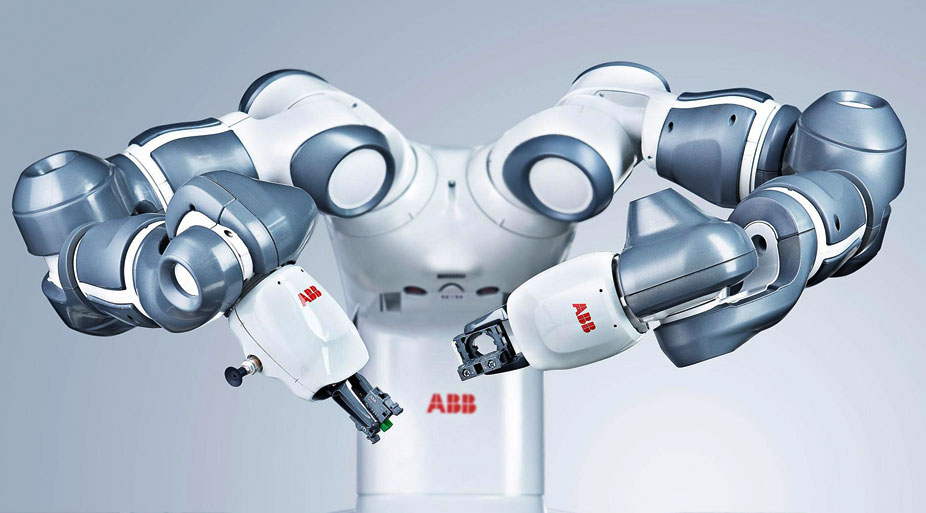 Recently, ABB India, a leading global technology group, has opened a robotics solution supply plant at Bengaluru to support the digital manufacturing transformation in India. ABB has provided over 400,000 robot systems worldwide, one of the largest manufacturers of worldwide control, control device and process & plant automation solutions....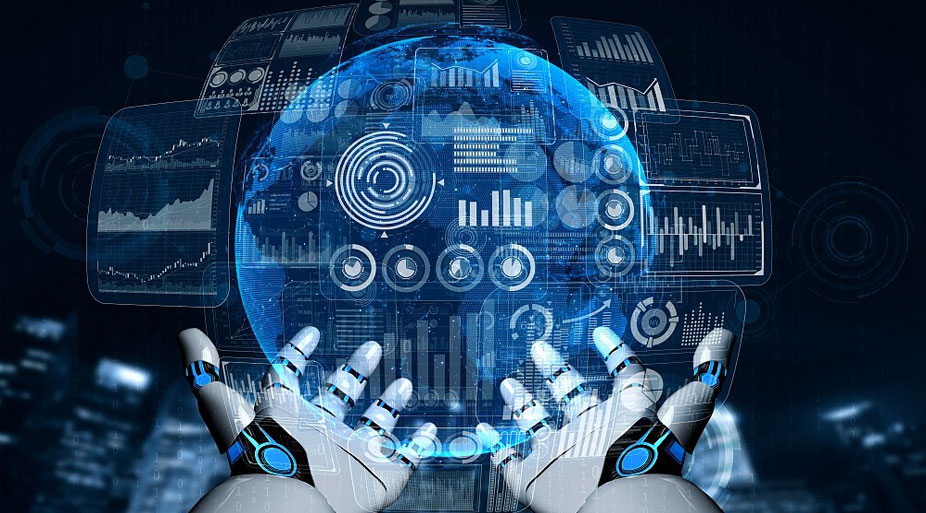 Artificial Intelligence (AI) implementation recognized as a critical component in promoting industry-wide growth. China has launched an open-source artificial intelligence (AI) platform 'Dubhe' jointly developed by Zhejiang Lab, Beijing Oneflow Technology, the China Academy of Information and Communications Technology, Zhejiang University, and others promote the burgeoning industry's global growth....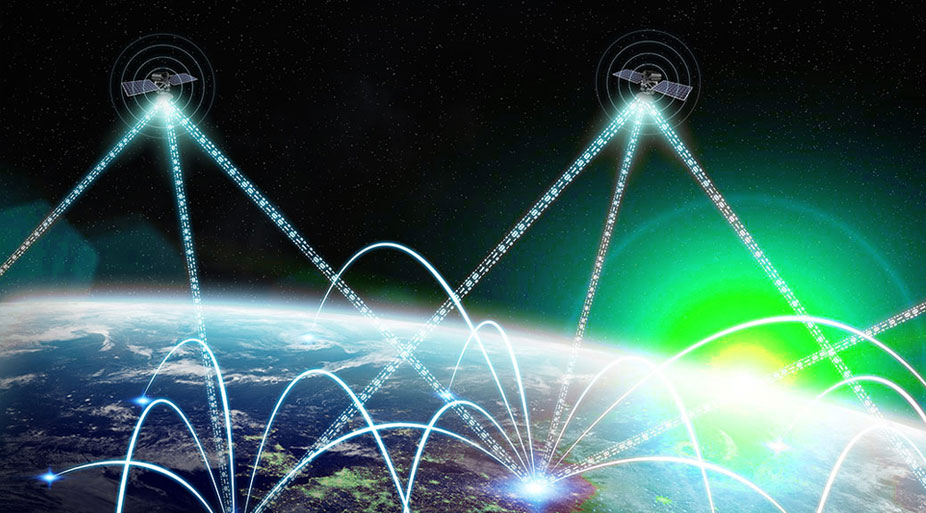 "Amazon has got approval from The US Federal Communications Commission (FCC) for its Project Kuiper low orbit satellite constellation to provide broadband service." They got approval by a 5-0 vote to deploy a constellation of 3,236 satellites and operate them. The board has allowed them to provide broadband services...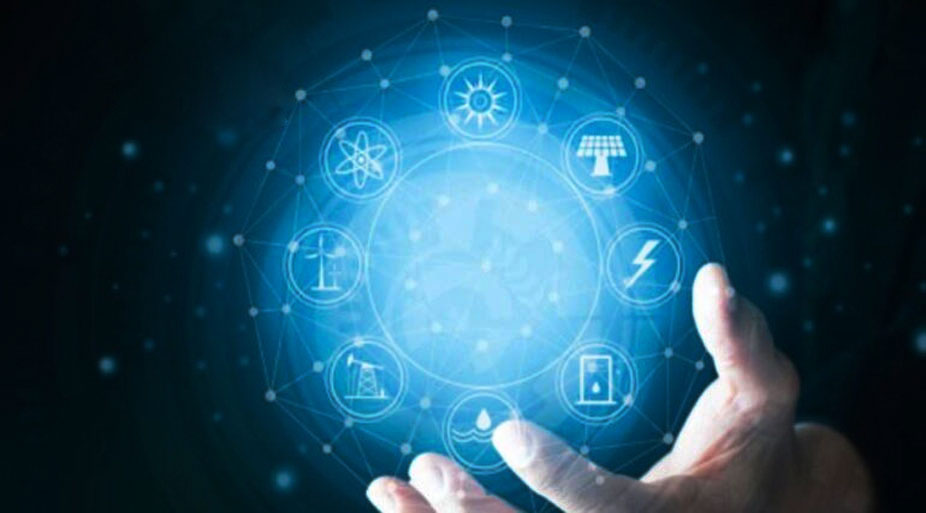 "As the world grapples with COVID-19, every ounce of technological innovation and ingenuity harnessed to fight this pandemic brings us one step closer to overcoming it. AI and ML are playing a key role in better understanding and addressing the COVID-19 crisis." said Anurag Sahay, VP & Global Head...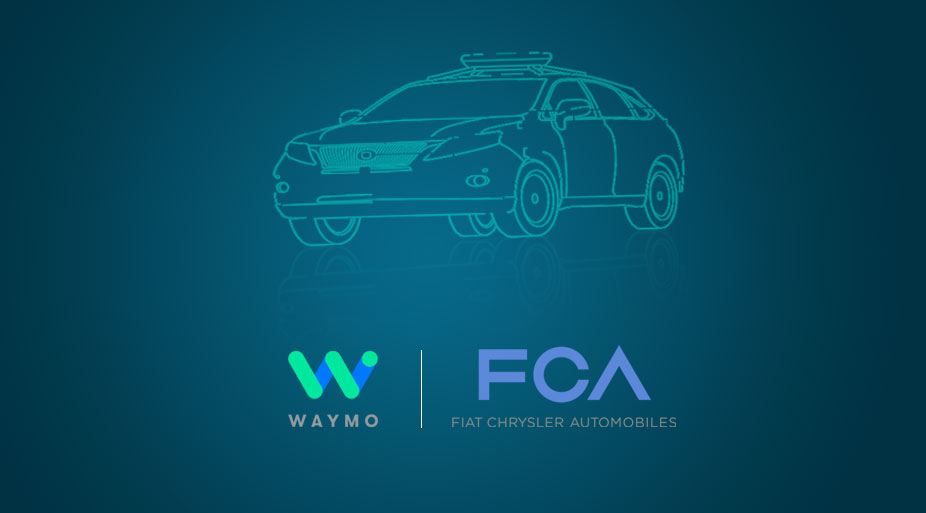 Self-driving vehicles transforming into reality is the most anticipated and revolutionizing technology of the century with major automotive players making moves to solidify their grounds in the industry. Waymo, a unit of Googles parent company Alphabet Inc and Fiat Chrysler are forming a partnership to co-produce autonomous commercial vehicles....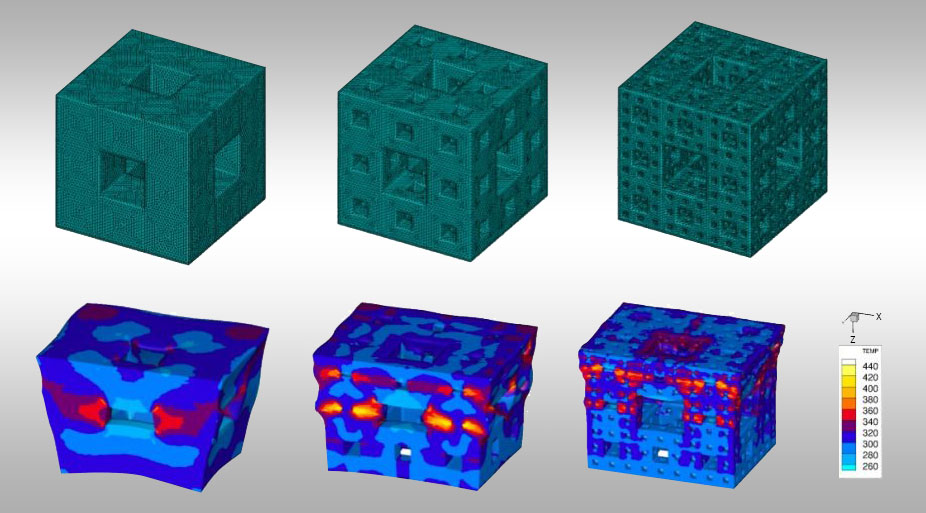 The Los Alamos National Laboratory's researchers have made their mark in the area of material science. They have come up with the discovery of fractal structures with closely spaced voids dissipate shockwaves five times more than solid cubes. "The purpose of the research is to control the interactions between...