Image Source:- >>  |  Content Source:- >> TES and Durapower have announced a collaboration to develop second-life battery projects. TES provides lithium-ion battery recycling services to Durapower's international customers and their electric vehicle fleet. This business alliance will reduce the total cost of ownership of Durapower battery packs by...

News Source:- >> | Image Source:- >> Umicore has signed two separate Long-term Power Purchase Agreements (PPAs) with Statkraft and Gasum to source renewable electricity from onshore wind turbines in Finland. Renewable energy will be used to manufacture precursor cathode active materials and to refine the cobalt to be...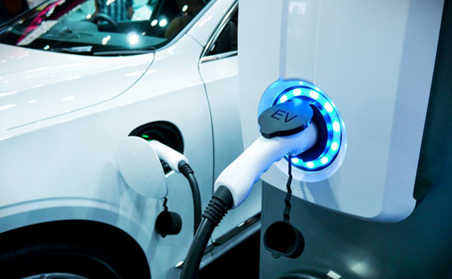 News Source:- >> | Image Source:- >> Korean battery supplier LG Energy Solution Ltd. and Japan's Honda Motor Co will build a new $4.4 billion lithium-ion battery gigafactory for electric vehicles in the United States. The plant is expected to have an annual production capacity of roughly 40 GWh...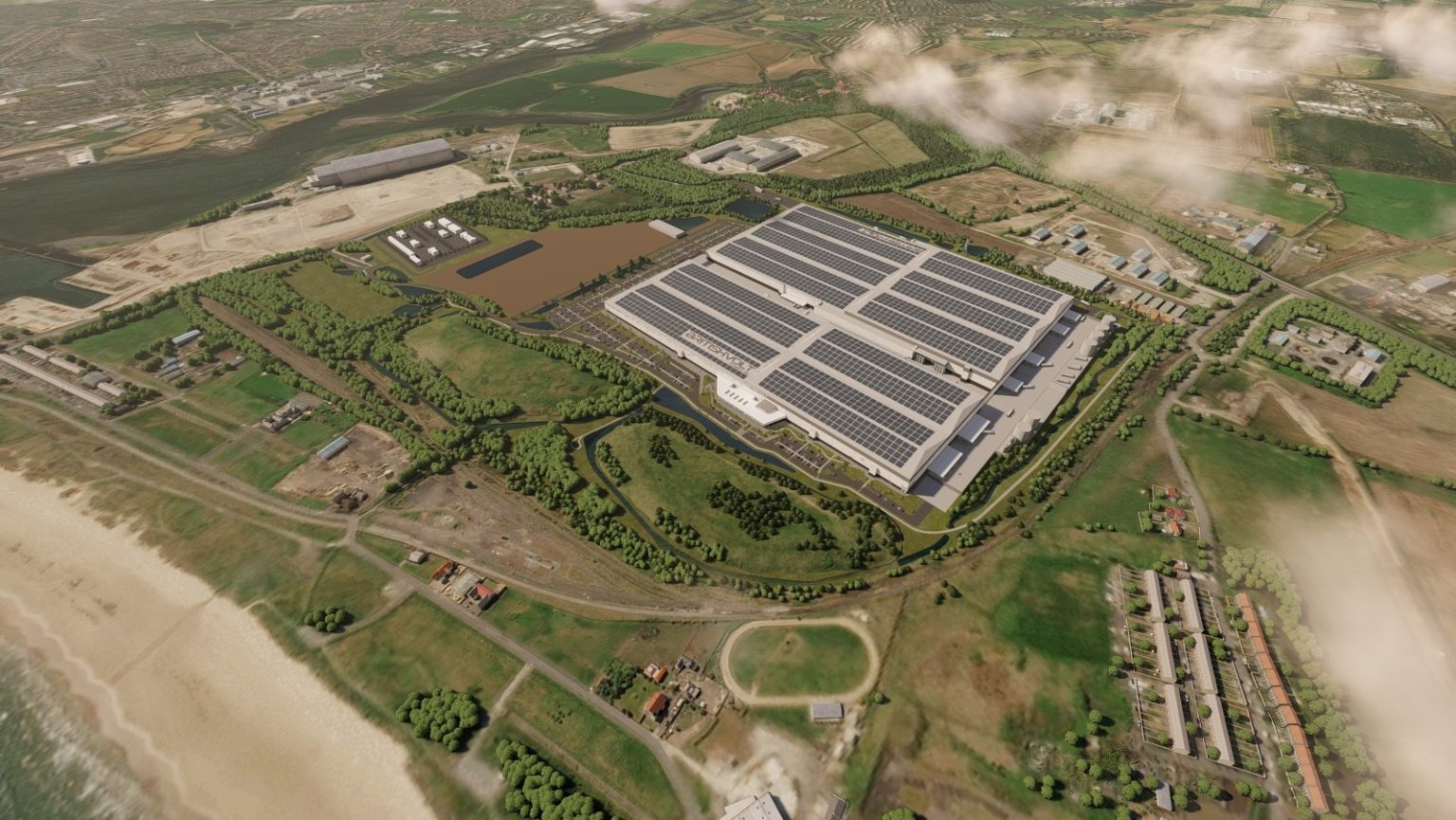 News Source:- >> | Image Source:- >> Britishvolt has confirmed the funding from UK Government's Advanced Propulsion Centre's Automotive Transformation Fund (ATF) to build a £3.8 billion advanced technology battery cell Giga plant in Northumberland. The battery plant will create around 3000 jobs on-site and 5000+ jobs in the...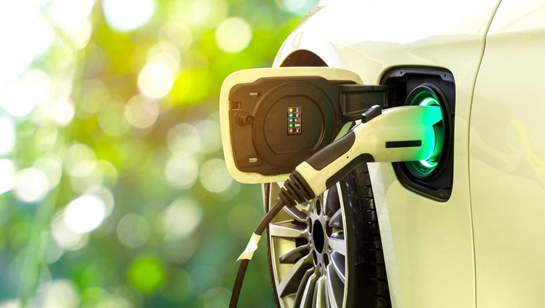 News Source:- >> | Image Source:- >> A joint venture between General Motors and South Korean battery company LG Energy Solution is set to receive a $2.5 billion loan from the Department of Energy (DoE), USA to build battery cell factories for electric vehicles. The fund will be provided...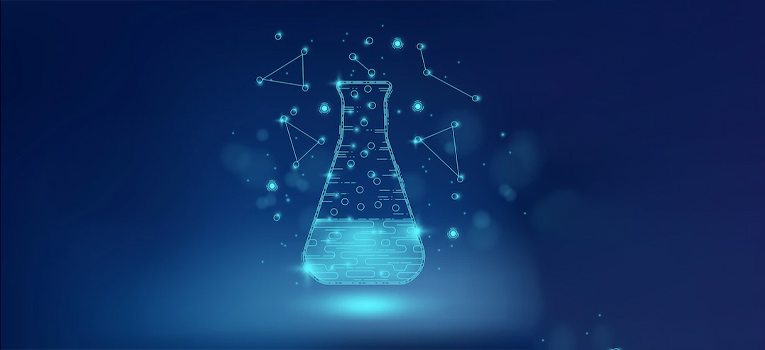 Total Energies and ADNOC have expanded strategic alliance Image Source:- >> | News Source:- >> TotalEnergies and Abu Dhabi National Oil Company (ADNOC) have signed a strategic partnership agreement to explore new opportunities for growth across the energy value chain. TotalEnergies will explore joint research, development, and deployment partnership...