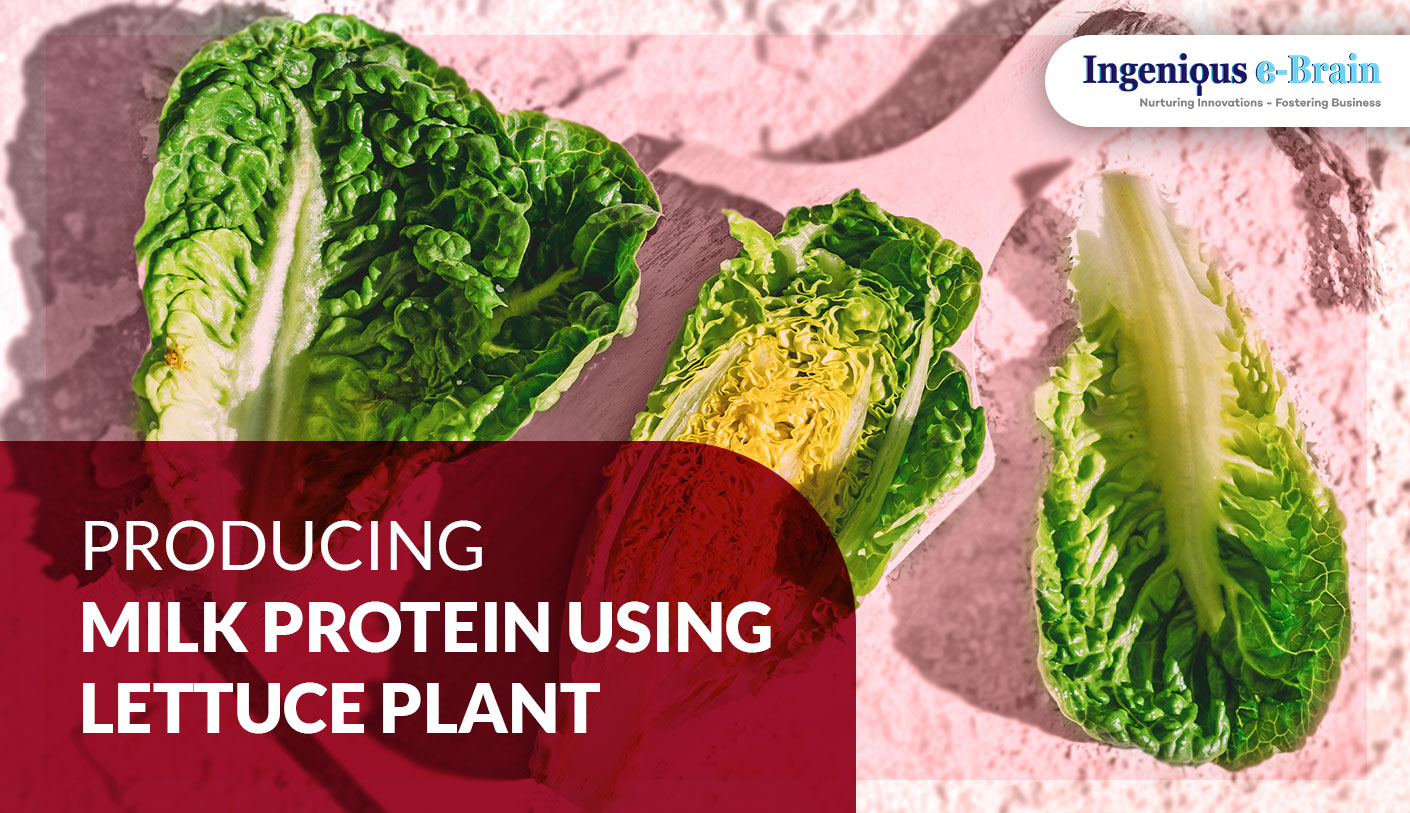 Content Source:- >> Pigmentum, an Israel-based start-up, produces casein—a milk protein—using the lettuce plant as a host. By genetically modifying lettuce plants in hi-tech greenhouses, the company intends to make "casein," as it is the main ingredient in cheese making. Their functional protein can be a game changer in...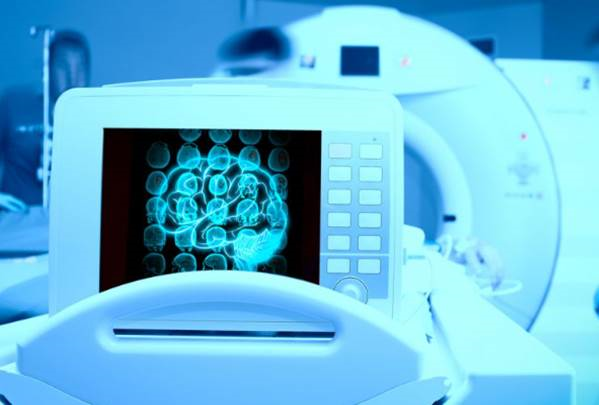 News Source:- >> | Image Source:- >> Taiwanese firm CancerFree Biotech Ltd. has developed a breakthrough for patients with stage 2 solid tumor. Stage 2 patients or above shortens the drug therapy selection process through a personalized cancer profile. This is the world's first commercial Circulating Tumor Cell-Derived Organoid...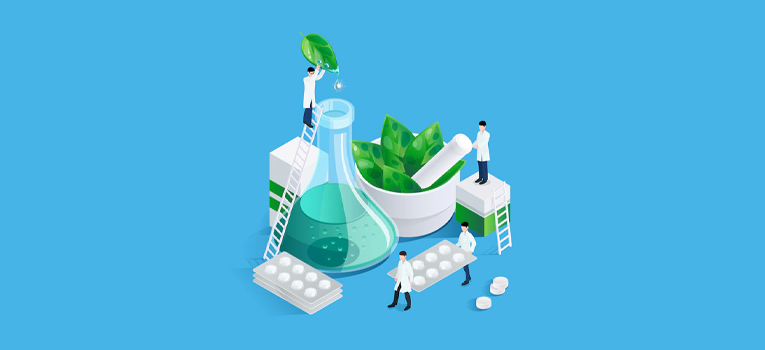 With its first CE certification, Caption Health's cardiac ultrasound AI is headed to Europe Image Source:- >> | News Source:- >> Caption expects that its AI-guided ultrasounds would speed up the time it takes for patients to receive a verified diagnosis by removing the requirement for a professional to...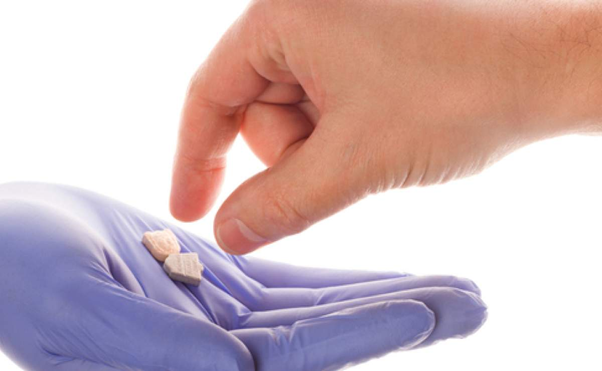 In the industry news domain, IEBS showcases its analytical viewpoint on development in the market that aligns with its upcoming growth initiatives. It entails a holistic impact across the organization, its end-users, and peer industry participants. Moreover, it will also represent the shifting trends across the industry ecosystem. Strategic...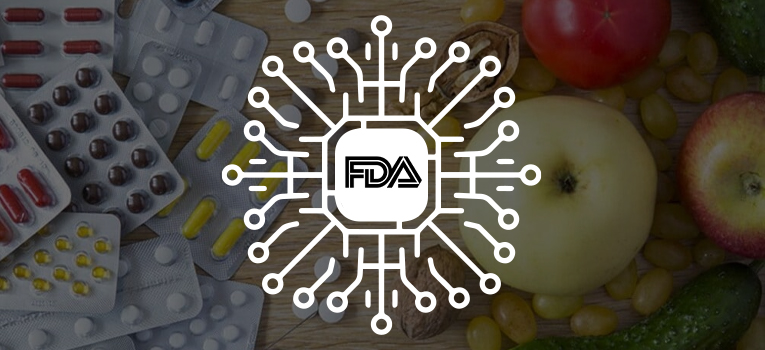 The Department of Health and Human Service's Regulatory agency is known as The Food and Drug Administration. The FDA is accountable for protecting and promoting public health through the control and supervision of food safety, tobacco products, dietary supplements, prescription and over-the-counter pharmaceutical drugs (medications), vaccines, biopharmaceuticals, blood transfusions, medical...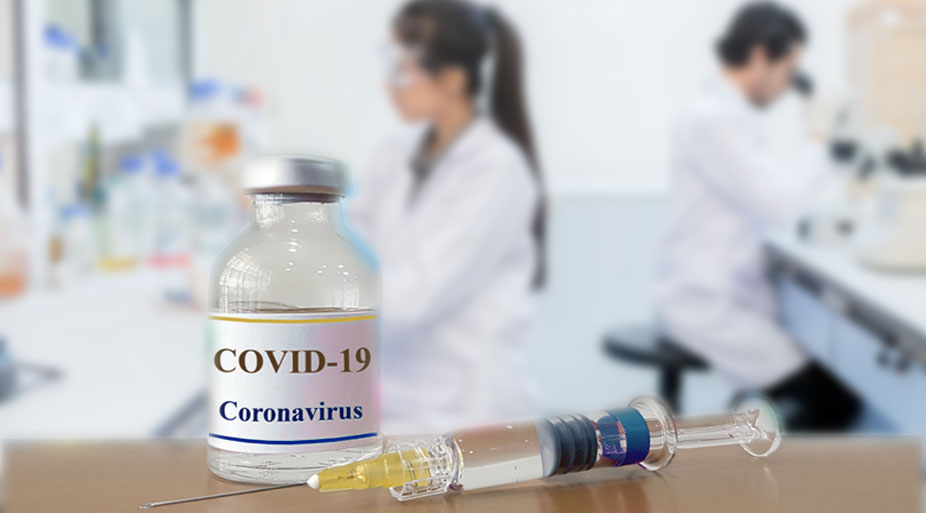 Scientists, researchers at various universities and pharmaceutical companies are working very hard and leaving no stone unturned on potential treatments and vaccines for the novel coronavirus disease. But still, no one can say about the date when vaccines will be available to the patients suffering from the infection and...