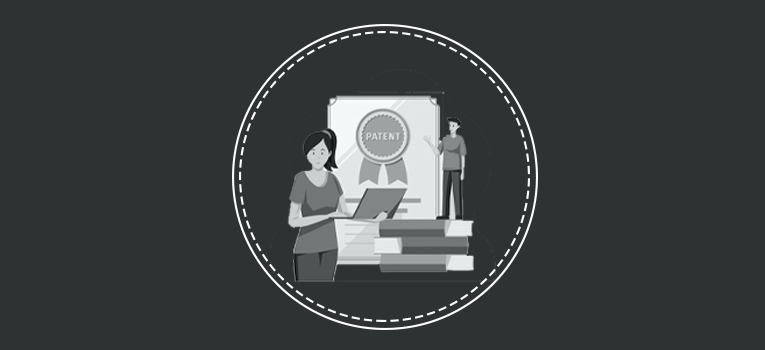 The patent acquisition includes buying a specific patent or acquiring a broad range of related patents to create and augment a patent portfolio. The patent acquisition can be done for one or more of the following reasons: 1. For cross-licensing or defensive purposes – Patents of a target technology...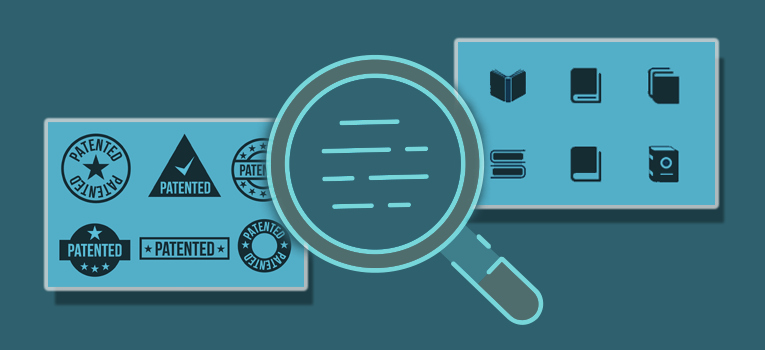 Patentability Search is also referred to as the Prior Art Search or Novelty Search. In other words, a patentability search explores any reference of any type that can disclose the same or similar invention to the one in question. It aims to discover if the features of the current...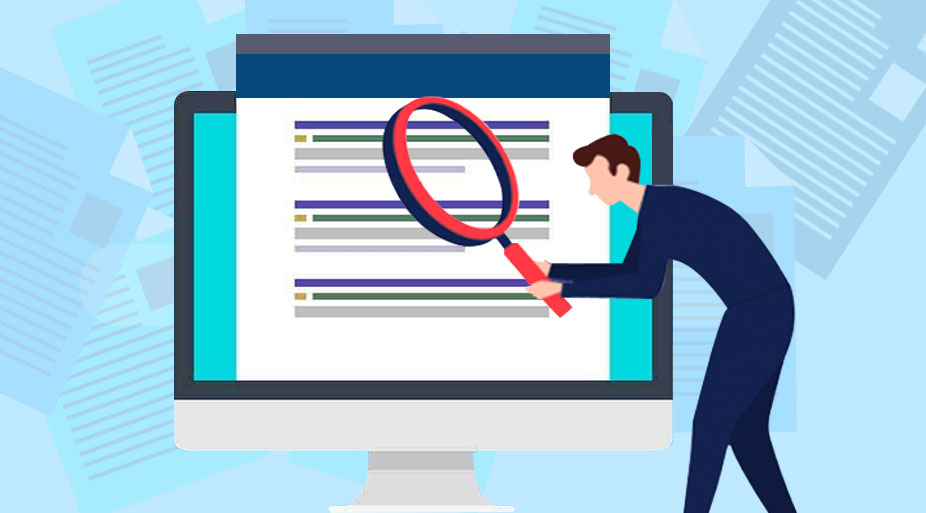 An invalidity or opposition search is conducted to find patent and non-patent documents that could challenge the novelty and inventiveness of the claims of the patent. To show that a claim lacks novelty, you need to find a single document describing all of the claim's features and to show...