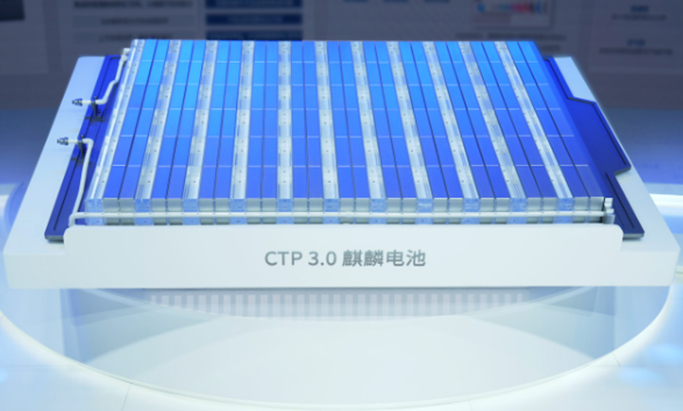 News Source:- >> | Image Source:- >> CATL and SERES have jointly announced their cooperation on Qilin batteries to power new AITO models. A five-year long-term strategic partnership agreement between the two parties specifies that all AITO models will be fitted with CATL EV batteries. Qilin offers a hot...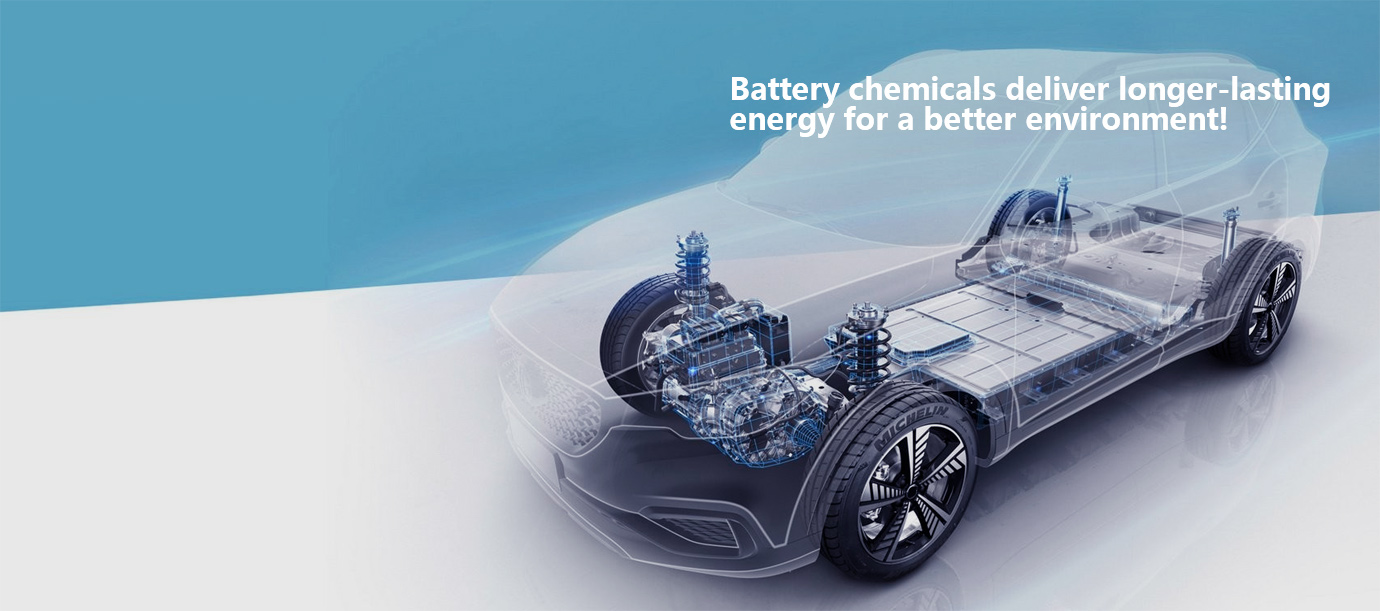 News Source:- >> | Image Source:- >> In order to serve the North American lithium-ion battery industry, Indorama Ventures (IVL) and Capchem USA, a subsidiary of China's Shenzhen Capchem Technology, are jointly reviewing the alternatives for constructing and running a carbonate solvent plant. The ethylene carbonate and associated derivatives...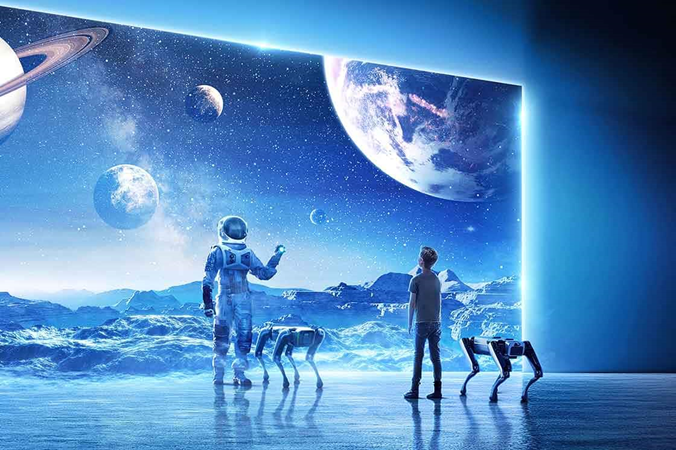 News Source:- >> | Image Source:- >> Hyundai Motor and Kia Corporation have signed joint research agreements with six Korean research institutes to develop mobility solutions to explore the surface of the moon. Two companies will leverage their technological capabilities to deliver mobility solutions for exploration on the moon's...