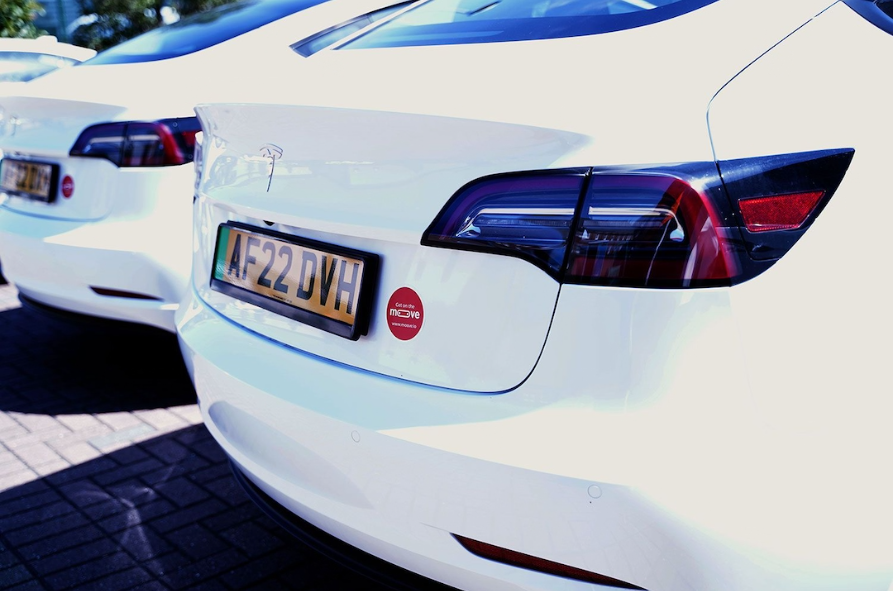 News Source:- >> | Image Source:- >> Uber's largest vehicle supply partner in Europe, the Middle East and Africa (EMEA) and the world's first mobility fintech Moove is launching electric vehicles in London as a part of its worldwide expansion. The company will add 10,000 more electric vehicles to...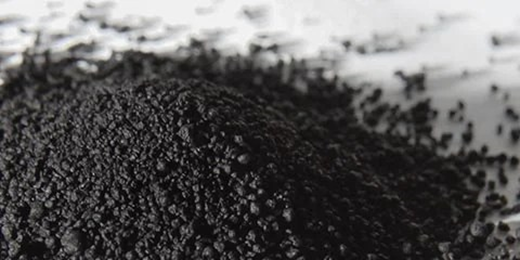 News Source:- >> | Image Source:- >> Origin Materials, and ATC Plastics LLC, have announced a strategic partnership to bring sustainable carbon-negative carbon black made using Origin Materials' patented technology platform to the plastics Industry. ATC Plastics will purchase Origin's sustainable carbon black and it will be used in...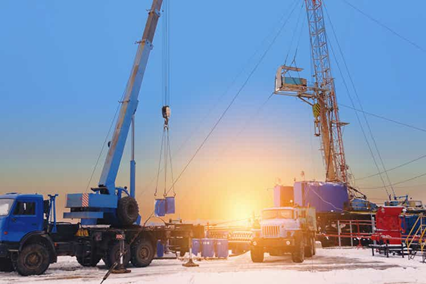 News Source:- >> | Image Source:- >> Baker Hughes, a US-based energy technology company, is expanding its presence in Asia by opening a new oilfield services chemicals manufacturing facility in Singapore. The facility spans about 40,000 sqm and will manufacture, store, and distribute chemical solutions for upstream, midstream, downstream,...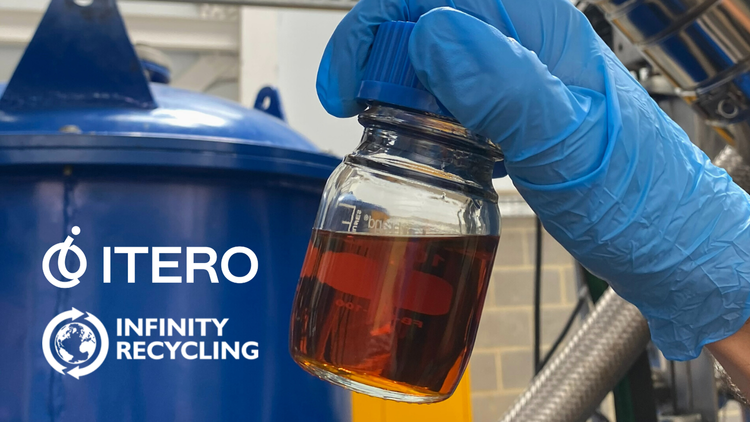 News Source:- >> | Image Source:- >> London-based plastics chemical recycling solutions company, Itero has raised €6 million in funding, with €5 million from Infinity Recycling's Circular Plastics Fund (CPF). Itero's proprietary pyrolysis chemical recycling technology creates products from plastics waste streams by converting them into hydrocarbons and recovers...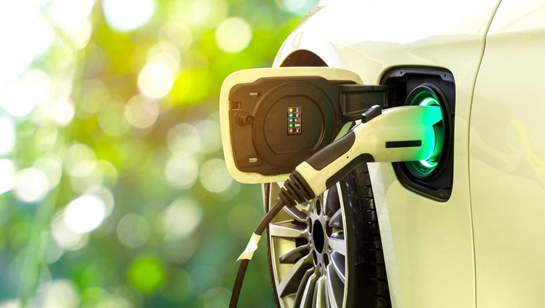 News Source:- >> | Image Source:- >> A joint venture between General Motors and South Korean battery company LG Energy Solution is set to receive a $2.5 billion loan from the Department of Energy (DoE), USA to build battery cell factories for electric vehicles. The fund will be provided...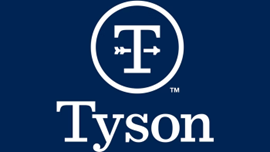 News Source:- >> | Image Source:- >> Tyson Ventures, the Tyson Foods' venture capital division presented its first-ever Demo Day event for entrepreneurs and startups in the sustainability sector to present creative ideas for a more sustainable food system. Tyson Foods has chosen six startups: AgThera, Biolonix Inc, FR8relay,...