Image Source:- >>  |  Content Source:- >> Stora Enso has introduced Tambrite Aqua+, a fluorochemical-free, fiber-based folding board box solution that is simple to recycle and can endure external moisture and grease to keep food fresh and free from contamination. The solution is created using 'dispersion coating' technology, making...
Image Source:- >>  |  Content Source:- >> Alpha Foods, a plant food manufacturer, and The Every Company, an animal-free egg protein maker, have collaborated to improve the flavor & texture of non-animal products. The partnership has the potential to set new standards for plant-based innovation. The Every Company has developed...
Power-to-heat (P2H) is one of the most recent growing trends (energy transition) in the high-temperature (>500°C) industrial segment space, and it refers to a system of heat pumps or boilers that transform electric power into effective heating or cooling. The global energy crisis and the policies promoting net zero...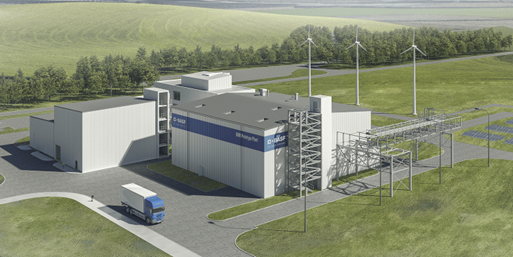 Image Source:- >>  |  Content Source:- >> BASF—one of the leading battery materials manufacturers—has entered into a long-term collaboration with Israel-based Tenova Advanced Technologies (TAT) for its battery recycling prototype plant in Germany. Both companies will jointly optimize the hydrometallurgical recycling process, leveraging TAT's novel process for lithium recovery...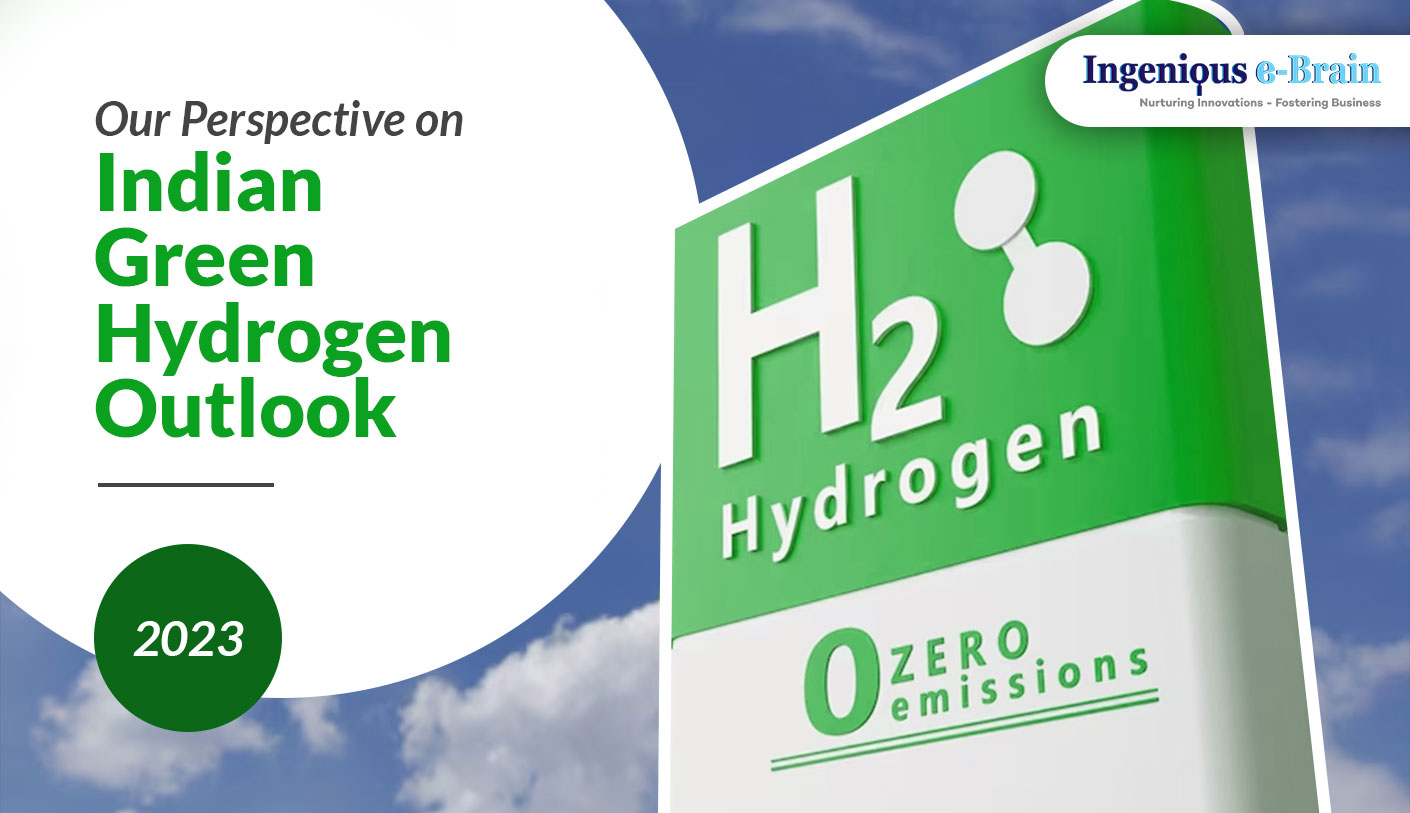 Overview: Creating a sustainable environment is a universal goal that all countries have been making strenuous efforts. Like many other nations, India has recognized the need of transitioning to a green and sustainable future. Adoption of Green Hydrogen (GH2) is a critical component of this transformation. In order to...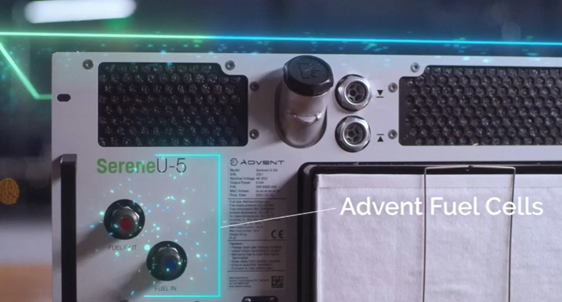 Image Source:- >>  |  Content Source:- >> Advent Technologies Holdings, Inc. has announced a collaboration with Alfa Laval on its project of exploring the applications of methanol-powered high-temperature proton exchange membrane fuel cells in the marine industry. The Danish Energy Technology Development and Demonstration Program (EUDP) sponsors this project,...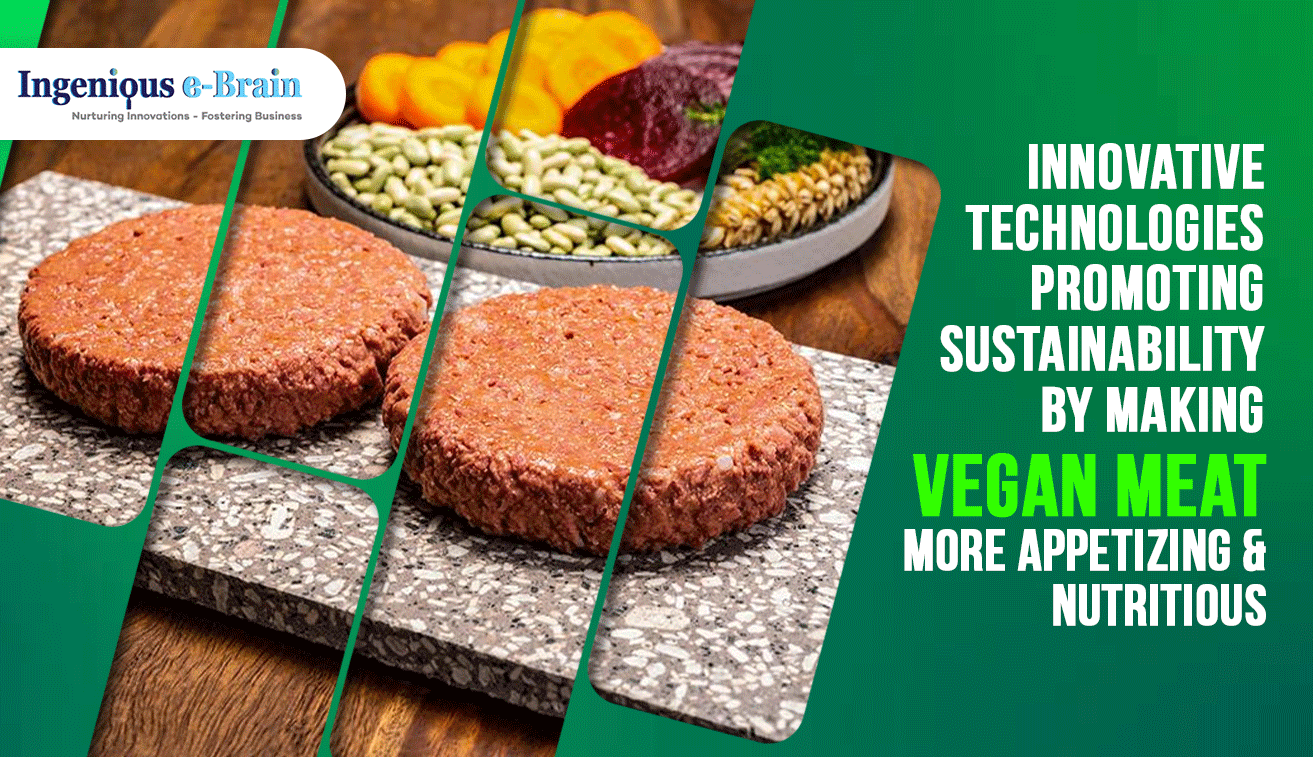 Influences on food consumption patterns have now transited from the domain of nutritive value & sensory satisfaction to environmental considerations. During the last few years, the Food and Agriculture Organization (FAO) has been asserting to build a more healthy and sustainable food system. Consumers have also been rapidly shifting...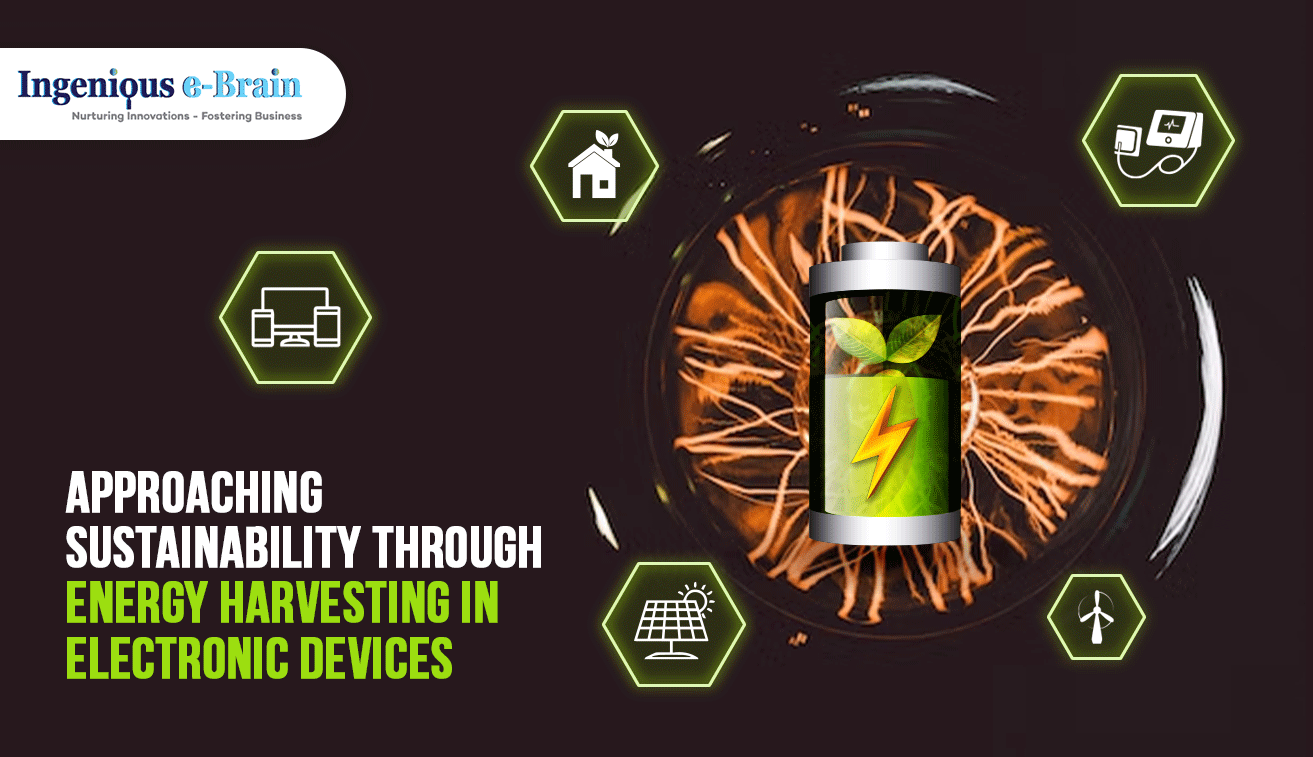 With the growing demand for daily electronic devices, various low-power techniques are emerging for operating devices without dependence on batteries. Researchers have figured out numerous ways to harvest electricity from surroundings and activate low-powered devices, such as IoT, sensors, actuators, etc. These emerging energy harvesting technologies can become the...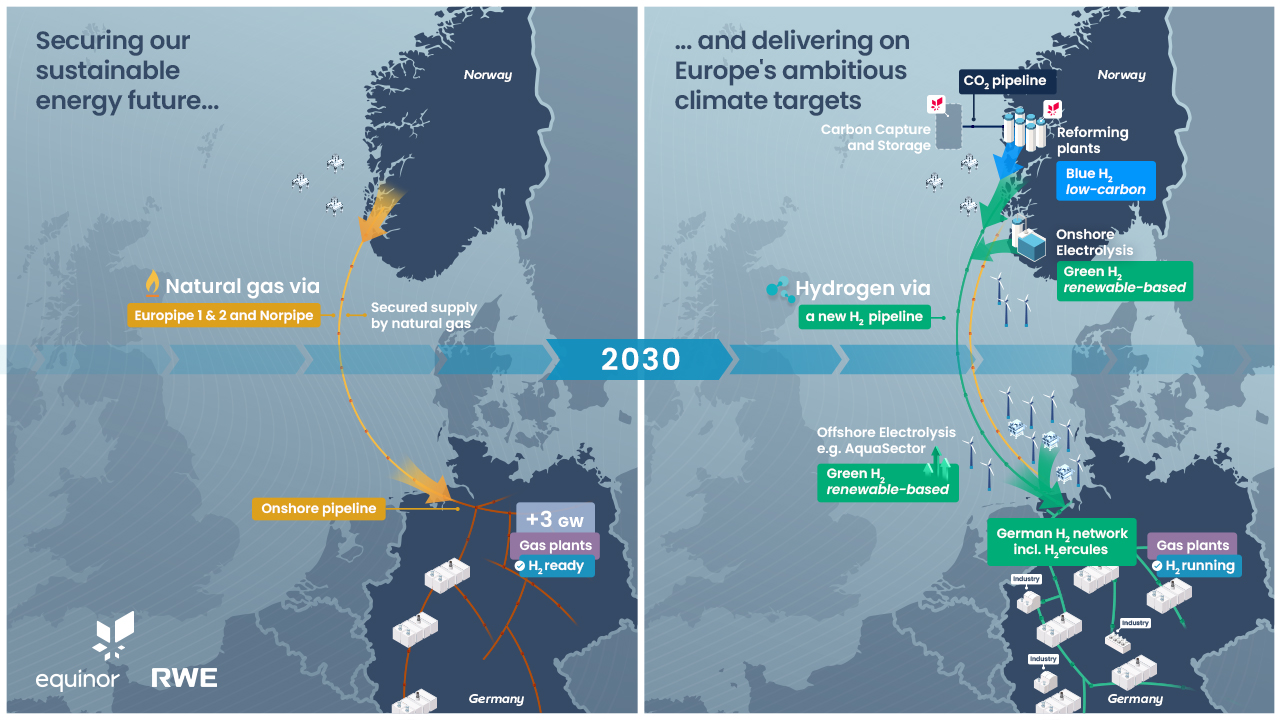 Image Source:- >>  |  Content Source:- >> RWE, a German energy company, has signed a strategic partnership agreement with Equinor to build three gigawatts of new gas power plants equipped with combined-cycle gas turbines (CCGTs) technology by 2030. This will help by contributing to the phase-out roadmap for coal...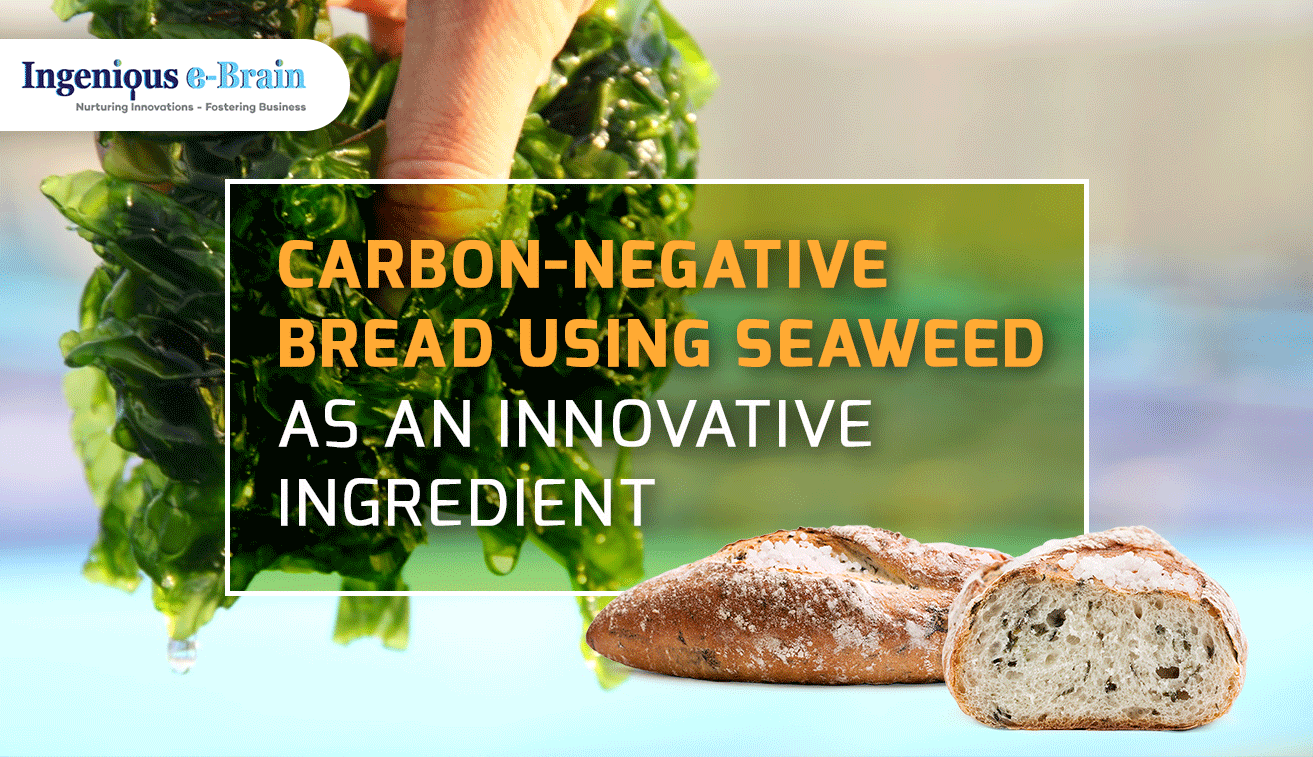 Content Source:- >> Sea & Flour announced to launch first of its kind products, which are carb-positive and carbon-negative. Bread is one of the most popular and consumed food in the world. Bread having seaweed as an innovative ingredient can provide Vitamin A, K, iron, folate, calcium, magnesium, and...