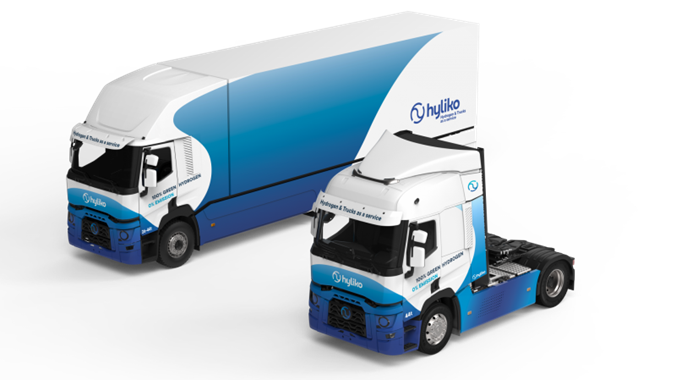 Image Source:- >>  |  Content Source:- >> Hyliko will equip Toyota fuel cells to power its new range of hydrogen-fueled trucks. The French start-up plans to launch two hydrogen-fueled vehicles, a 26-tonne rigid and a 44-tonne tractor, using the automaker's powertrain technology. Hyliko unveiled its first vehicle in the...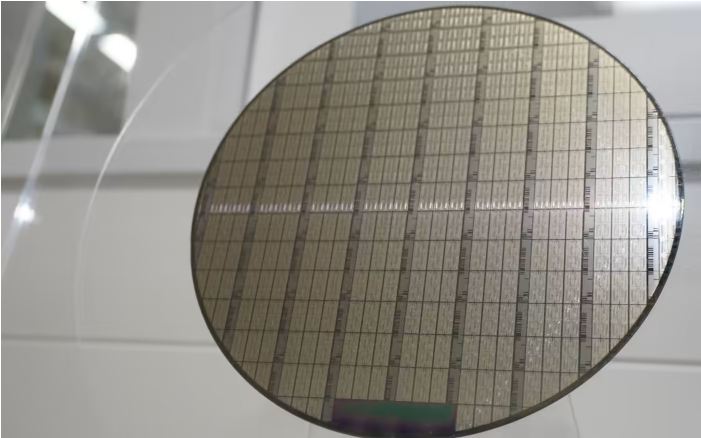 Image Source:- >>  |  Content Source:- >> Rapidus was established by eight renowned Japanese semiconductor companies, including Sony, Toyota, Kioxia, NTT, Softbank, NEC, Denso, and Mitsubishi UFJ, in 2022 for research, developing, designing, manufacturing, and selling advanced logic semiconductors. Atsuyoshi Koike, president of Rapidus Corp., announced that his company...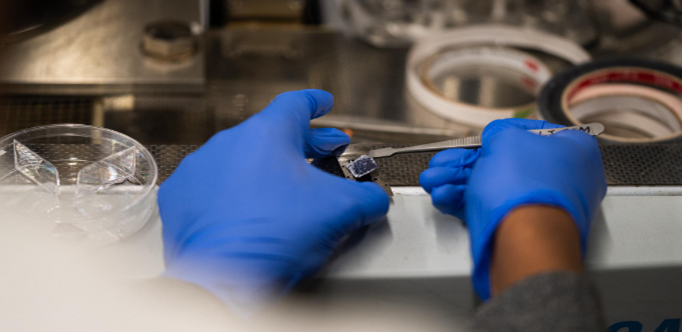 News Source:- >> | Image Source:- >> Toyota Research Institute and North-western University have announced their partnership to speed up the development of novel materials through the world's first "Data Factory" for nanomaterials. Both teams would discover, design, and create new materials using an AI-driven process. These novel materials...