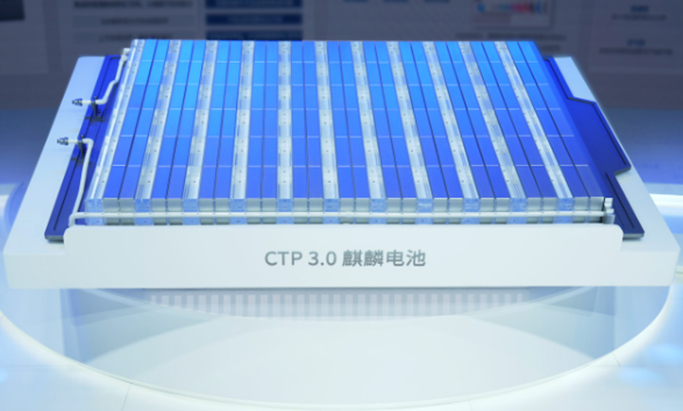 News Source:- >> | Image Source:- >> CATL and SERES have jointly announced their cooperation on Qilin batteries to power new AITO models. A five-year long-term strategic partnership agreement between the two parties specifies that all AITO models will be fitted with CATL EV batteries. Qilin offers a hot...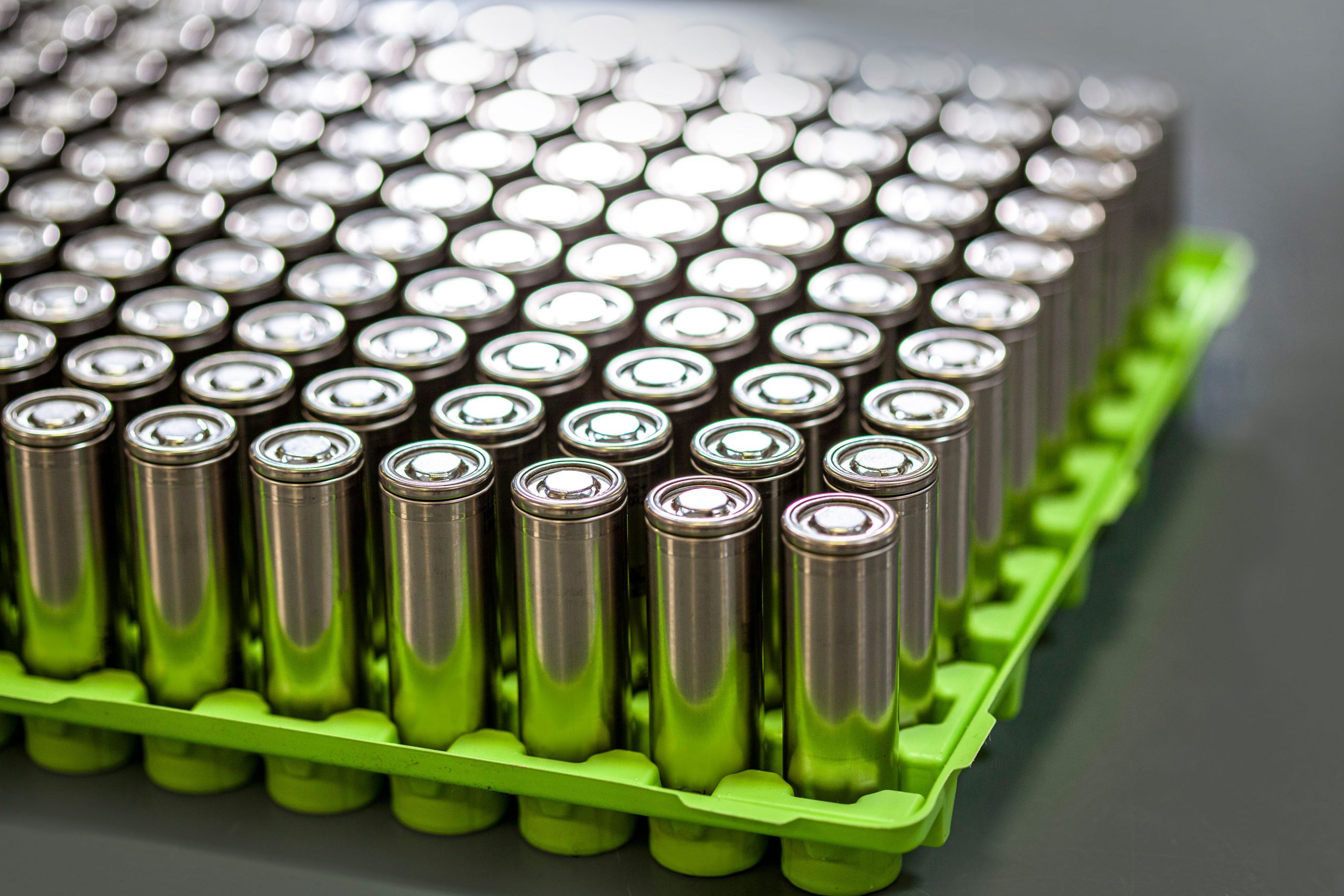 News Source:- >> | Image Source:- >> Nikola and Romeo Power have entered into an agreement in which Nikola acquired Romeo in an all-stock transaction. This strategic move by Nikola will enable it to develop its own battery and battery management systems (BMS) engineering skills. Nikola anticipates that the...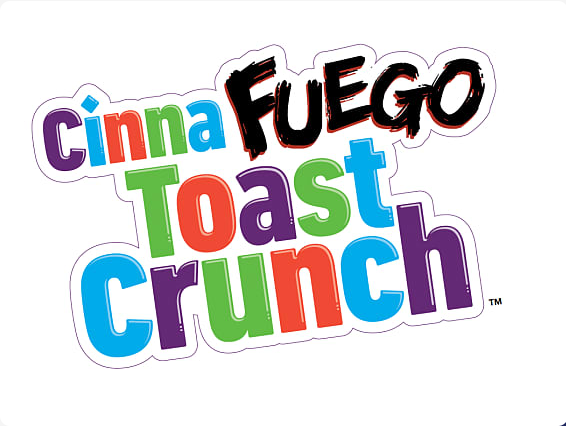 News Source:- >> | Image Source:- >> General Mills' first hot cinnamon cereal is a combination of sweet and spicy flavor. Cinnamon Toast Crunch (CTC) elevates the level of snacking by introducing CinnaFuego Toast Crunch. This epic new cereal is the first to blend scorching spice and sweet cinnamon...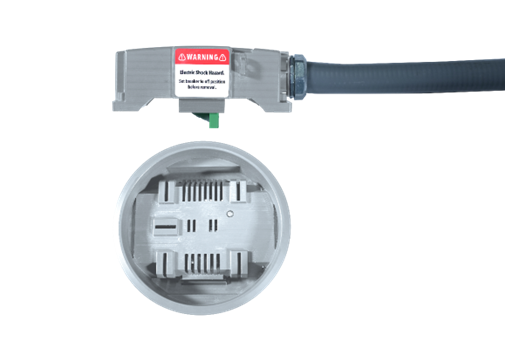 News Source:- >> | Image Source:- >> ConnectDER will supply Siemens with a proprietary plug-in adapter for electric vehicle chargers. The new device will enable electric vehicle owners to charge electrical vehicles by connecting chargers directly through the meter socket, a convenient and efficient location available on every home....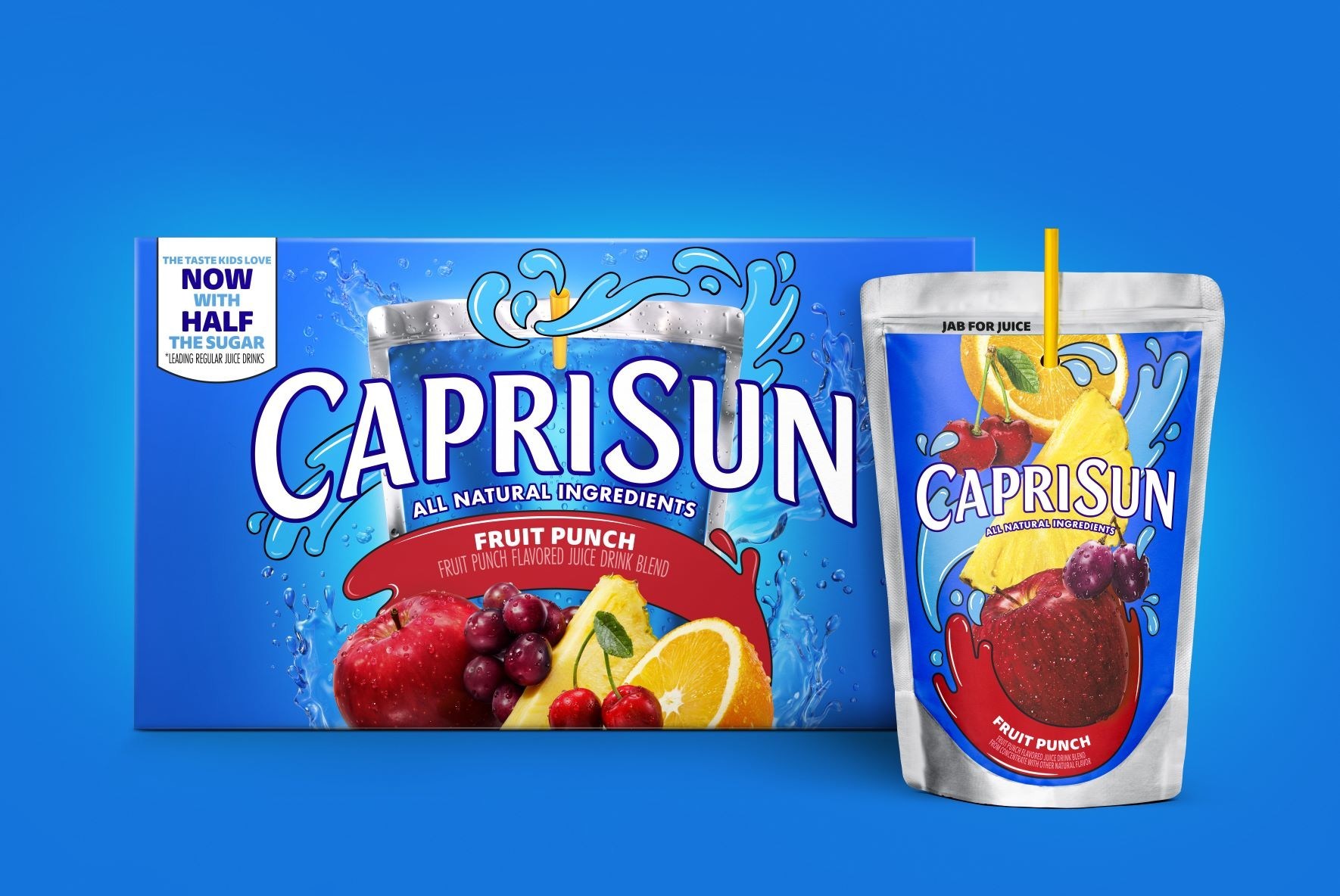 News Source:- >> | Image Source:- >> Capri Sun brand in the U.S., Canada, and Puerto Rico, licensed under Kraft Heinz Company, have spent several years in perfecting the reformulation to achieve a significant decrease in sugar while maintaining the iconic, delicious taste that earned Capri Sun the title...