Ingenious e-Brain Solutions will host free webinar discussion on Current Trends in Human Microbiome technology followed by a Q&A session.
The webinar will provide participants understand current activities of companies and universities working in the field of human microbiome technology with major focus on nutrition and therapeutics for early diagnosis and treatment of various human diseases.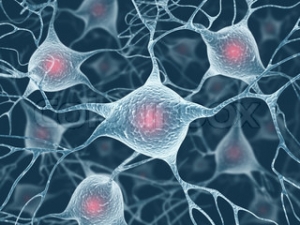 Select the time slot  join the session of your convenience. Register today for the webinar series and learn to understand the World of Human Microbiome!