As the economic significance of patents becomes more pronounced globally, clients are depending on Ingenious e-Brain to provide them with sound IP advice to propel critical strategic decisions. Our global team of highly experienced patent professionals performs exhaustive searches using best-in-class tools to identify technological threats as well as opportunities across industries and ecosystems.
Our transparent approach and technical expertise help us deliver informed intelligence to clients for developing, protecting, and maintaining their patent portfolio. Ingenious e-Brain is one of the best IP firms in India for providing highest quality patentability/novelty, invalidation study, infringement, freedom to operate, IP valuation, landscape, chemical structure and sequence, patent alert and watch searches and more.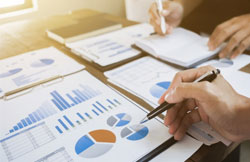 IP Valuation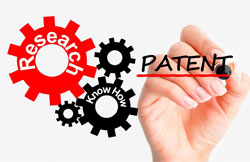 Patentability Study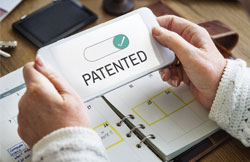 Invalidation Study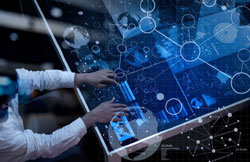 Freedom to Operate Study
Prosecution and Support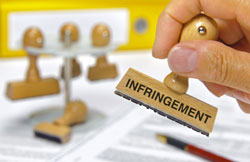 Infringement Analysis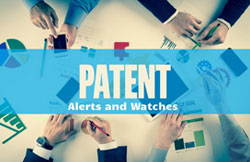 Patent Alerts and Watches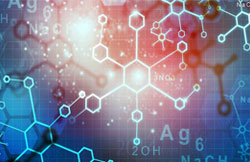 Chemical Structure & Sequence Search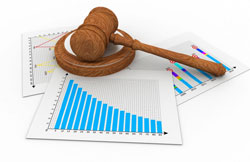 Claim Chart Preparation
Client Speak
Very happy with results provided and the level of detailing was excellent.
Ingenious has really come up with the unexpected results in project and within the time deadlines.
The Landscape seems to be what we were looking for. The result was presented in an organised manner and the report was easy to understand.
We are highly satisfied with your thorough searches for this study. I thank you and your team members who worked on this project diligently and came up with very pertinent arts. Well done!
I would like congratulate IEBS for succinct and very precise output.
We were not sure of going ahead with filing for our innovation. You certainly helped us make the decision of go ahead in a new direction.
We rate your as Excellent!
Ingenious e-Brain Solutions provides excellent results. Their searches are very thorough. Well done team!
Ingenious e-Brain did excellent work for my companies. I strongly recommend them.
Ingenious e-Brain Solutions is our preferred vendor for doing searches that cannot be handled internally. Their service is excellent and their reports are highly useful.