AI-Based Computational Pathology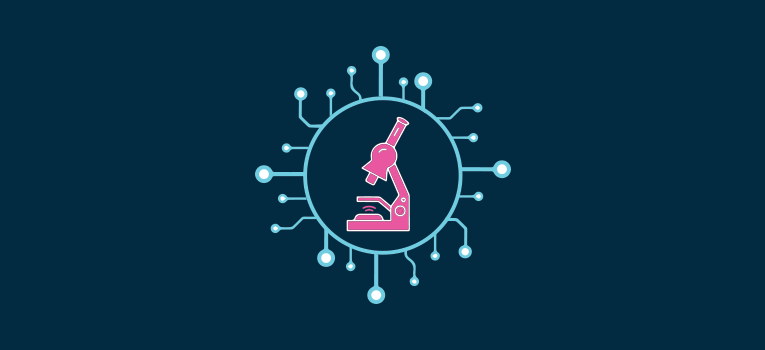 In the industry news, IEBS showcases its analytical viewpoint on transformative cloud-based technology, which aligns with a company's future growth initiatives. It entails a holistic impact across the organization, its end-users, and peer industry participants. Furthermore, it will also represent the shifting trends across the industry ecosystem.
Strategic Development
Modern Equipment's used for biological imaging are expensive and are located in specialized laboratories. Which require highly qualified staff. There are newer at point similar products to research novel, creative approaches and to address urgent scientific issues. Such as AI based Computational pathology. Using digital microscope and scanner. It is one of the most promising market It helps in reducing the cost and increase in the accuracy of the report thus Uplifting the overall diagnosis market. The product also solves the issues such as shortage of experienced pathologists and the limitation of health care resources.
Strategic Alignment
Crosscope and KFBIO join forces to lead digital transformation for pathology in India and emerging markets. KFBIO which is an innovative in Whole slide imaging pathology scanner manufacturing are partnering with Crosscope an AI Company. To cater AI based diagnosis equipment at fraction of price.
Immediate Impact
Developing countries with growing population are a huge opportunity to cater patients and have quality results at a faster pace. Thus, a large number of pathology reports can be processed in less time.
Budding Growth Opportunities for End-Users
Collaboration between Crosscope and KFBIO will ensure the wide range & state-of-the-art Whole Slide Imaging Digital Pathology scanners are made available to the India market and ensure this cutting-edge technology is available for the pathology community to enable digital transformation in the pathology laboratories in India & emerging markets.
Potential Advancements for Peer Markets
MedTech start-ups in India one of such is Morphle Digital Pathology. They are offering a robotic plug-and-play whole slide scanner Technology that provides superior image quality, quick scanning, and image analysis tools that can analyze. These devices can provide high-quality images for samples. The image generated can be quickly shared through software thus fast pacing the diagnosis.
Shifting Industry Trends
The Pathologies working with such new techs will have a better and accurate report with an exceptional rate of fast delivery of reports. Many diseases such as cancer and flu that required quick results can be dealt with quickly. The AI Backed pathology images and reports can help a lot to accurately predict the disease. Thus, this technology has a bigger market in the future it can help in reducing labor hours and critical human errors. As well the machine can be maintained remotely.