Industry News » Blockchain Technology's Transforming Effect on Energy Industry
Blockchain Technology's Transforming Effect on Energy Industry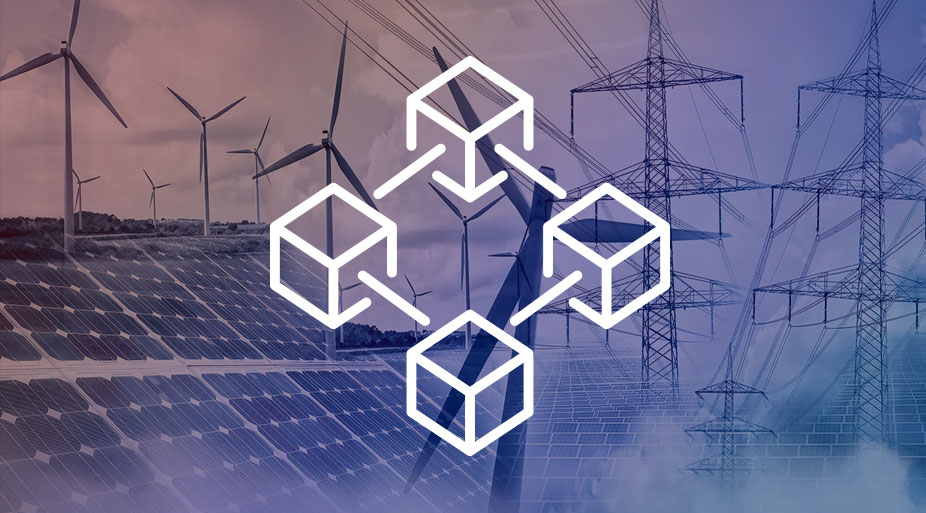 The European WPO asset management platform offers digital tokens, saying that they would help speed the production of renewable energy. The energy industry could be transformed by blockchain technology. Innovations, including solar roof, electric vehicles and smart measurement, have continuously catalyzed the energy industry. Today, the Enterprise Ethereum blockchain is the next disruptive technology for stimulating the energy sector's economic growth through its smart contracts and interoperability with systems.
The main advantages in the energy sector of blockchain are:
Cost reduction
Sustainability of the environment
Improved transparency for stakeholders without compromising privacy
Growth Opportunities for End-Users
The power sector is one of the most significant end users of the blockchain in the energy industry.

In the energy sector, blockchain technology plays a significant role in the management of distributed energy resources.

It provides businesses with cost-effective and reliable transactional data storage and processing solutions.

Blockchain technology in the energy market is predicted to hike from USD 200 million in 2018 to around USD 18 billion by 2025, according to Global Market Insights.
Implementation of Blockchain
As a payment record for renewable energy trades, investors may use tokens that correspond to blockchain-registered certificates.
Digital tokens can also be used
as certificates to provide transparency and traceability in transactions that allow for the 'energy transfer'.

for the prediction and automation of insurance and security.
GreenTokens powered by blockchain is a reward for purchases on renewable energy. The public offering of Green Token is the first to be approved by the French Financial Market Authority in the field. WPO's GreenTokens will be publicly offered from 8 September to 12 November 2020. WPO supports the renewable energy industry, particularly wind and solar technology, in scientific, commercial and financial matters. It controls the production of energy equal to the total consumption of electricity in the population of Paris.
Potential Impact of Implementation of Blockchain on the Energy Industry
Due to the transparency and traceability of transactions, blockchain is "well placed" technology.

Blockchain offers a decentralized network that can "disintermediate complex supply chain" as an essential catalyst for the accelerated energy transition.

It will allow the creation of a smart European multi-service platform for managing energy data based on artificial intelligence and blockchain.

The intermittent and decentralized nature of renewable energy will make it easier to optimize global energy production.
Shifting Trends
WPO has used blockchain technology in recent years to approve customer renewable energy output by switching from its traditional data management framework to the decentralized and sporadic character of renewable energy, which is highly fragmented and unsuitable.
"Our public offering aims to scale the industry by deploying the GreenToken to all professional players in the energy sector and individuals," said WPO managing director Duncan Levie.
15 million GreenTokens will be distributed as of 23 November 2020. The GreenTokens can be openly shared on or directly inside the WPO-run GreenToken platform from 1 December 2020.