Checkpoint Inhibitors in combination with Oncolytic virus
Challenge
Our client is one of the pioneers in the domain of immuno-therapeutics needed to gain insights related to IP literature focusing on the combination of checkpoint inhibitors being explored along with oncolytic viruses. The client focus was on:
Combination therapy
An understanding type of antibodies and oncolytic virus type being used along with disease focus
Emerging players
Gaining insight into the activity of upcoming startups and new players as recent patent filers in the domain
Patent strength
Understanding the patent strength/quality of references in the domain
The oncolytic viruses (OV) can promote hotter immune microenvironment that enhances the efficacy of ICI. Some cancer can shield them through activating these checkpoints targets. Checkpoint therapy can block these inhibitory checkpoints and restore the immune system function. Ipilimumab, a CTLA4 blocker was the first checkpoint inhibitor which was approved by the U.S. FDA in 2011 for the treatment of melanoma.
  Oncolytic viruses induce immune responses that, upon infecting tumour cells, induce apoptosis or express the transgenes that, when presented or released by tumor cells, attract immune cells.
The transgenes could be the critical epitopes that attract immune cells, immune-stimulatory blockers of immune checkpoints, or essential genes from nonhuman species that have anti-tumour effects.
The goal of combining Oncolytic viruses and checkpoint inhibitors is to use the viral infection to prime the tumor by altering the local immune microenvironment to one that is more immunogenic, with the understanding that immune checkpoint inhibitors work best in these hot environments.
Our Solution:
Undoubtedly, the most practical approaches were to conduct an FTO cum landscape study for the client. Our core expertise in the domain helped in formulating a comprehensive strategy to fulfil the client's requirement.

To further dig the domain- We employed our In-house Patent scoring system that enables us to provide appropriate strategic solutions to our clients in a productive manner. The tool helps ranking or to evaluate a set of patents based on several parameters. As a result, revenue-generating patents can be identified based on some selected parameters, having assigned some weightage values.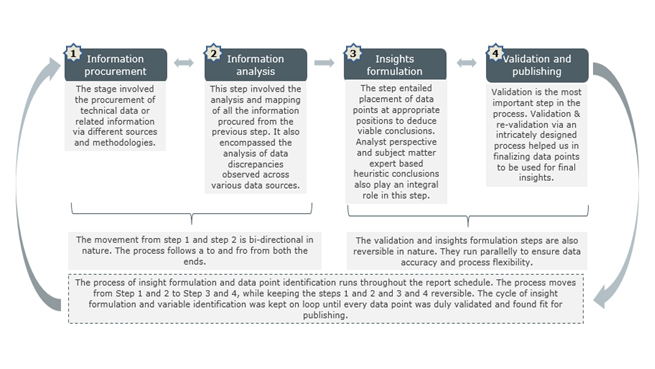 Image: Patent Scoring System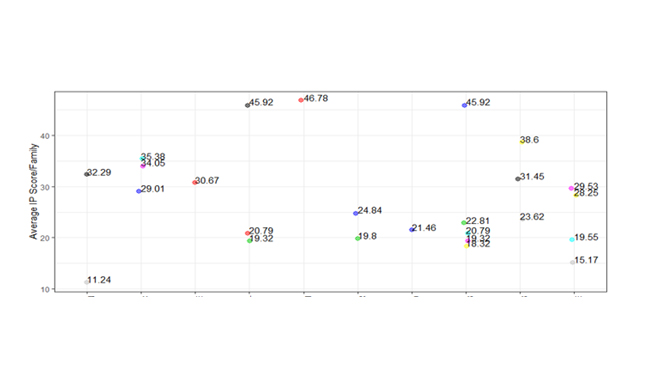 Image: Revenue Generating Patents
Impact on Client:
Our detailed output with valuable insights enabled the client in the following ways:
Identification of an emerging assignee in the domain for collaboration purpose
Assess the right combination about the freedom to operate to find the right fit avoiding any legal issues
The client was able to inspect their portfolio and that they had clearance for a product launch in the jurisdiction of interest
The client was able to pick high valuable patent for the monetary purpose along with cross-license opportunity with emerging players in the domain