Technology Intelligence Study On Bioactive Glass for Dentistry Application
Purpose of the Study
The study was conducted understand the advancements in the field of bioactive glass regarding its application in the dentistry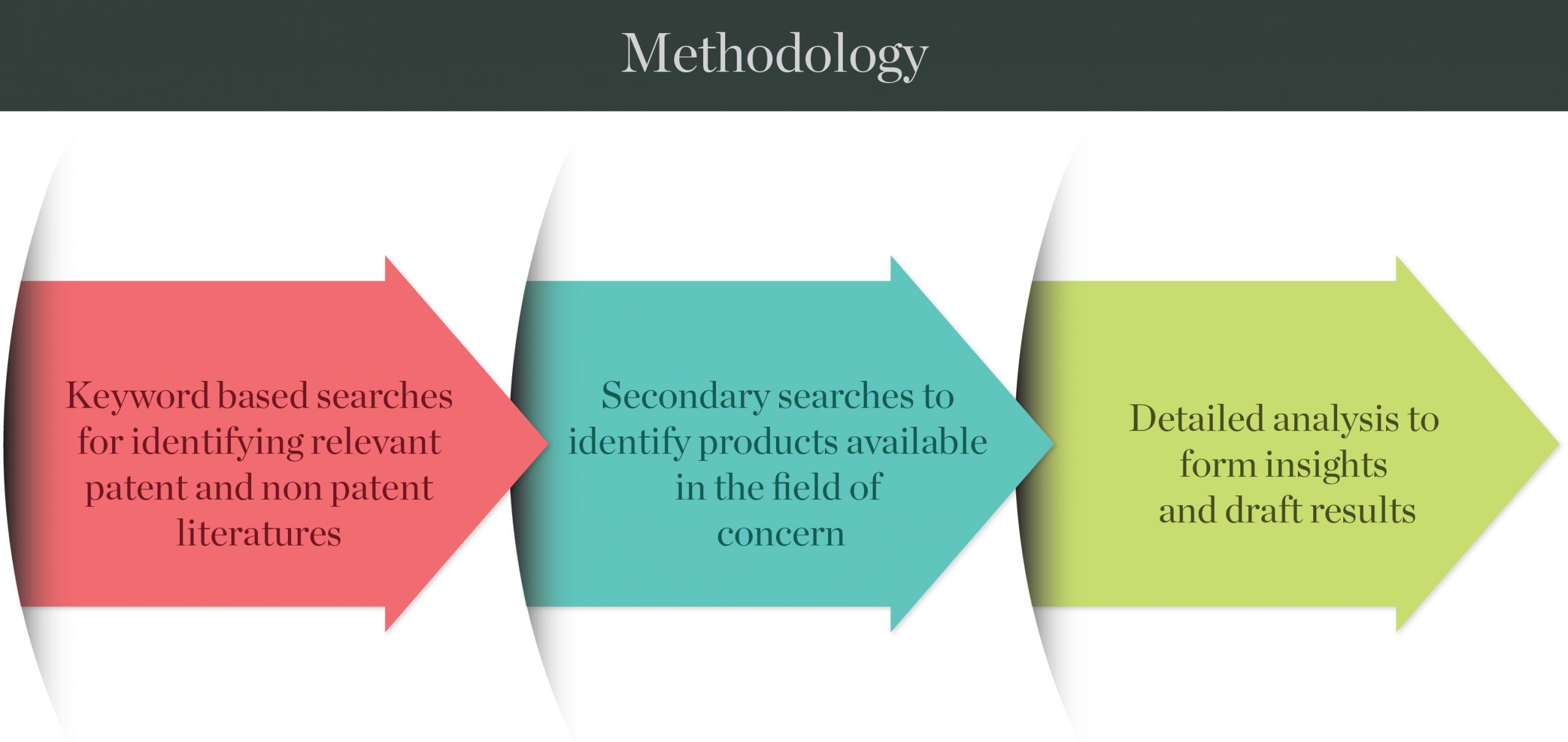 Study Overview
The study was performed to find out the technological advancements in the field of Bioactive glass application in dentistry.
The relevant and non- literatures were analysed and mapped under the specific taxonomy heads such as forms of bioglass used and its type of application such as for filling, grafting, implant.
The analysis of relevant documents and products were further studied draw insights about the trends, major players, focus of major players and application trend of bioglass in dentistry.
Whitespace analysis is done identify work areas in the field.
The study helped the client understand the developments in the field of bioglass application in dentistry and about the active and emerging players, kinds of product available and the filing trend by the competitors.