Industry News » Celltrion inks deal with Rani Therapeutics for developing an oral antibody medication
Celltrion inks deal with Rani Therapeutics for developing an oral antibody medication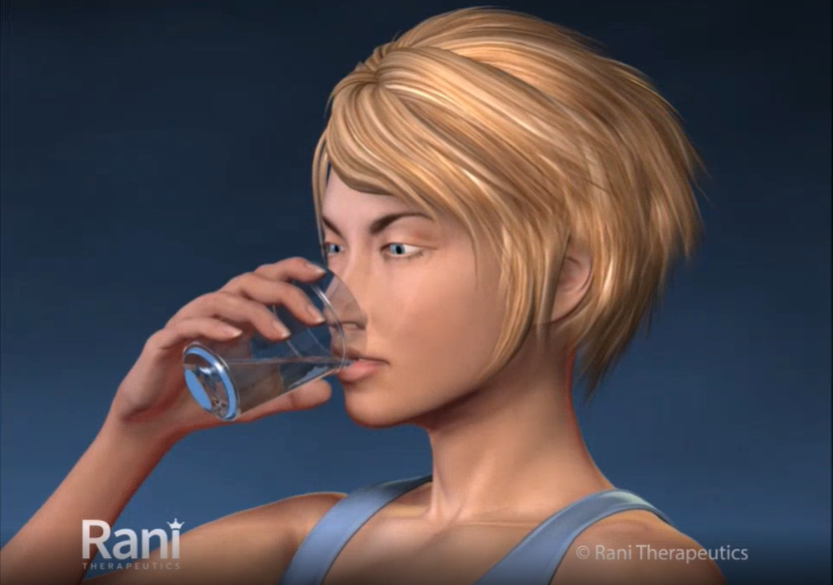 Image Source:- >>  |  Content Source:- >>
Under a license and supply agreement, Celltrion and Rani Therapeutics have collaborated to design and market CT-P43 biosimilar ustekinumab for treating Psoriasis, Ulcerative colitis, and Crohn's disease. By utilizing RaniPill proprietary technology platform, the biosimilar possesses the benefit of replacing subcutaneous or intravenous injection with its oral mode while retaining an equivalent safe profile and bioavailability as an alternative to the subcutaneous injection of the reference product. The technology enables efficient drug delivery by breaking the drug into small fragments and driving those encapsulated soluble microneedles to the small intestine. With CT-P43 being the competitor of Stelara, the collaboration aims at expanding future innovation and diversity to the biosimilar portfolio.
About Ingenious e-Brain Solutions:-
Ingenious e-Brain Solutions provides high-quality, customized and cost-effective Technology Research, Business Research, and Intellectual Property Research solutions to industry leaders, and innovative companies across the globe. Innovation, knowledge and transparency form the basis of our company's mission and vision. Along with cost benefits, we provide highest quality results ensuring fool-proof confidentiality and security. We are an ISO certified company with offices in India and USA.
Ingenious e-Brain Solutions has a strong team of analysts, and subject matter experts with domain proficiency which is devoted to help clients grow. Our highly qualified professionals offer tailored, value-added and cost-effective services to our clients. We believe in building long term relationships with our clients who include national and international corporations, Fortune 500 companies, world's leading research institutes and universities as well as independent inventors.
Get in Touch:-
India Office
207-208 Welldone TechPark, Sohna Road
Sector 48, Gurugram,Haryana 122018, India
+91 124 429 4218
Email:-
queries@iebrain.com