Industry News » Cipla and Boehringer Ingelheim Forms Partnership to Co-Market 3 Oral Anti-Diabetic Drugs
Cipla and Boehringer Ingelheim Forms Partnership to Co-Market 3 Oral Anti-Diabetic Drugs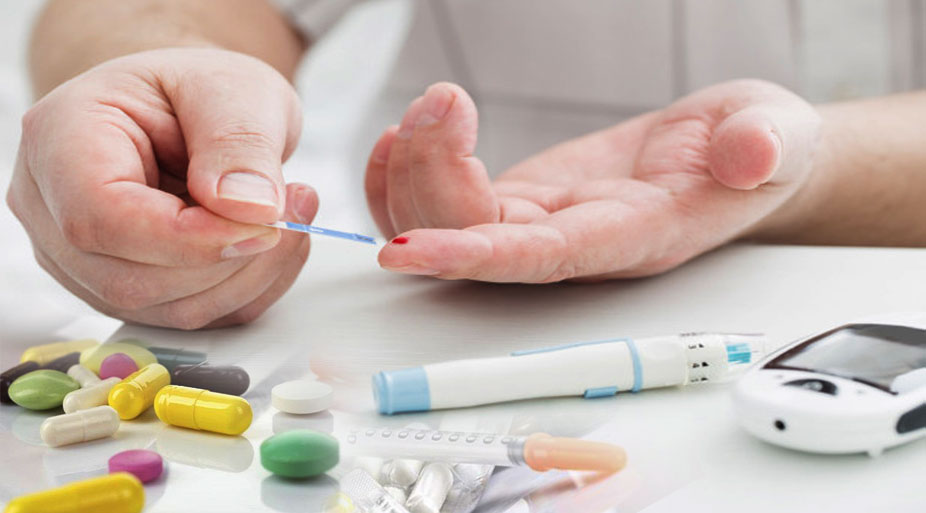 On 29th June Cipla Limited and Boehringer Ingelheim India Pvt. Ltd. Announced about their partnership in India to co-market there 3 new oral anti-diabetic drugs named Oboravo (Empagliflozin), Tiptengio (Empagliflozin + Lingaplitin), and Oboravo Met (Empagliflozin+Metmormin).
Empagliflozin has the required potential to address cardiovascular disease (CVD) risk with effective blood sugar control in Indian patients with type-2 diabetes. It is approved for controlling glucose in patients suffering from type-2 diabetes. Additionally, approved for minimizing the risk of CVD death in patients with type-2 diabetes.
The Empagliflozin + Metformin amalgamation can be given to the patients who are diagnosed recently with type-2 diabetes and have advanced baseline HbA1c levels. Also, the amalgamation of Empagliflozin + Linagliptin as Tiptengio is the globe's first approved amalgamation of DPP4 inhibitor and SGLT-2 inhibitor. Additionally, Tipetengio has strong blood sugar lowering effect at the same time identify several pathophysiological issues in type 2 diabetes. This relationship is a great step to enhance the management of type-2 diabetes. It will also assist in minimizing the pill load for patients and assist in enhancement restricting to prescribed treatment.
According to International Diabetes Federation in India, around 77 million adults age 20 to 79 are suffering from diabetes which means India is on the second number after China, and it is suspected to reach around 134.2 million by 2045.
But luckily, as the number of diabetes patients rising, so is the awareness among the individuals is rising to address the issue. As per IMS MAT May 2020, the diabetes market of India is valued at 1,45,451 million and is growing at 10.35% but with this relationship and oral anti-diabetic market valued at 1,07, 354 million and growing at 11.34%.  
In this relationship, Nikhil Chopra, Executive Vice President & CEO of Cipla said, "They are committed for offering access to advanced medications which address the unmet needs of patients. Cipla will majorly focus on the diabetic patients and with this partnership with Boehringer Ingelheim patients can access and reach the capabilities and providing holistic diabetes care will be our forefront."
Also, Mr. Sharad Tyagi (Managing Director, Boehringer Ingelheim India) said, "They are excited about this partnership with Cipla to offer major medicine via this new oral anti-diabetes drugs. Being a dedicated organization in the diabetes field, we are aiming to offer broader access as well as advanced solutions to patients with major diabetic issues in the country."