Industry News » COVID-19 Vaccine Tracker and Opportunity for Companies with Manufacturing Capacity
COVID-19 Vaccine Tracker and Opportunity for Companies with Manufacturing Capacity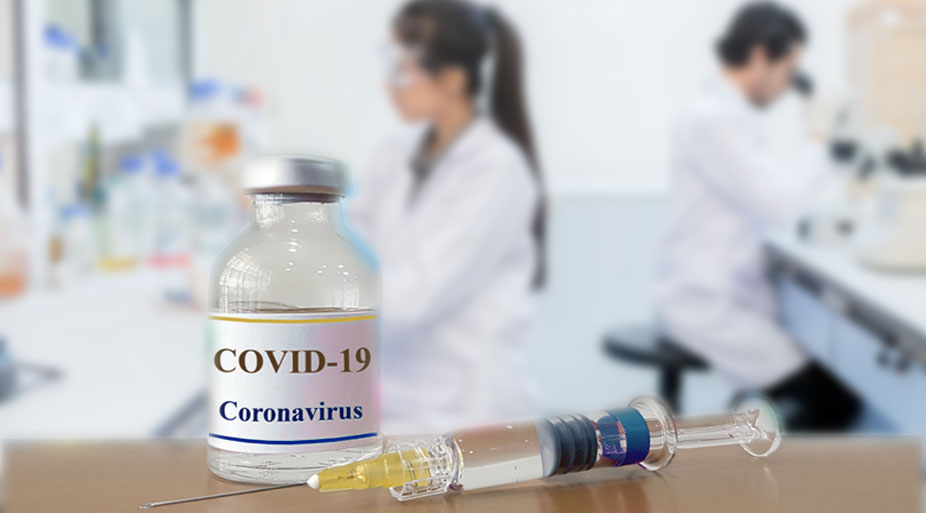 Scientists, researchers at various universities and pharmaceutical companies are working very hard and leaving no stone unturned on potential treatments and vaccines for the novel coronavirus disease. But still, no one can say about the date when vaccines will be available to the patients suffering from the infection and how much cure it will provide to the countries severely affected by the disease. The World Health Organization (WHO) official said that there might never be a silver bullet answer to this infection, which depicts that it is tough to get a full-proof solution to the pandemic. Thus, it creates an opportunity for pharmaceutical companies with huge production capacity to partner or collaborates with universities or companies to have vaccines in the human trial phase to boost the process and reach the market in the least possible time.
When Can We Expect a Vaccine Against COVID-19?
Researchers around the globe are working to develop a vaccine against novel coronavirus to fight against the pandemic. According to World Health Organization (WHO), about 140 vaccines are in the early development phase and out of which 26 vaccines have reached into the clinical evaluation and have passed through different clinical trial phases but did not make to enter the market yet. A vaccine would provide a ray of hope of containing the virus worldwide and help control the situation around the globe.
Vaccines typically take around 5-7 years to develop, yet researchers are working nonstop to accomplish similar work in barely a few months. Some experts are expecting vaccines by September or October this year, while some expect it to come by mid-2021.
What Are the Different Governments Doing for the COVID-19 Vaccine?
The United States government plans to fund three vaccines for phase 3 trials under operation warp speed (OWS), which is a collaboration of several US federal government departments such as health and human services, agriculture, energy and veterans affairs and the private sector. The three vaccines chosen are Moderna's mRNA-1273 in July, The University of Oxford and AstraZeneca's AZD1222 in August and Pfizer and BioNTech's BNT162 in September.
India's apex clinical trial regulation body plans to consider the plan of Serum Institute of India (SII) to start human trials in India for vaccines developed by the University of Oxford. According to the proposal, more than 1600 patients will participate in human trials in India's 20 selected cities.
Opportunity for Companies
Most of the vaccines under clinical trials are approximately two years away, but a few may get ready this year. It creates an opportunity for companies with manufacturing capacity to boost the production of vaccines to reach the required capacity by forming partnerships, collaborations and other strategic investments.
Several institutes and companies are collaborating with universities and companies to boost the human trials in different countries around the globe like Wockhardt has entered into a deal with the UK government to finish Oxford University's vaccine candidate human trials.
Similarly, Pune (India) based Serum Institute of India, which can produce 1.5 billion vaccine doses in a year, works closely with three vaccine candidates very carefully for manufacturing a billion doses for low or middle-income countries. The institute has partnered with Oxford University for the production of the vaccine under which it got an approval to start Oxford-AstraZeneca's vaccine trials in India.
It creates a massive opportunity for companies and institutes with the production capacity to fight against this novel infection as the number of patients is still increasing exponentially. Thus, the need for vaccines would be huge and that would not be possible for a single company to manufacture the required doses in such a small period.