Industry News » Fingerprints and Sentry Enterprises Partners to Enable first-of-kind Converged Biometric Access Credential
Fingerprints and Sentry Enterprises Partners to Enable first-of-kind Converged Biometric Access Credential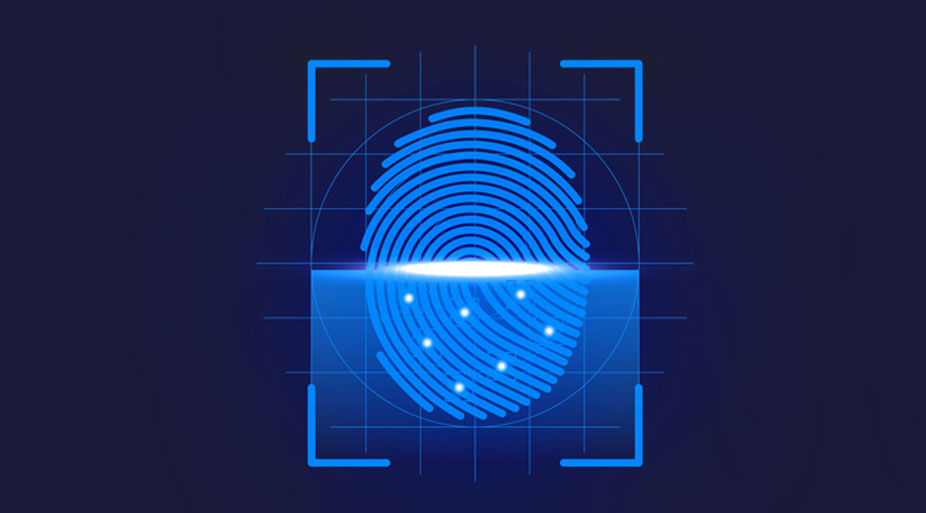 The global pioneer in biometrics, Fingerprint Cards AB (Fingerprints) and Sentry Enterprise, a United States-based manufacturer of converged biometric identification solutions, has signed a global licensing agreement for the physical and logical access.
The global license agreement deals with Fingerprint's Access FPC-BEP program software, and the volume agreement on the FPC T-Shape sensor module to integrate into its SentryCard security credentials.
The Agreement offers converged biometric access credentials for physical and logical access to cope with the increasing consumer demand for enhanced protection in all sectors, including financial, health and pharmaceutical institutions.
Challenges Faced by Biometrics Solutions
With PINs and passwords that deliver low user experience, as well as a risk, safe and secure access and authentication methods, are now highly demanded and on the agenda of large multinationals to keep the workplace safe and secure both in terms of physical access and to connect to company systems and applications.
Growth Opportunity by End Users
According to the market analysis report, the world biometric system's size is expected to increase from 33.0 billion USD in 2019 to 65.3 billion USD before 2024.
The key drivers of market growth include:
increasing the use of biometrics in consumer electronic devices to provide seamless access over various applications
an increasing number of government biometric initiatives
increased surveillance and security requirements due to threats of terrorist attacks and
increasing penetration of biometrics into automotive and business applications.
Shifting Trends
The most common and oldest modality is fingerprint recognition. In contrast to other authentication systems, fingerprint recognition solutions are more comfortable to build and cheaper.
"We chose biometric technology from Fingerprints as it is the leading biometrics company with proven and cutting-edge biometric performance. Our collaboration is wide-ranging from product design and integration to system design and manufacturing," said Mark Bennett, President and CEO of Sentry Enterprises.
Biometrics – Solution to Smarter Working
The physical and digital authorization of biometric authentication will improve workplace security.
It can protect all the workplace configuration–whether in office, working from home, or on the move –via various endpoint devices.
Biometrics not only can be used to protect a modern workplace, but can also boost security, save time, and make it easier for workers to work when and where.
Remote work is a trend that has recently intensified.
In the aftermath of the pandemic, many people tend to discourage touching surfaces as much as possible in public settings.
Personal safety standards like SentryCard provide a hygienic and straightforward form of self-authentication.
How Collaboration Overcomes Challenges?
The SentryCard replaces standalone biometric solutions while using the existing physical access control infrastructure, supporting several standard industry protocols.
The SentryCard promotes compliance with GDPR and CCPA's broader privacy standards that address security professional's significant concerns with the enrolled fingerprint biometrics stored and then matched on your physical card.
"We are pleased to collaborate with Sentry Enterprises and to see our sensors and software continuing to gain new ground with the access control market, where there is an increased demand for secure, convenient and trusted biometric solutions," said Michel Roig, SVP Business Line Payment & Access at Fingerprints.