Huawei to launch 12nm and 14nm chipsets in 2023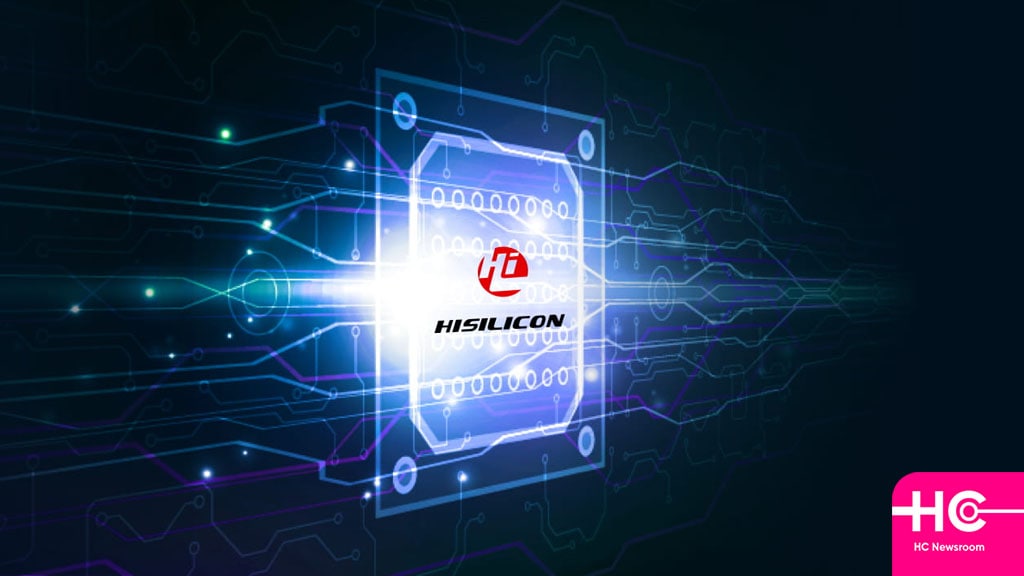 Image Source:- >> | Content Source:- >>
New Huawei chipset manufacturing patents have been the subject of media speculation for almost a month, and several of them, including 12nm and 14nm chipsets, point to this year's release.
A renowned Weibo tipster has reported that the initial mass production of 12nm & 14nm chipsets is now underway.
Due to its years of research through the HiSilicon division, Huawei boasts the most cutting-edge chipset designing technologies.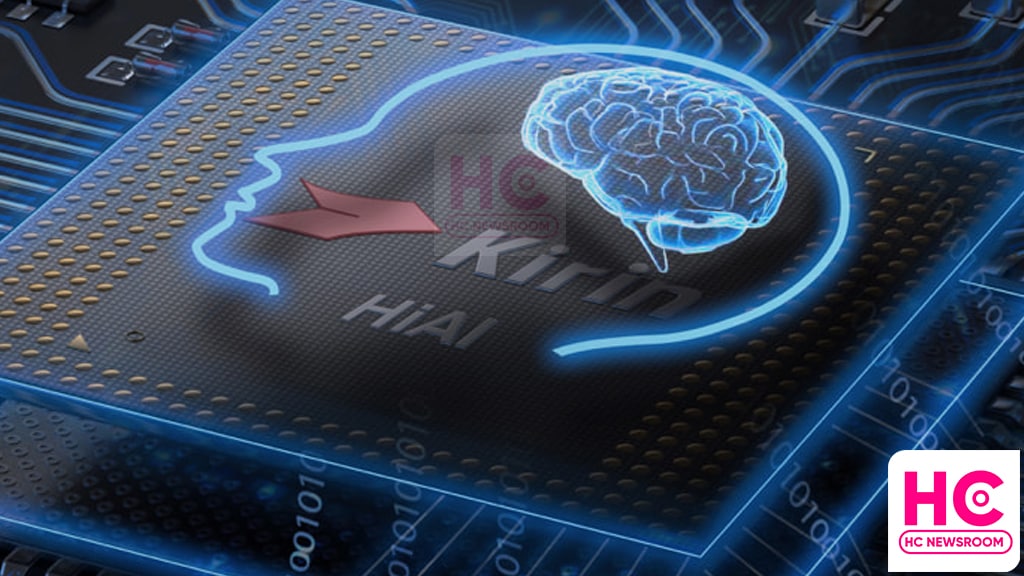 Image Source :- >>
The chipset development node is relatively less sophisticated. Hence, it could be used for wearable technology. Interestingly, the tipper disclosed that some of these chips are already being used internally.
Huawei has one of the largest portfolios of smart wearables, and numerous gadgets might make use of this kind of semiconductor; thereby helping Huawei generate revenue through patent monetization.
=========================================================================================================
About Ingenious e-Brain Solutions:-
Ingenious e-Brain Solutions provides high-quality, customized and cost-effective Technology Research, Business Research, and Intellectual Property Research solutions to industry leaders, and innovative companies across the globe. Innovation, knowledge and transparency form the basis of our company's mission and vision. Along with cost benefits, we provide highest quality results ensuring fool-proof confidentiality and security. We are an ISO certified company with offices in India and USA.
Ingenious e-Brain Solutions has a strong team of analysts, and subject matter experts with domain proficiency which is devoted to help clients grow. Our highly qualified professionals offer tailored, value-added and cost-effective services to our clients. We believe in building long term relationships with our clients who include national and international corporations, Fortune 500 companies, world's leading research institutes and universities as well as independent inventors.
Get in Touch:-
India Office
207-208 Welldone TechPark, Sohna Road
Sector 48, Gurugram,Haryana 122018, India
+91 124 429 4218
Email:-
queries@iebrain.com