Industry News » Mayo Clinic Platform & TripleBlind Encourage Digital Healthcare Innovation By Introducing De-Identified Data
Mayo Clinic Platform & TripleBlind Encourage Digital Healthcare Innovation By Introducing De-Identified Data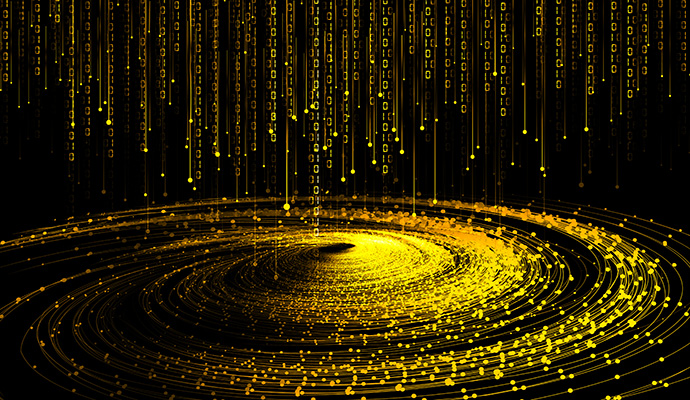 Image Source:- >>  |  Content Source:- >>
The Mayo Clinic and the data privacy firm TripleBlind have announced an expanded relationship to focus on de-identified data and patient privacy to improve global health outcomes. Access to TripleBlind's Privacy Builder software will be provided to healthcare systems using the Mayo Clinic Platform to develop digital healthcare solutions. The TripleBlind software will be utilized by the Mayo Clinic Platform to de-identify data, safeguard patient privacy, and promote innovation in digital healthcare.
This software will support safe, collaborative environments and reinforce patient privacy in conjunction with these advancements. Under the collaboration, stakeholders will be able to examine the data without seeing, sharing, or storing it. Patient confidentiality will not be compromised using the Mayo Clinic Platform, and the data can be processed by advanced artificial intelligence (AI) models without exposing intellectual property.
In June 2022, the platform collaborated with Becton, Dickinson and Company (BD)—a medical technology company—to utilize de-identified patient data to perform detailed post-market analysis on BD's medical device offerings, with an ambition to fuel healthcare innovation and forecast unmet patient needs.
About Ingenious e-Brain Solutions:-
Ingenious e-Brain Solutions provides high-quality, customized and cost-effective Technology Research, Business Research, and Intellectual Property Research solutions to industry leaders, and innovative companies across the globe. Innovation, knowledge and transparency form the basis of our company's mission and vision. Along with cost benefits, we provide highest quality results ensuring fool-proof confidentiality and security. We are an ISO certified company with offices in India and USA.
Ingenious e-Brain Solutions has a strong team of analysts, and subject matter experts with domain proficiency which is devoted to help clients grow. Our highly qualified professionals offer tailored, value-added and cost-effective services to our clients. We believe in building long term relationships with our clients who include national and international corporations, Fortune 500 companies, world's leading research institutes and universities as well as independent inventors.
Get in Touch:-
India Office
207-208 Welldone TechPark, Sohna Road
Sector 48, Gurugram,Haryana 122018, India
+91 124 429 4218
Email:-
queries@iebrain.com