Industry News » Rapidus is Endeavoring to Complete 2nm Semiconductors Product Line By 2025
Rapidus is Endeavoring to Complete 2nm Semiconductors Product Line By 2025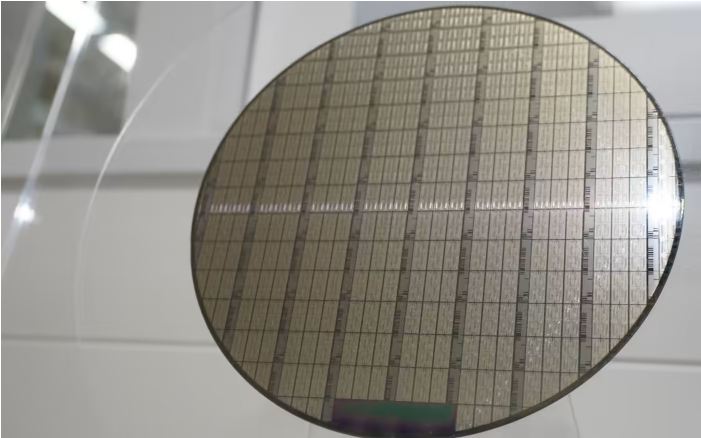 Image Source:- >>  |  Content Source:- >>
Rapidus was established by eight renowned Japanese semiconductor companies, including Sony, Toyota, Kioxia, NTT, Softbank, NEC, Denso, and Mitsubishi UFJ, in 2022 for research, developing, designing, manufacturing, and selling advanced logic semiconductors.
Atsuyoshi Koike, president of Rapidus Corp., announced that his company would build a 2nm semiconductor prototype line by the first half of 2025. For the mass-production of 2nm state-of-the-art semiconductors, it becomes necessary to operate the prototype line in the first half of 2025, and it is said that it is going to take around two trillion yen to acquire the technology for a 2nm process and another three trillion yen to set up a mass production line.
Japan is following a two-track strategy for nurturing the non-memory semiconductor industry. In the field of system semiconductors, Japan is pursuing cooperation with Taiwan's TSMC at the governmental level, and Japanese companies are focused on developing advanced technology on their part.
About Ingenious e-Brain Solutions:-
Ingenious e-Brain Solutions provides high-quality, customized and cost-effective Technology Research, Business Research, and Intellectual Property Research solutions to industry leaders, and innovative companies across the globe. Innovation, knowledge and transparency form the basis of our company's mission and vision. Along with cost benefits, we provide highest quality results ensuring fool-proof confidentiality and security. We are an ISO certified company with offices in India and USA.
Ingenious e-Brain Solutions has a strong team of analysts, and subject matter experts with domain proficiency which is devoted to help clients grow. Our highly qualified professionals offer tailored, value-added and cost-effective services to our clients. We believe in building long term relationships with our clients who include national and international corporations, Fortune 500 companies, world's leading research institutes and universities as well as independent inventors.
Get in Touch:-
India Office
207-208 Welldone TechPark, Sohna Road
Sector 48, Gurugram,Haryana 122018, India
+91 124 429 4218
Email:-
queries@iebrain.com