Industry News » Skywater and Rockley Photonic Expand Their Collaboration for Wafer Back-End-Of-Line Processing for Wearable Health Sensors
Skywater and Rockley Photonic Expand Their Collaboration for Wafer Back-End-Of-Line Processing for Wearable Health Sensors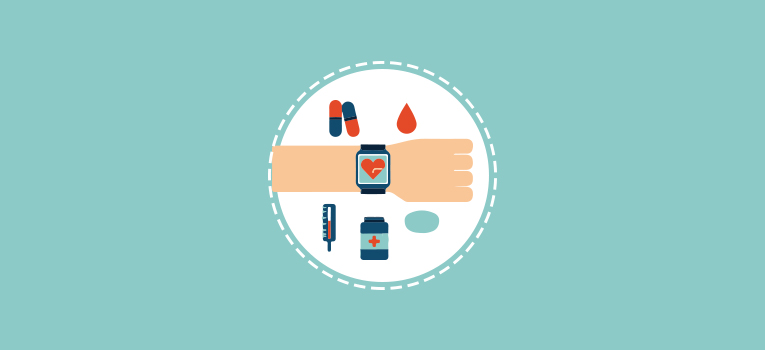 SkyWater Technology, a trusted technology manufacturer, and Rockley Photonics, a global leader in silicon photonics, announced that their collaboration has expanded to encompass the wafer-back-end-of-line Rockley health monitoring system. The extended connection with SkyWater, part of the Rockley Multi-Sourcing endeavor, will increase the dependability and scalability of Rockley's production network.
Strategic Alignment
During the development phase, Rockley has used SkyWater's Advanced Technology Services to turn wafer services into front-end processing production and currently employs back-end-of-line assembly functions at SkyWater's Florida state-of-the-art packaging plant.
SkyWater offers Rockley Photonics a local U.S. source for up-to-date wafer components, a crucial aspect of supply chain strategy for many sources. As Rockley Photonics wants to achieve large-volume consumer and industrial applications, strengthening the SkyWater link is critical to extending the manufacturing ecosystem.
"Rockley's innovative silicon photonics platform is an important breakthrough in the fast-growing health wearables market and aligns with SkyWater's market strategy, extending our value chain for this application space. We're excited to be Rockley's strategic supplier in the U.S. to provide them with both front-end and back-end-of-line solutions to help Rockley bring its transformational technology to market," said Thomas Sonderman, SkyWater president and CEO.
Immediate Impact
The SkyWater Technology as a Service architecture (TaaS) brings together R&D process, wafer manufacturing, and sophisticated packaging services to deliver strong competitive benefits, including
the transparency of the supply chain
robust IP protection
speedy marketing time
Rockley intends to solve the major obstacles connected with mobile wellness surveillance by enabling the assessment by consumers with non-invasive technologies of indicators previously undetected. Although many of today's portable consumer electronic gadgets employ green light-emitting diodes for heart rate monitoring, a wide variety of biomarkers can significantly enhance the usefulness of wearable devices by using Rockley's infrared spectrophotometers for detection.
Budding Growth Opportunities for End-Users
SkyWater's TaaS architecture offers clients the opportunity to develop personalized production solutions that allow our customers to differentiate their technologies.
Potential Advancements for Peer Markets
The newly announced digital sensor system "clinic-on-the-wrist" from Rockley has the potential.
To deliver a new spectrum of sensing features that include continuous, non-invasive monitoring of various biological markers: core corporeal, blood pressures, hydration, alcohol level, lactate, and glucose, among others.
With its wristband, Rockley's full-stack sensing solution can revolutionize consumer health and wellness, including the sensor module and communicating with personalized cloud-based analytical engines using Rockley's smartphone app.