Industry 5.0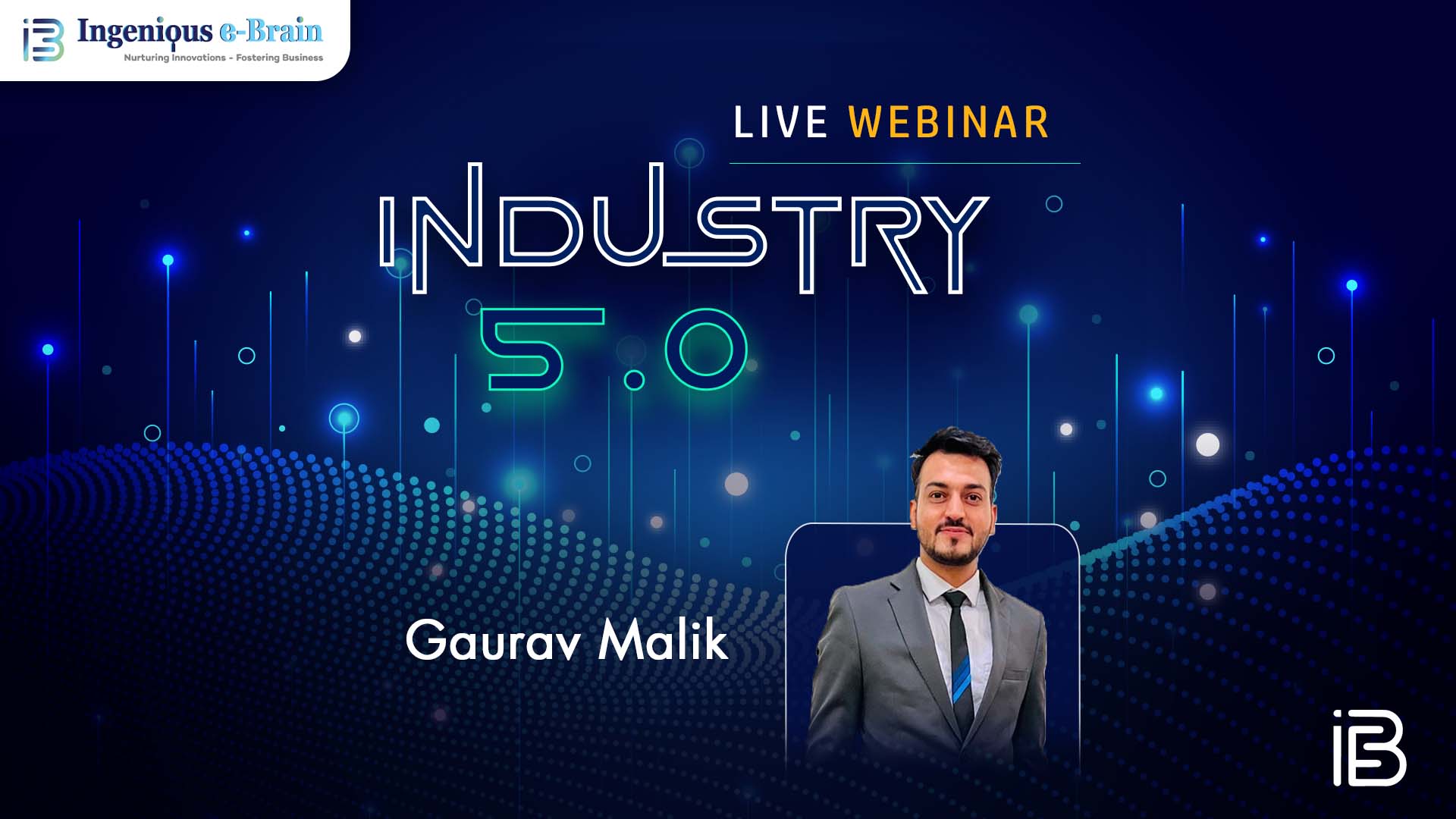 Live Webinar 0n 'Industry 5.0' by Gaurav Malik from IEBS
Ingenious e-Brain Solutions is hosting a webinar on: Industry 5.0. While industries are aligning themselves with the fourth industrial revolution (industry 4.0), the next one is already knocking on the door.
In the webinar, we will discuss the major gaps of Industry 4.0 (machine centric manufacturing) and innovations and adoption of the fifth revolution (Industry 5.0) to achieve human-centric and sustainable manufacturing.
We will also discuss the opportunities for big companies (already using industry 4.0 technologies) and adoption roadmap of Industry 5.0 for small companies along with govt. strategies to promote the adoption of Industry 5.0.