Industry News » Centric Software PLM boosts food and beverage companies collaboration
Centric Software PLM boosts food and beverage companies collaboration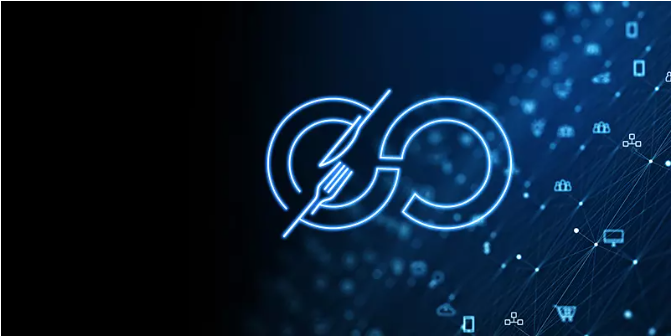 News Source:- >> | Image Source:- >>
Centric Software®, the market leader in product lifecycle management (PLM), launches new industry-oriented tools for food and beverage retailers, brands, and manufacturers to meet market challenges with its latest release, Centric PLM v7.5. Centric Software offers the most innovative enterprise solutions for planning, designing, developing, procuring, and selling products such as apparel, footwear, sporting goods, furniture, upholstery, cosmetics, food and beverages, and luxury goods to achieve strategic and operational digital transformation goals. The food and beverage industry is particularly sensitive to supply chain disruptions and faces other market disruptions such as: shift towards hybrid working, price fluctuations and rapidly changing consumer preferences. Centric PLM brings teams together in one digital place with real-time access to product go-to-market data to make decisions, collaborate, and react quickly to roadblocks.
Centric PLM v7.5 introduces Microsoft Teams integration, enabling users to chat seamlessly within Teams while also working in PLM to communicate more effectively and action a 'one version of the truth' approach. On the Procurement front, the new Supplier Support Request feature will improve supplier collaboration with the ability to generate supplier requests at the Food level, SKU level or Raw Ingredient level. Centric PLM is an "open platform" software that can be integrated with many third-party systems, including 80+ ERP solutions, multiple CAD/3D solutions, PIM, e-commerce platforms, 100+ APIs, and communication tools like Slack. The new version brings innovations in collaboration, automation and security with additional tools that will enable food and beverage brands, retailers, and manufacturers to tackle the challenges head-on.
=========================================================================================================
About Ingenious e-Brain Solutions:-
Ingenious e-Brain Solutions provides high-quality, customized and cost-effective Technology Research, Business Research, and Intellectual Property Research solutions to industry leaders, and innovative companies across the globe. Innovation, knowledge and transparency form the basis of our company's mission and vision. Along with cost benefits, we provide highest quality results ensuring fool-proof confidentiality and security. We are an ISO certified company with offices in India and USA.
Ingenious e-Brain Solutions has a strong team of analysts, and subject matter experts with domain proficiency which is devoted to help clients grow. Our highly qualified professionals offer tailored, value-added and cost-effective services to our clients. We believe in building long term relationships with our clients who include national and international corporations, Fortune 500 companies, world's leading research institutes and universities as well as independent inventors.
Get in Touch:-
India Office
207-208 Welldone TechPark, Sohna Road
Sector 48, Gurugram,Haryana 122018, India
+91 124 429 4218
Email:-
queries@iebrain.com