Industry News » SolidRun and Virtium Collaborated to Lead a Powered 5G Future
SolidRun and Virtium Collaborated to Lead a Powered 5G Future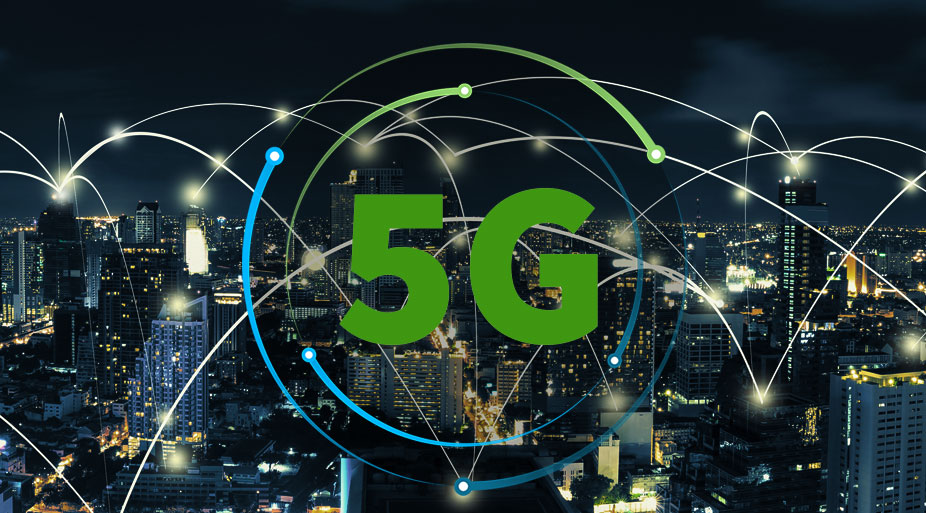 Many companies are already working to develop the infrastructure to accommodate the massive reach and unprecedented speed that it offers. The awaited push towards 5G connectivity has begun.
On 4th August 2020, SolidRun, a leading developer and manufacturer of high-performance edge computing devices, and Virtium, a world-leading provider of solid-state drive (SSD) devices and memory solutions, announced that they are working together to provide the industry with critical elements to create new network edge technologies to benefit from 5G ultimately.
About Collaboration
Two companies work together on using the CEx7 16-core LX2160A computer-on-modulus from SolidRun and ClearFog CX LX2 K network computing platform, and the industrial SSDs StorFly® M.2 SATA, DDR4 memory and SSD software from Virtium, to introduce the next generation of cutting-edge computing technologies that prioritize speed, communication, efficiency, and data protection via 5 G networks.
The collaboration will speed up 5G network and edge IoT applications production by providing frameworks for devices, memory and SSD storage that are compatible with each other.
Together they will support a wide variety of indoor and outdoor edge computing applications.
Potential Impact of Collaboration
Advanced computing systems with SSDs, optimized applications and memory already available – help satisfy the demand and unleash the 5G power and potential to the network's periphery.

Will offer up to 2,000% higher network speed and support of up to 10 times more device than 4G connections, while reducing overall network power consumption.

The Internet of Things (IoT) projected to hit new heights and dramatically raise the position of data in society.

5G is committed to revolutionizing various sectors, including manufacturing, logistics, agriculture, communications, industrial automation, safety and electricity, with speed and extensive coverage.
Potential Impact on the Telecommunication Industry
The fusion of 5G, edge computing and AI presents customer service providers with a powerful opportunity to build much needed new revenue opportunities.
The arrival of 5G leads to much more than just an improvement in speed and efficiency. In addition to the enhancement of mobile broadband (eMBB) in more extensive areas with higher data speeds, it allows for massive machine-type communications (mMTC) to enable the Internet of Things (IoT) services, which took over a vast range of vertical industries. Additionally, it provides ultra-reliable low-latency communications (URLLC) for mission-critical applications, which can be highly reliable, with a low-latency. It also provides security and power efficiency.
5G would contribute three critical ways to industrial advances by making quicker and productive predictive intelligence inspections available.

Enhancing job protection and the safety of workers.

Increasing operational effectiveness.
5G will provide social benefit in eleven main areas corresponding to 11 of the 17 Sustainable Development Goals (SDGs) of the United Nations. This interest stems mainly from the promotion of good health and well-being, infrastructure development, promotion of sustainable industrialization, and encouragement of innovation. Additional main areas in which social value generated through 5G include contributing responsible consumption, enabling cities and communities to be sustainable and promoting decent work and economic development. 5G also offers functional Internet connectivity to already underrepresented regional areas of the telecommunications network.