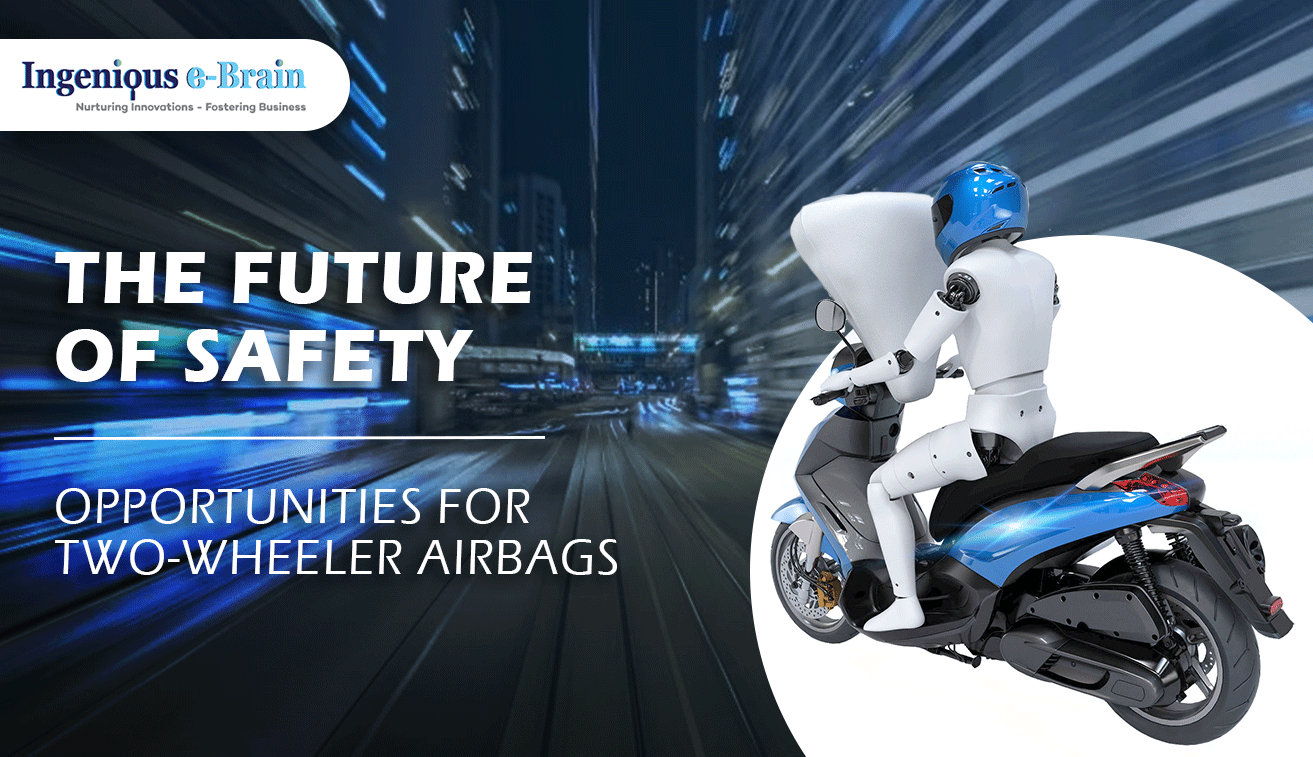 Introduction The demand for two-wheelers with high cubic capacity (CC) is increasing with the growing count of young adults, improvement in living standards, and shifting preferences toward private vehicles rather than public transportation. As a result, the fatalities from two-wheelers accidents are also increasing. Different technologies, such as Advanced...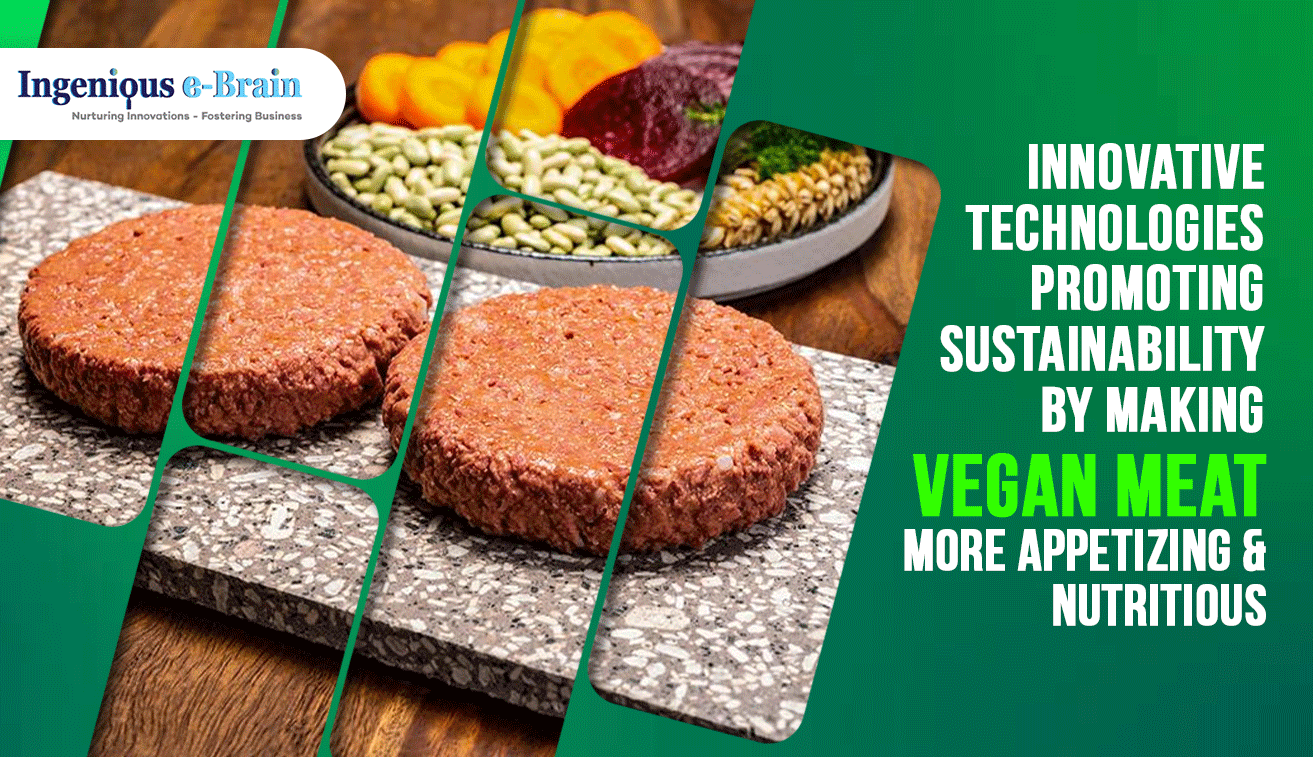 Influences on food consumption patterns have now transited from the domain of nutritive value & sensory satisfaction to environmental considerations. During the last few years, the Food and Agriculture Organization (FAO) has been asserting to build a more healthy and sustainable food system. Consumers have also been rapidly shifting...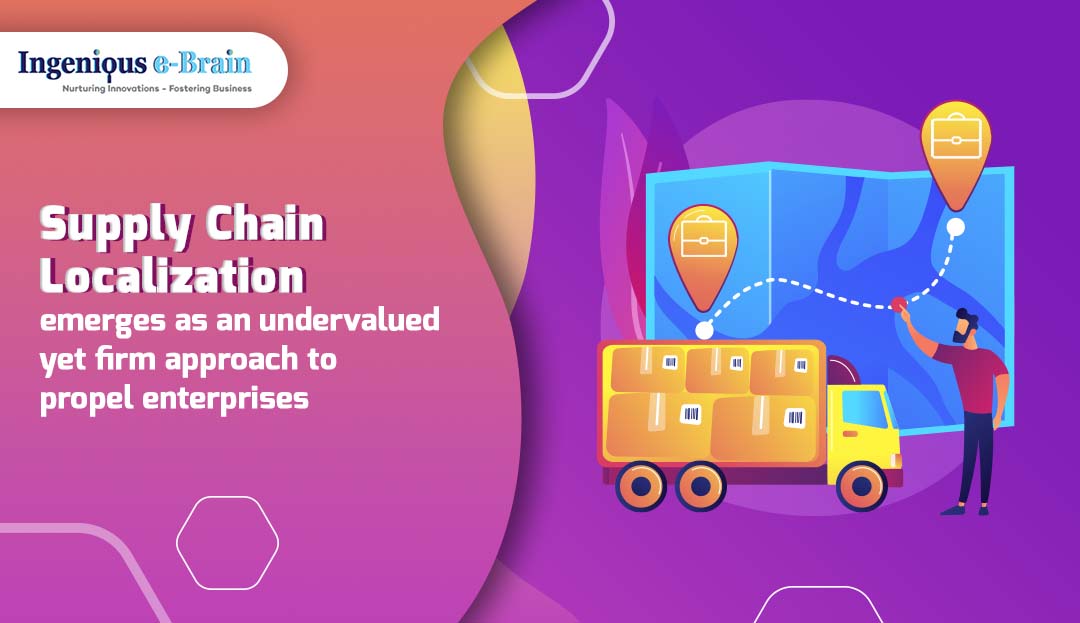 For improving ROI and expanding the business footprint, the basic thought process revolves around reducing manufacturing costs and enhancing production efficiency, which is insufficient in current circumstances. Businesses need to reconsider their logistics segment in this era of uncertainty, where the U.S.-China trade war, COVID-19 pandemic, and Russia-Ukraine war...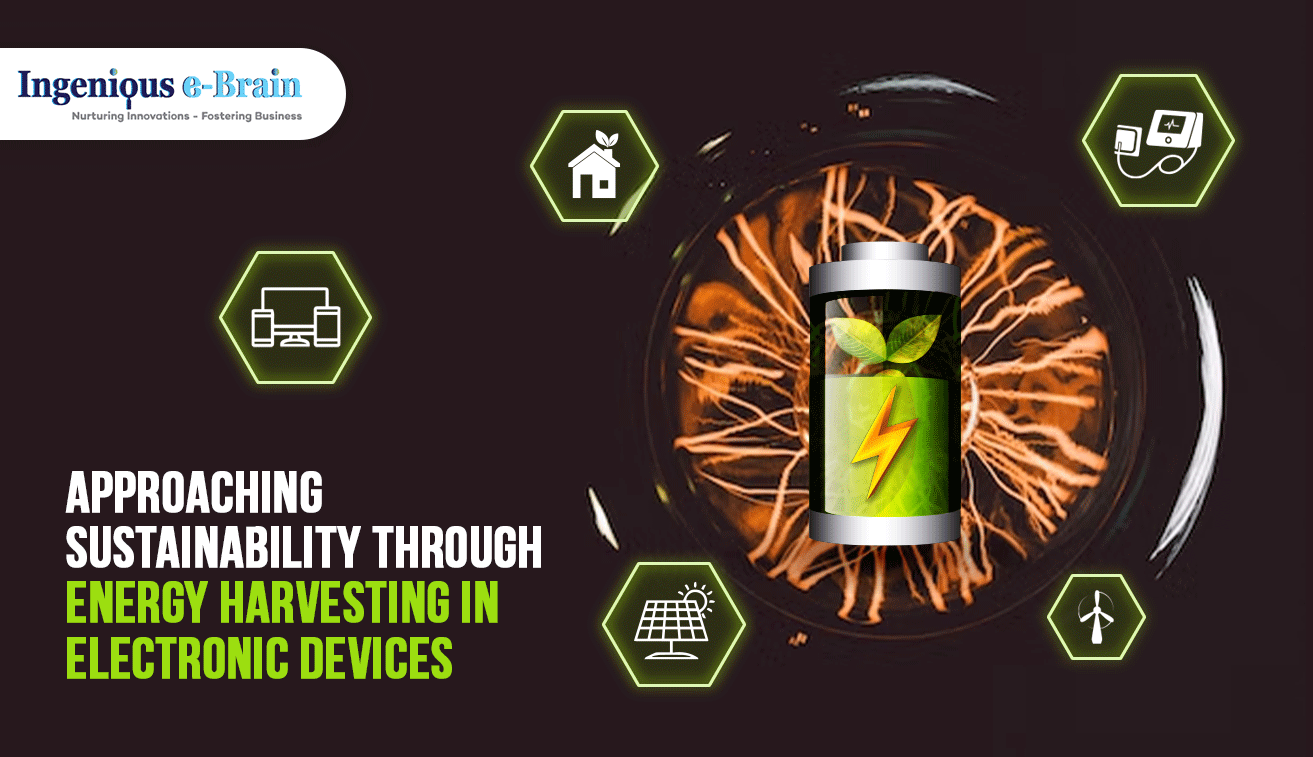 With the growing demand for daily electronic devices, various low-power techniques are emerging for operating devices without dependence on batteries. Researchers have figured out numerous ways to harvest electricity from surroundings and activate low-powered devices, such as IoT, sensors, actuators, etc. These emerging energy harvesting technologies can become the...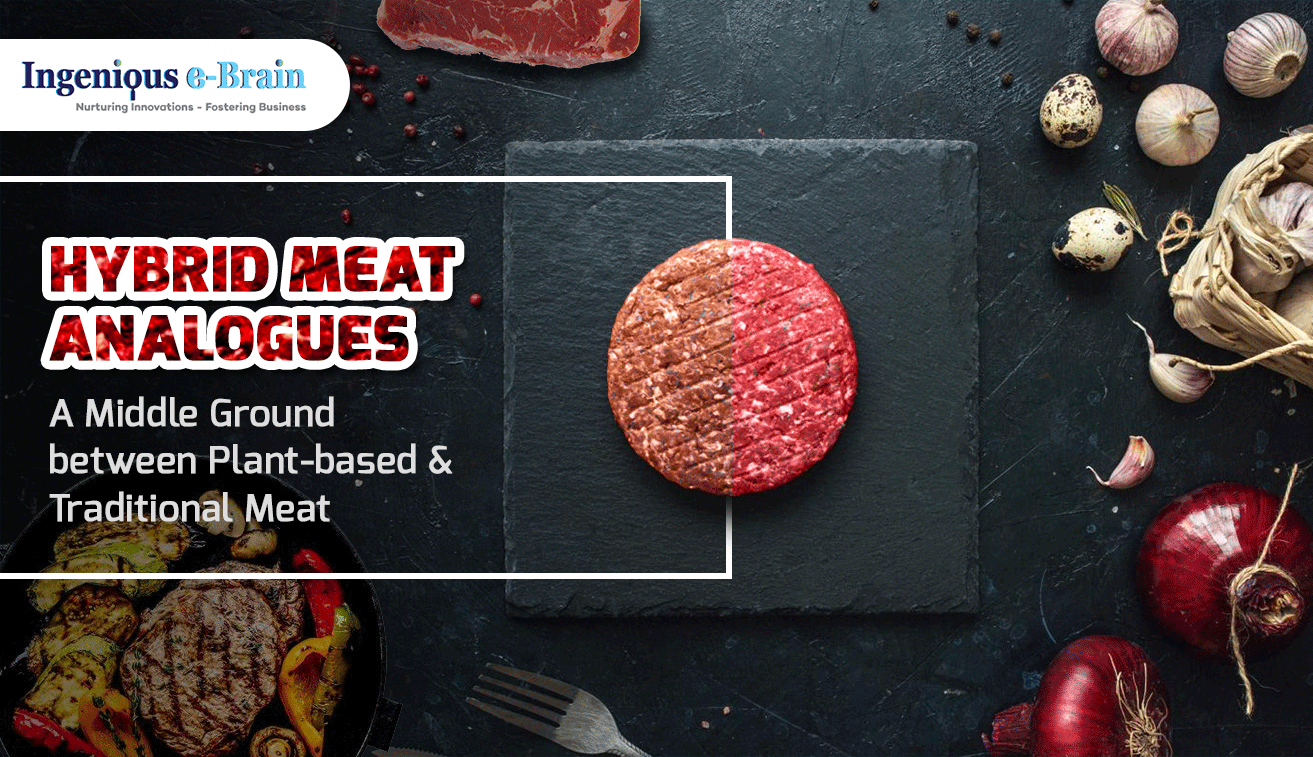 In the context of semi-vegetarian choices, hybrid meat analogues are emerging as an alternative to traditional meat products. These are produced using blends of plant and animal ingredients in varying proportions to provide a meaty taste and texture, with the added nutritional benefits from plants. Compared to plant-based alternatives,...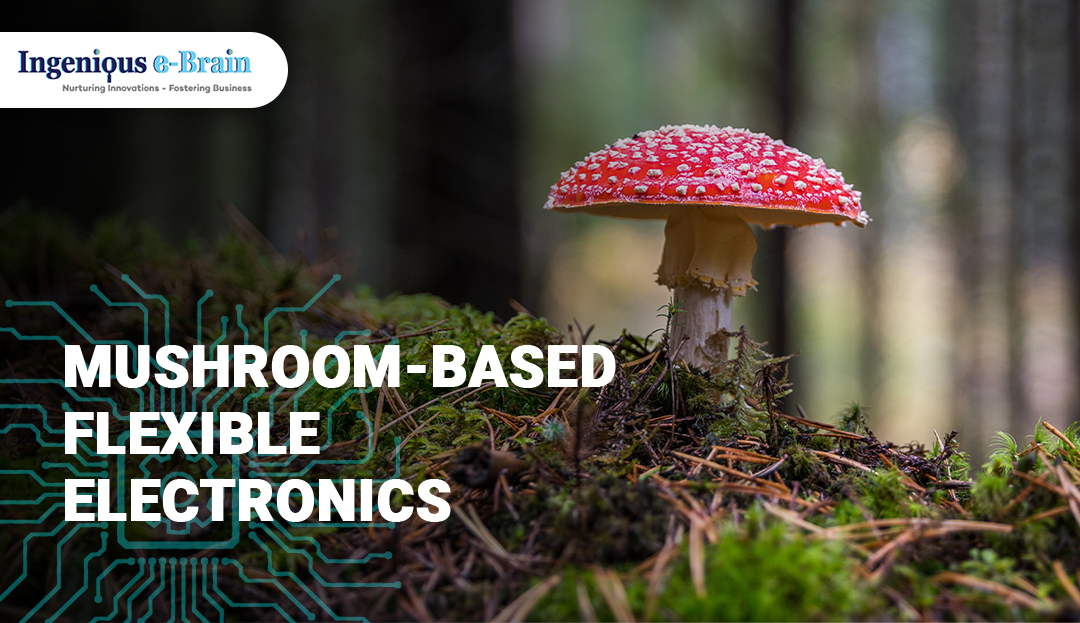 E-waste, also known as electronic garbage, is a significant pollutant and is becoming an alarming issue. However, researchers have processed mushroom skin such that it can be utilized to create biodegradable electronics. These gadgets are called "Myceliotronics," named after the component of a mushroom used in their manufacturing. These...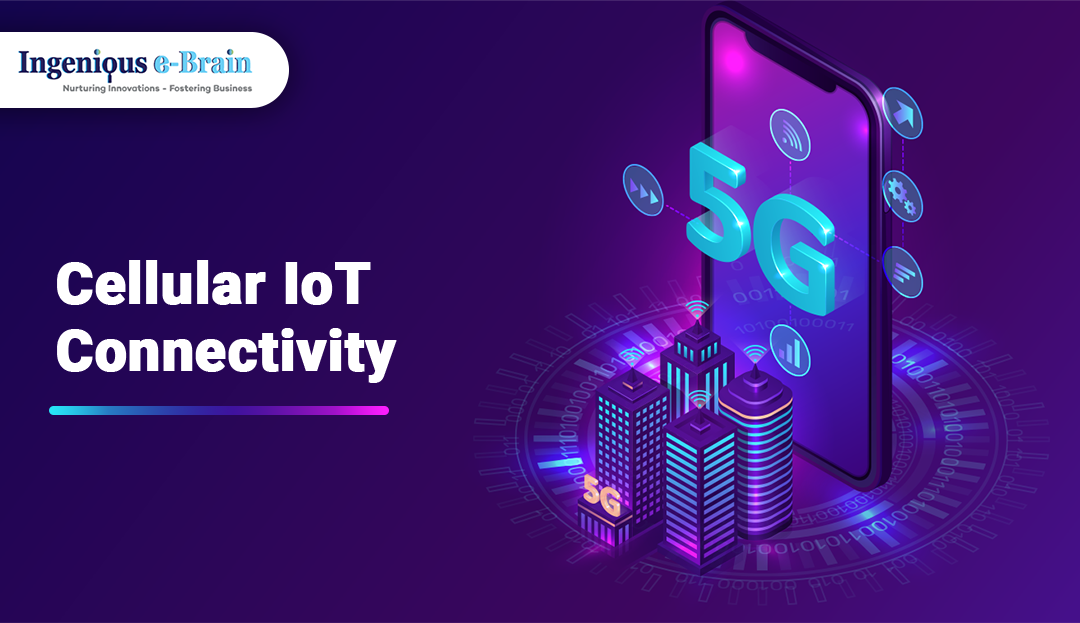 Manufacturing industries worldwide are transforming their business with the Industrial Internet of Things (IIoT) to increase productivity, reduce downtime, and improve the industry's efficiency. The implementation of Industrial IoT (Internet of Things) projects is affected by the choice of connectivity on how the solution performs, like effective range, reliability,...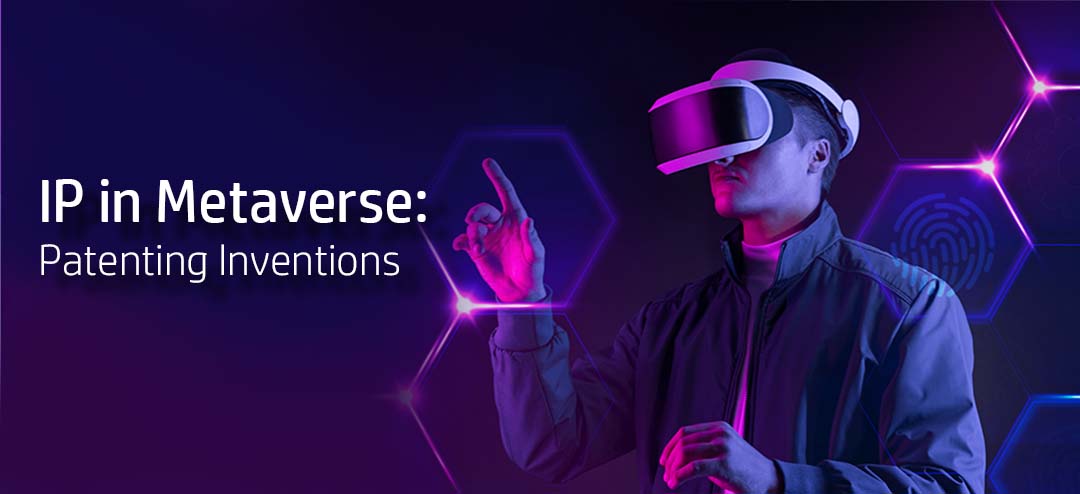 It's anticipated that companies and creators will have new opportunities to offer hardware and software for augmented reality (AR) and virtual reality (VR) devices when internet connectivity gives way to the Metaverse. They will aim to increase usability as technology develops, making such devices more accessible and durable. Intellectual...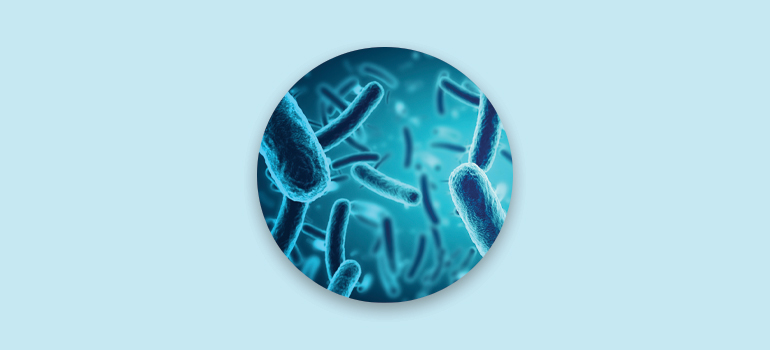 Our intestines are sterile when we are born, but due to mother's milk and tongue exploration, our intestines are quickly colonised by microorganisms that ferment vitamins and produce vital bioactive substances that regulate our body structure and metabolism. The human body coexists with these naturally occurring, health-promoting microbes. To...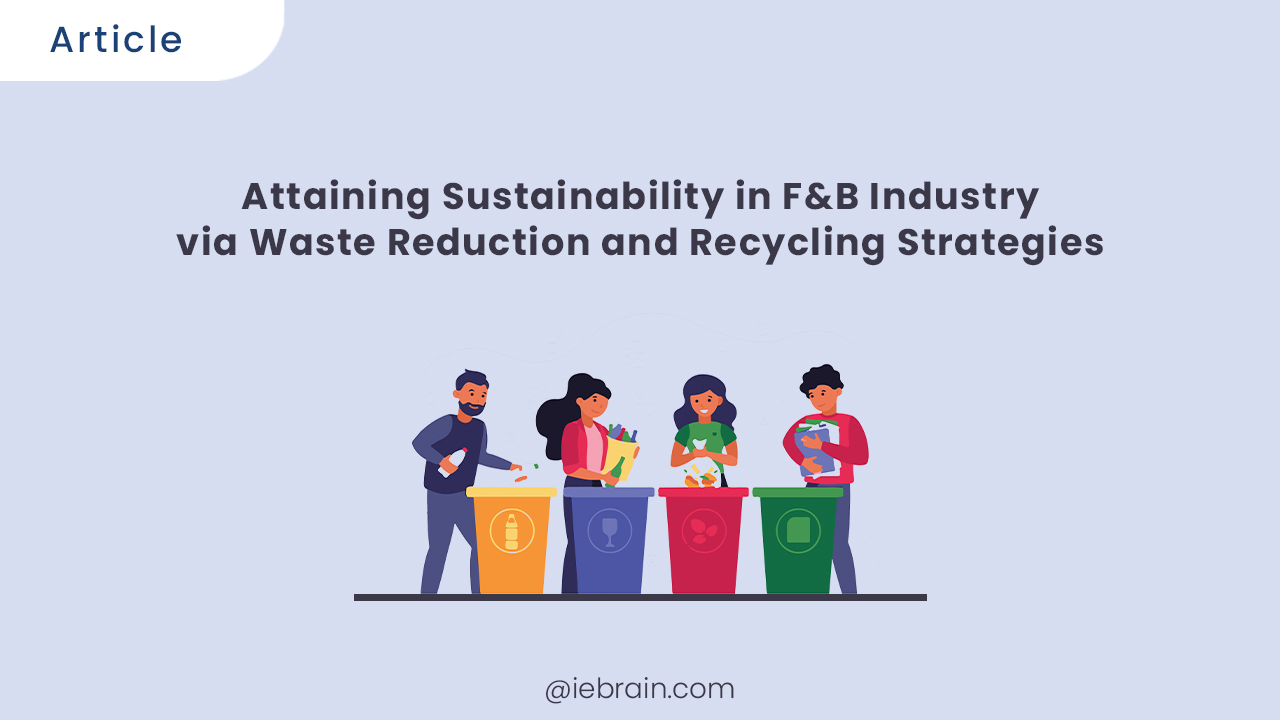 Sustainability is no longer a trend now; it has become mainstream. It is a balance of economic, environmental, and social concerns. In the food and beverage business, environmental protection is a major concern; already, 53% of Americans prefer to buy ecologically friendly products. Consumers now want enterprises to acquire...