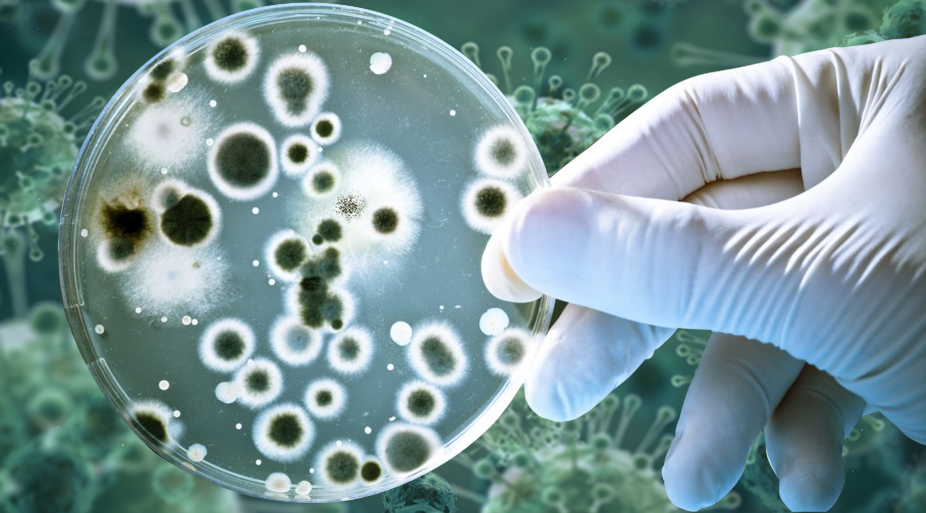 According to the latest update, over 40 million people have been infected with SARS-CoV-2, commonly known as COVID-19, and above 1.12 million deaths have been reported worldwide. Since the World Health Organization (WHO) declared a pandemic on 11th March 2020, it has spread to over 200 countries globally. But...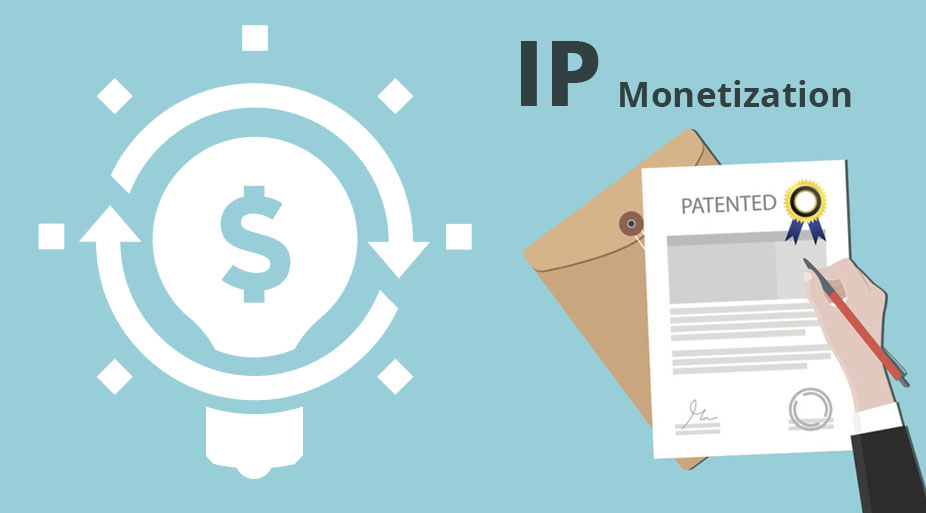 Every organization tries to get the most out of their patents, but most companies are under-utilizing their portfolios. Patent rights do not last forever. Organizations will be generating more revenue if they start monetizing patents. Significant sources of revenue usually include licensing, litigation, selling and buying, and pledging. It...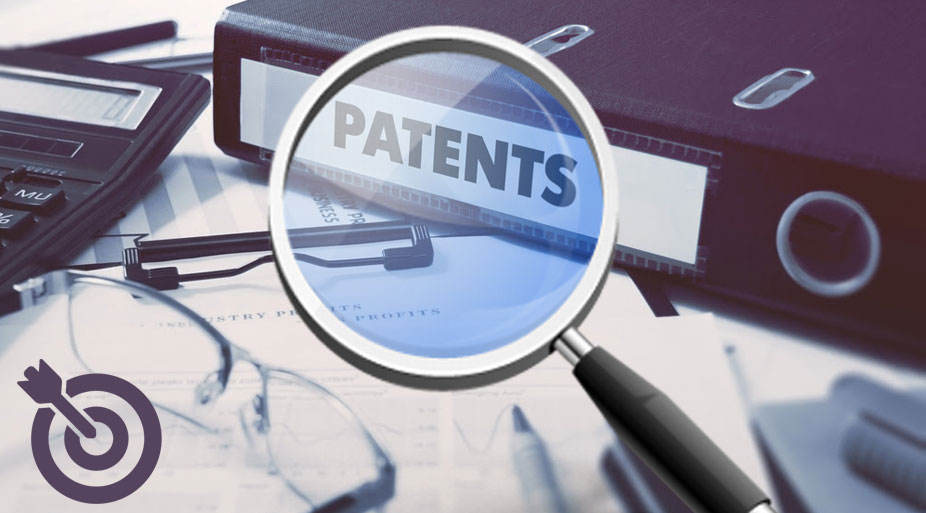 We know how hard it is for a company to launch its product into the market. We see the company's efforts in technology and investment to launch its product into the market. But what if the competitors and the company already claim product features came to know it at...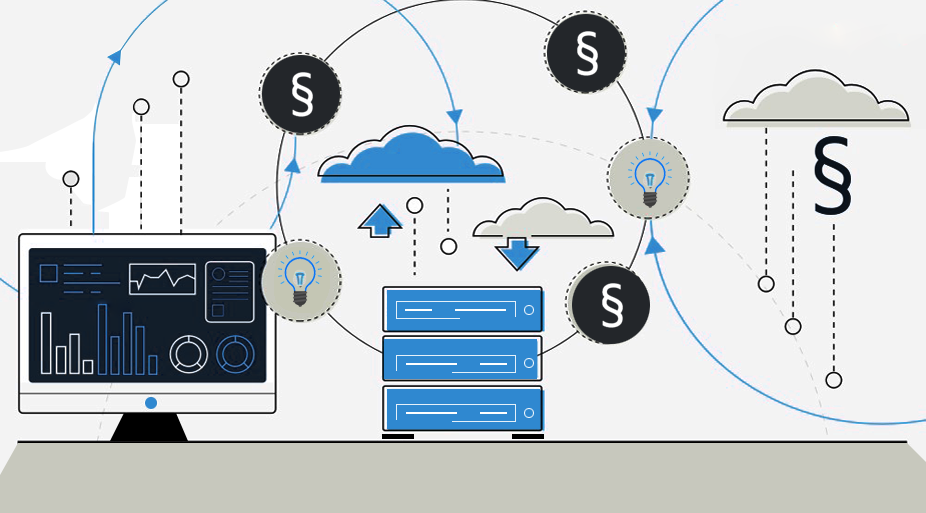 Cloud computing is undergoing tremendous growth since the computing industry is gradually switching to the cloud. Companies are rapidly filing, selling, acquiring, licensing and monetizing cloud patents due to the growing importance of cloud systems. In patent lawsuits, these patents are now being more aggressively enforced. Over the last...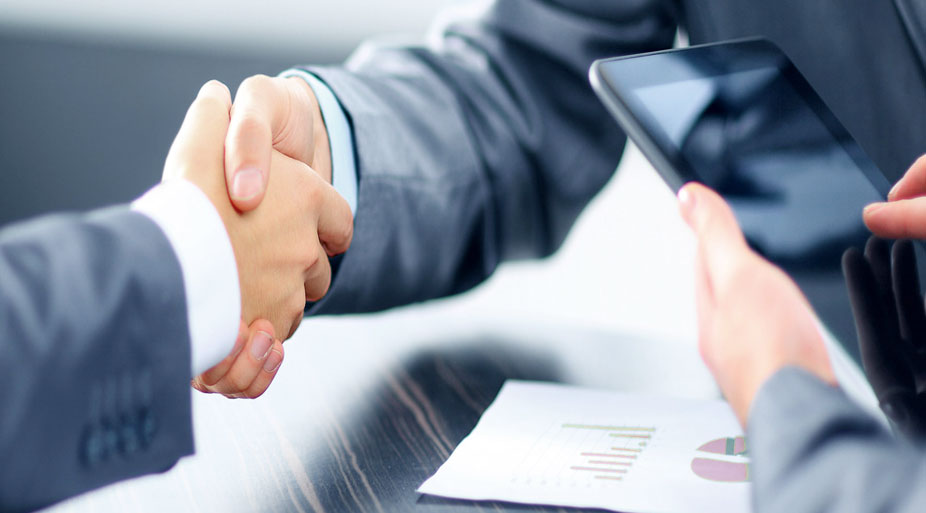 A supplier is an entity or organization which provides goods or services for a specific period, which ends when the transaction ends. However, a partner is a tailored business relationship based on mutual trust, openness and a shared sense of risk and rewards that yield a competitive advantage. Businesses...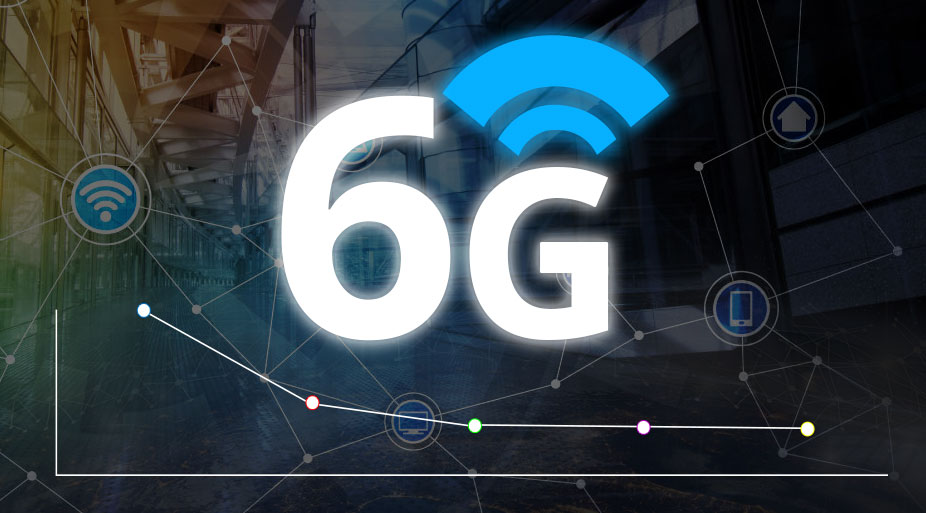 Launch of 5G wireless communication technologies and its integration with new emerging technologies has revealed new technical requirements/challenges. Some of the challenges include data rate, latency, capacity and quality of service. 6G wireless communication will overcome these challenges by providing a peak data rate of 1000 gigabits per second,...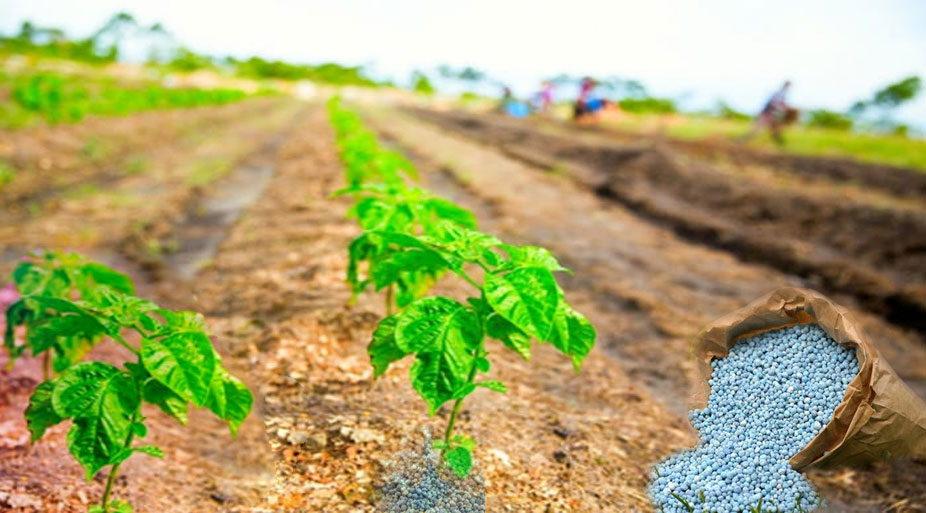 In 2019, the fertilizer market was USD 95 billion and it projected that during the forecast period of 2020-2025, approximately a CAGR of 3.2% would be recorded. Fertilizers are critical to agricultural productivity. Balanced fertilization would involve both macronutrients (NPKs) and micronutrients, whereas unbalanced fertilization reduces crop yields and...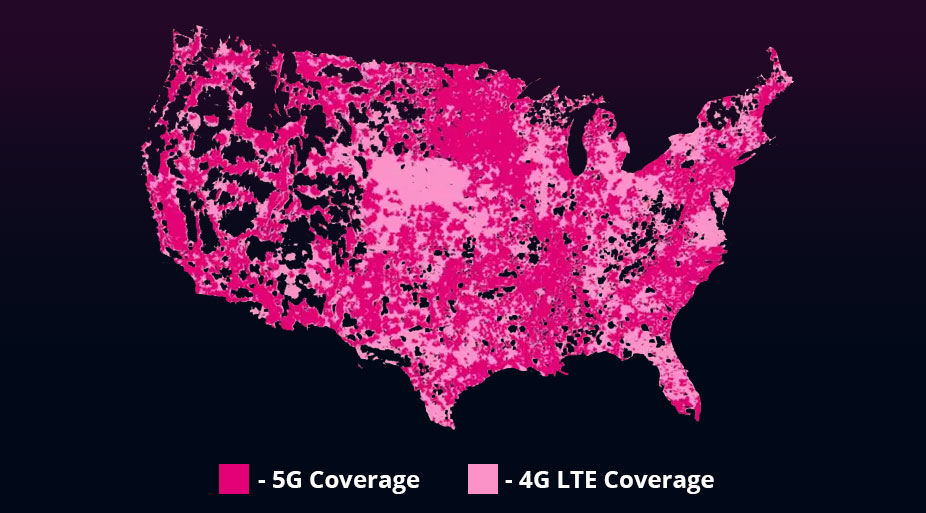 While all top giants from the telecom sector are in the race of deploying non-standalone 5G, T-Mobile has launched its commercial nationwide Standalone 5G in the United States. What is Standalone and Non-standalone 5G? Nonstandalone 5G focused on enhancing mobile broadband service to provide higher data and reliable connectivity...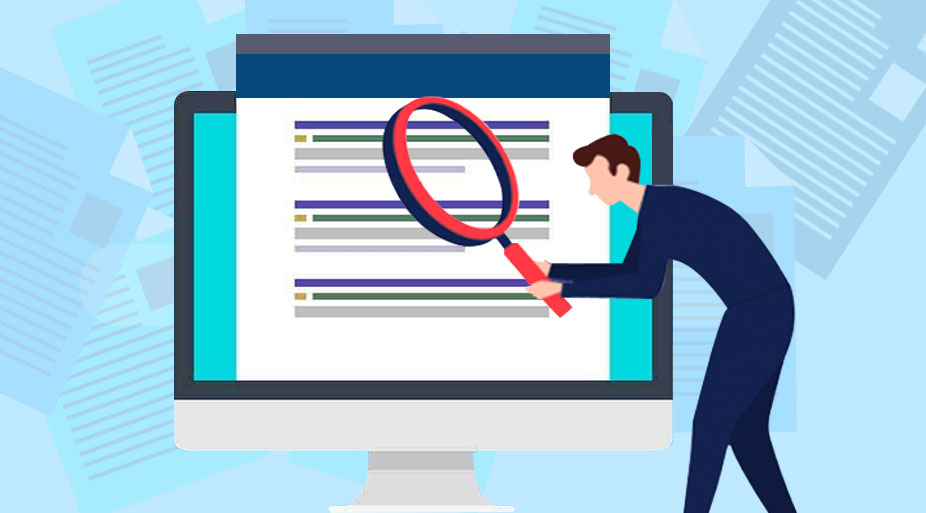 An invalidity or opposition search is conducted to find patent and non-patent documents that could challenge the novelty and inventiveness of the claims of the patent. To show that a claim lacks novelty, you need to find a single document describing all of the claim's features and to show...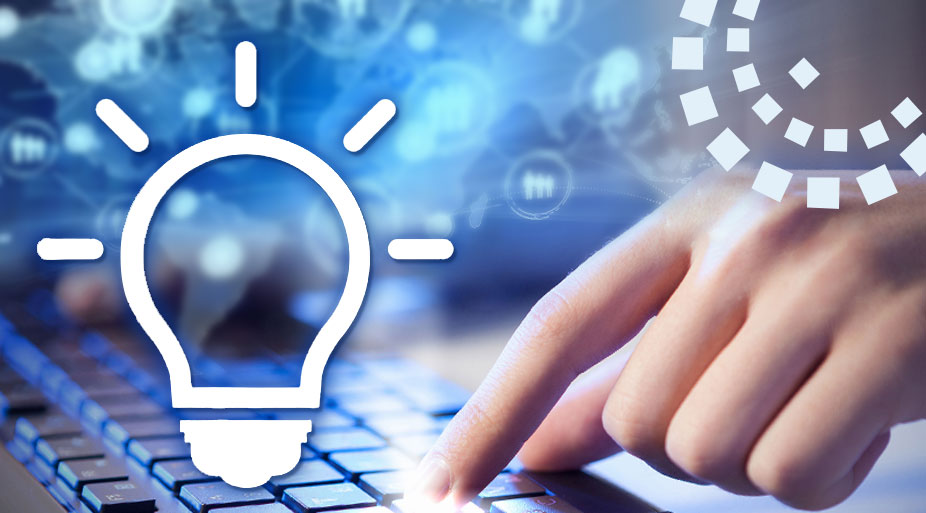 Purchasing a company is a normal way to stay related to this dynamic business world. As technology scouting is an important element in any small or big organization to stay ahead. Additionally. It is a challenging task that needs expertise skills, experience and intuition of an expert scout. Seeing...