Ingenious e-Brain offers you a dynamic growth platform where you can showcase your intellectual skills to solve critical business challenges, relish the journey full of learning and development opportunities, and gain encouragement to strive for success. As an IEBian, you get a chance to acquire an invaluable ability for making informed decisions pertaining to cutting-edge innovations across different domains.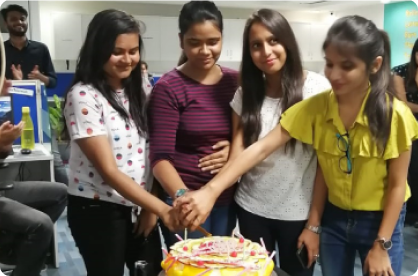 Clients & Work
We at IEBS empower our clients to adapt and thrive in the constantly changing market dynamics. We are committed to offering strategic and innovative solutions to assist clients in enhancing & accelerating decision-making throughout enterprises. With the support of more than three hundred domain experts, we deliver actionable moments for various leading companies, emerging businesses, R&D organizations, and patent firms. As we are also innovators, so hunt for ambitious and enthusiastic people to transcend the limits of innovation for our partners.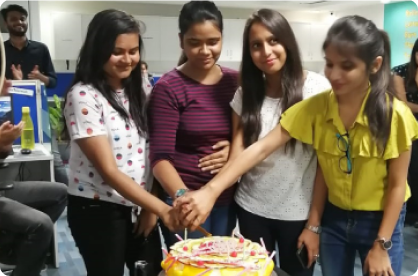 Culture at IEBS
Thoughtful leadership, equal opportunities, and a sense of accomplishment are the foundation of our culture. The scope of work at Ingenious e-Brain not only accelerates your career growth but also enables you to constantly upskill your potential. We continue to build a culture where your voice is heard, and you are free to elevate & excel your skills in our team-based culture.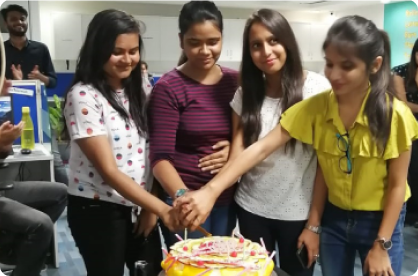 Our People
A considerate career path plan is a prime factor in employee engagement and retention. Ingenious e-Brain idolizes ownership culture; the employees are motivated to work collaboratively and feel that Ingenious e-Brain is their own company. We empower the employees to take their careers in their desired direction by providing them with regular training and the option of internal job transfers. We also offer a flexible and remote working environment to ensure their career objectives can be accomplished smoothly.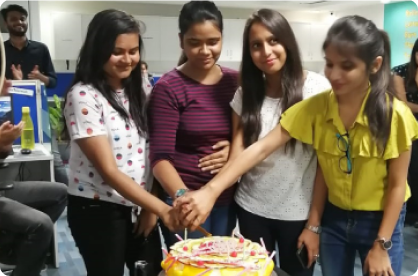 Career Development
Our journey toward success comprises each team member's efforts and daily contributions. Therefore, we continuously strive to offer our people —our key assets —an inclusive and empowered workplace. We also rigorously invest in enabling a growth mindset in our people through conducting training sessions.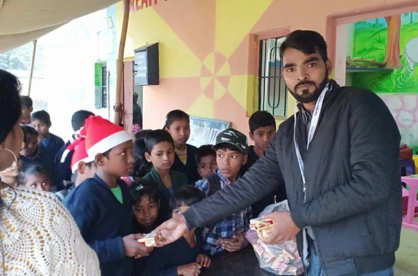 Rewards and Recognitions
Ingenious e-Brain is dedicated to cultivating an environment where employees are appreciated for their contributions, efforts, and achievements in various ways. We respect and reward efforts and initiatives that go beyond defined standards of expectation. We show our appreciation through both monetary and non-monetary rewards.
Employee Engagement & Connect
At Ingenious e-Brain, life is more than just work. The management is always coming up with new ways to engage with the employees. To ensure a healthy work-life balance, Ingenious e-Brain encourages socio-cultural activities like happy Thursdays, birthday and work anniversary celebrations, picnics, yoga, quizzes, monthly sports competitions, quarterly parties, health camps, and even involving ourselves in community programs.
Experienced Professionals
Ingenious e-Brain understands that our hard-working employees contribute a significant portion of their life toward our company's stability and growth. Thus, we ensure to give back as much as possible to enrich their lives. We determine that everyone at Ingenious e-Brain should achieve personal and professional balance in their lives, for which we also provide exciting avenues for the employees' overall development.
Freshers
We respect talent. Based on that, we welcome people at all levels of their careers, including students and recent graduates. We're focused on attracting the brightest & best talent, offering career paths with a wide variety of possibilities. We offer you an ideal platform to begin your career that comes with learnings that lasts a lifetime. You'll have the opportunity to work on rewarding projects that will give you invaluable experience and drive your professional growth. You'll also have access to market-leading learning and development programs and opportunities. We also offer you a chance to choose your career with freedom based on your forte.
Work at Ingenious e-Brain
We're on a hunt for world-class talent. If you want to pace your career growth, join our mission-driven team by checking out our current openings on our website and LinkedIn.