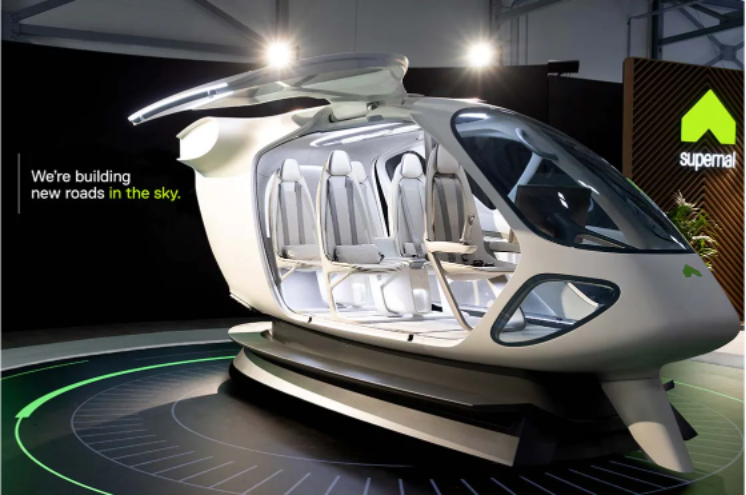 News Source:- >> | Image Source:- >> South Korea's Hyundai Motor Group is expecting to strengthen its partnership with telecom company KT Corporation, which will help them lead the future automotive market. The partnership aims to collaboratively assemble a futuristic air mobility communications infrastructure based on satellites as well...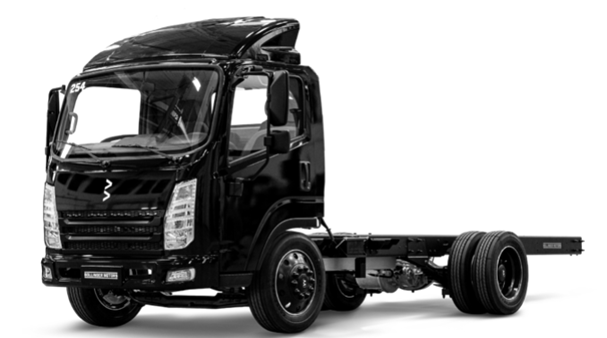 News Source:- >> | Image Source:- >> EV start-up Mullen Automotive has announced that it has acquired a majority stake in Bollinger Motors (start-up), a pioneer in EV trucks. With this acquisition, Mullen enters the medium-duty vehicle classes 3-6 as well as the B1 and B2 sport utility trucks...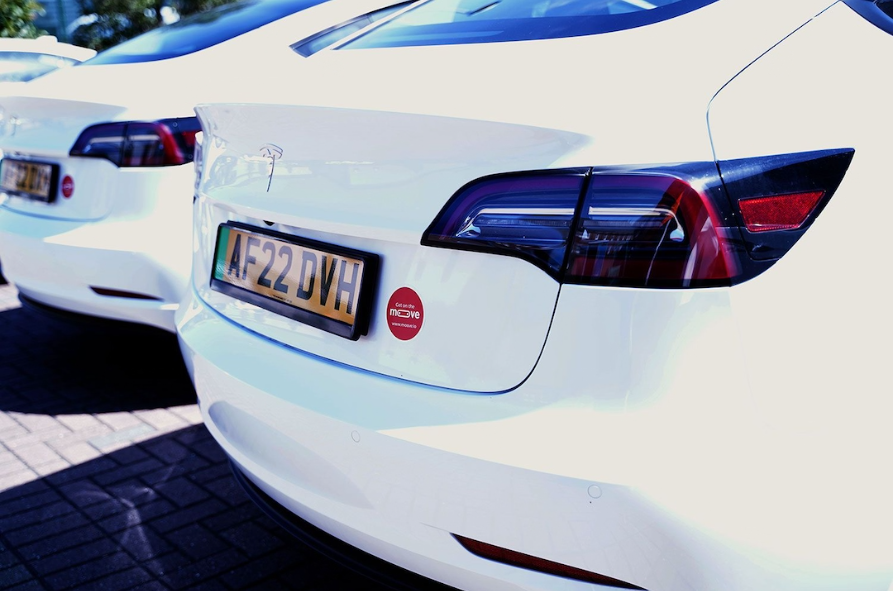 News Source:- >> | Image Source:- >> Uber's largest vehicle supply partner in Europe, the Middle East and Africa (EMEA) and the world's first mobility fintech Moove is launching electric vehicles in London as a part of its worldwide expansion. The company will add 10,000 more electric vehicles to...

News Source:- >> | Image Source:- >> Hyundai Motor Group has announced investment in BOS Semiconductors, a Korean startup that designs system-on-chip (SoC) solutions, expecting to collaborate toward semiconductor of future automobiles. The Hyundai Group is interested to work with numerous chip companies to get competitive semiconductors for the...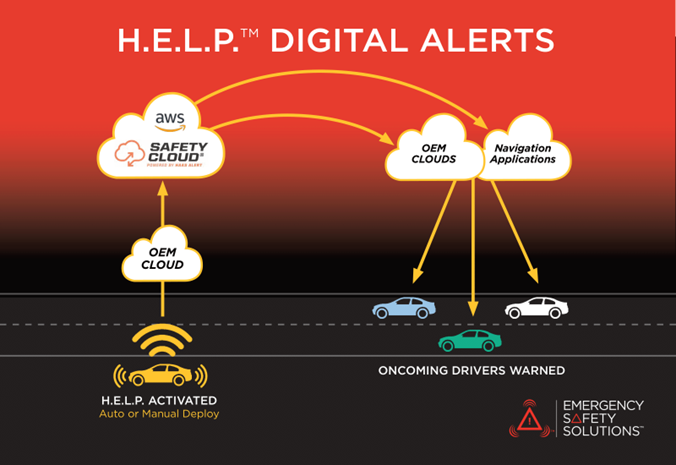 News Source:- >> | Image Source:- >> Emergency Safety Solutions, Inc. (ESS), creator of the Hazard Enhanced Location Protocol (H.E.L.P.™️), has announced partnership with VOXX Automotive to make H.E.L.P™️ available to virtually every passenger and commercial vehicle on the road. The platform revolutionizes vehicle hazard warning systems to prevent...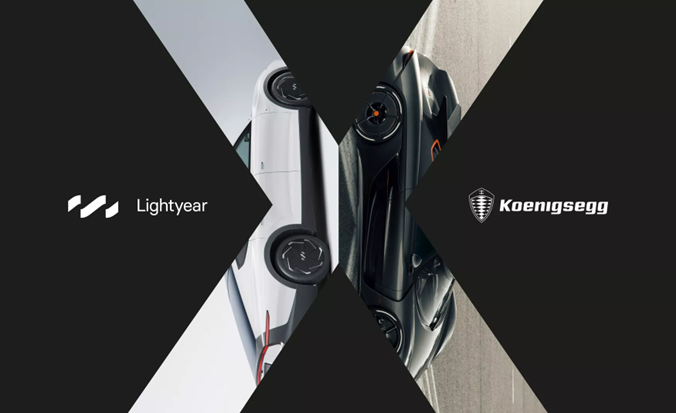 News Source:- >> | Image Source:- >> This partnership aims to utilize Lightyear's patented technology for curved solar panels and Koenigsegg's energy efficiency technologies. Two companies are targeting to enhance the EV range by 70 km per day by using solar panels for charging the vehicle while driving and...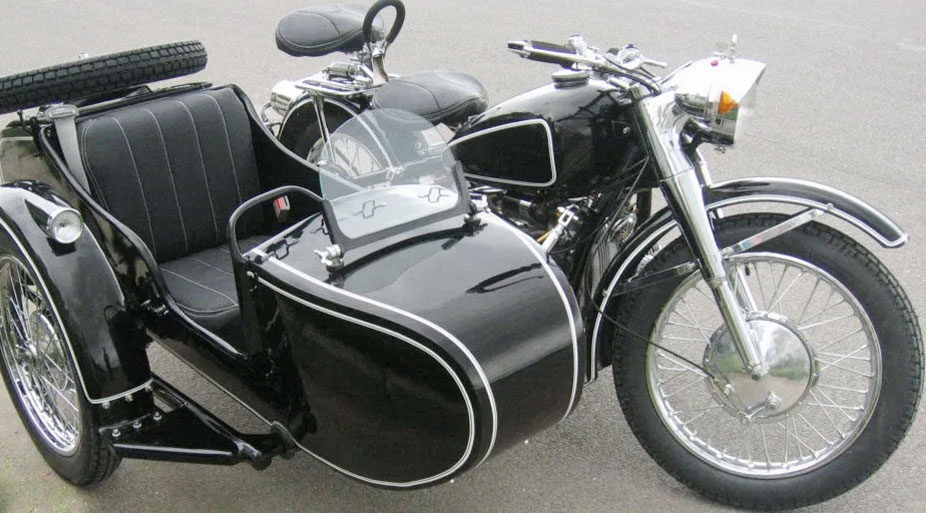 Alternet Systems, Inc. (USOTC: ALYI) is ready to launch and deploy the leading innovative electric vehicle design scheme behind ALYI Rideshare Electric Motorcycle. Growth Opportunity in the Sub-Saharan Automobile Industry The focus of ALYI on electric mobility in Sub-Saharan Africa is to bring environmentally viable transport services into an...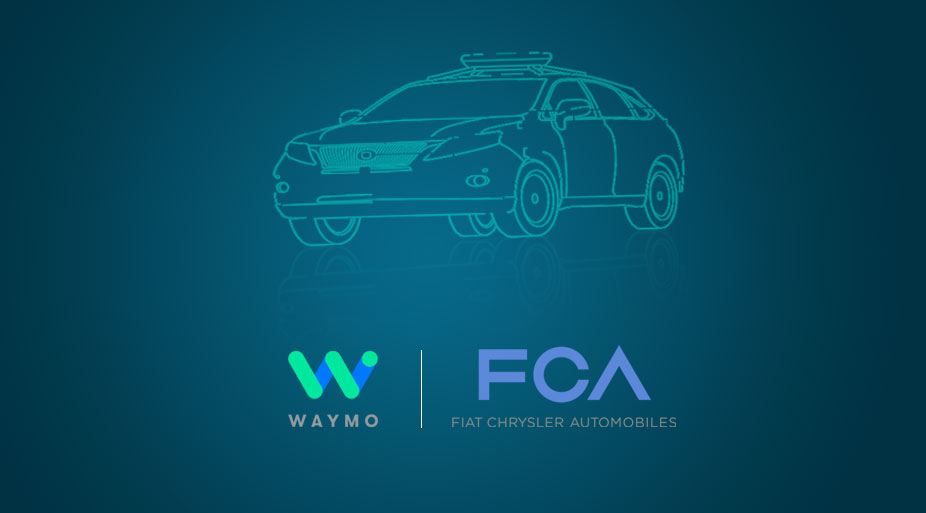 Self-driving vehicles transforming into reality is the most anticipated and revolutionizing technology of the century with major automotive players making moves to solidify their grounds in the industry. Waymo, a unit of Googles parent company Alphabet Inc and Fiat Chrysler are forming a partnership to co-produce autonomous commercial vehicles....