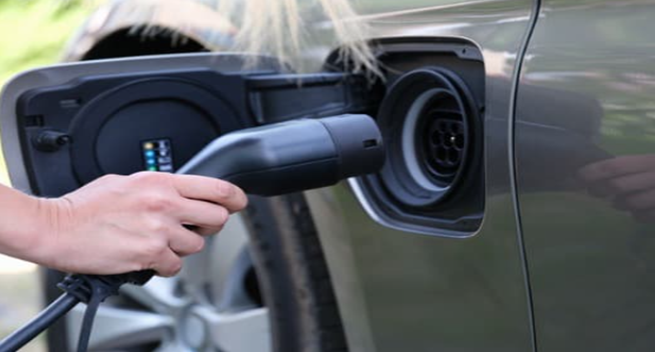 Image Source:- >>  |  Content Source:- >> Uplight has announced a partnership with Rolling Energy Resources to develop a complete EV grid-edge solution to provide insights to EV consumers and manage grid load using information directly from vehicle telematics. Uplight will help fulfill the need for identifying EVs on...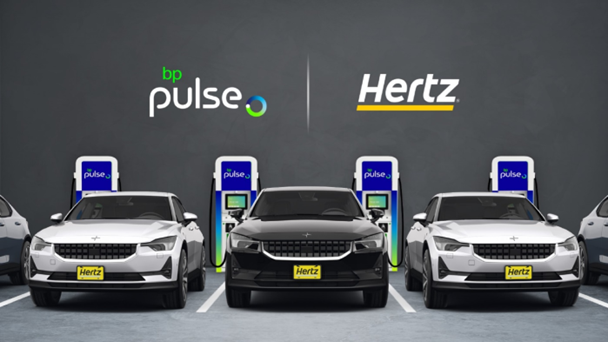 News Source:- >> | Image Source:- >> Hertz and British Petroleum Company (BP) have signed a memorandum of understanding to establish a national network of EV charging stations powered by BP Pulse—the global electrification and charging solution brand owned by BP. The agreement involves the management of Hertz's charging...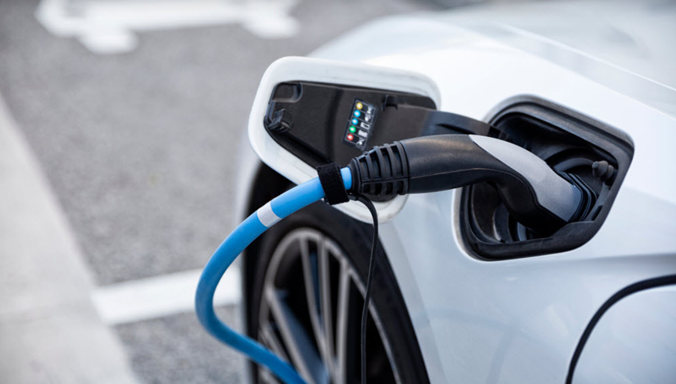 News Source:- >> | Image Source:- >> Ampol and Hyundai Motor Company Australia have announced a strategic partnership to support the transition to zero-emissions vehicles in Australia. Under this new Memorandum of Understanding, Ampol will permit Hyundai's customers to harness battery electric vehicle charging offers across Ampol's growing AmpCharge...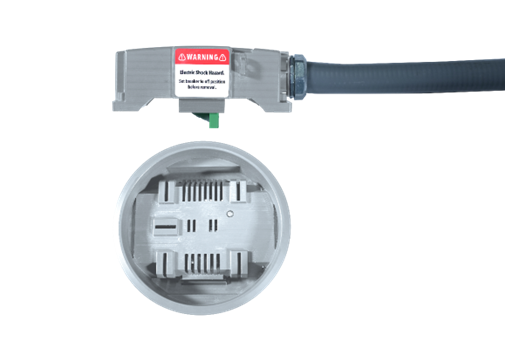 News Source:- >> | Image Source:- >> ConnectDER will supply Siemens with a proprietary plug-in adapter for electric vehicle chargers. The new device will enable electric vehicle owners to charge electrical vehicles by connecting chargers directly through the meter socket, a convenient and efficient location available on every home....