News Source:- >> | Image Source:- >> Umicore has signed two separate Long-term Power Purchase Agreements (PPAs) with Statkraft and Gasum to source renewable electricity from onshore wind turbines in Finland. Renewable energy will be used to manufacture precursor cathode active materials and to refine the cobalt to be...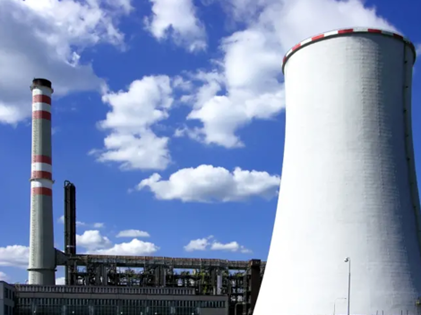 News Source:- >> | Image Source:- >> The U.S. Department of Energy (DoE) has announced $40 million in funding to advance the development and deployment of clean hydrogen technologies. To further decarbonize the grid, DoE is also providing a $20 million university research consortium to implement and achieve decarbonized...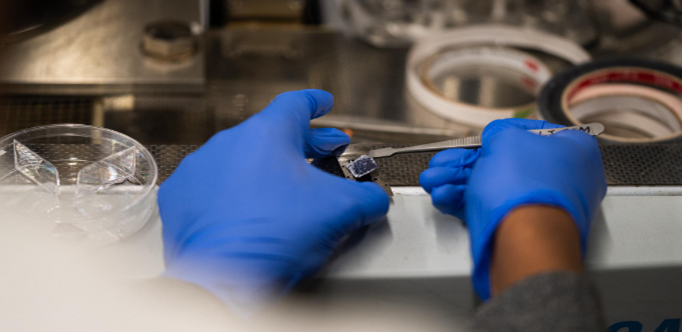 News Source:- >> | Image Source:- >> Toyota Research Institute and North-western University have announced their partnership to speed up the development of novel materials through the world's first "Data Factory" for nanomaterials. Both teams would discover, design, and create new materials using an AI-driven process. These novel materials...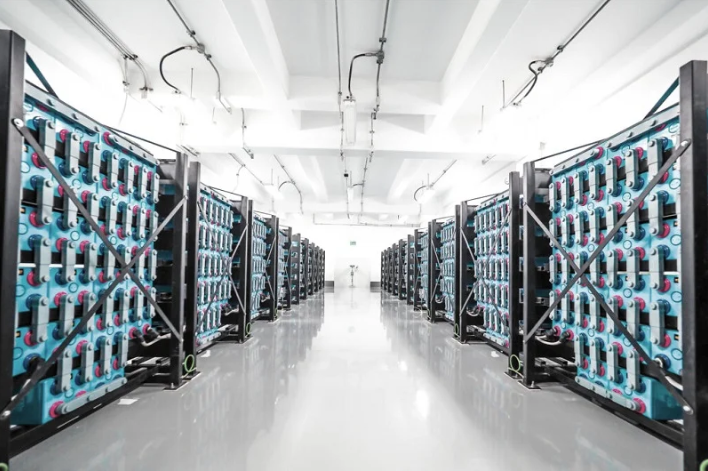 News Source:- >> | Image Source:- >> SUSI Partners AG, a leading Swiss-based sustainable energy infrastructure fund manager, has reached an agreement with SMT Energy LLC, an experienced developer and operator of renewable energy and energy storage projects in the US, to jointly develop, own, and operate multiple battery...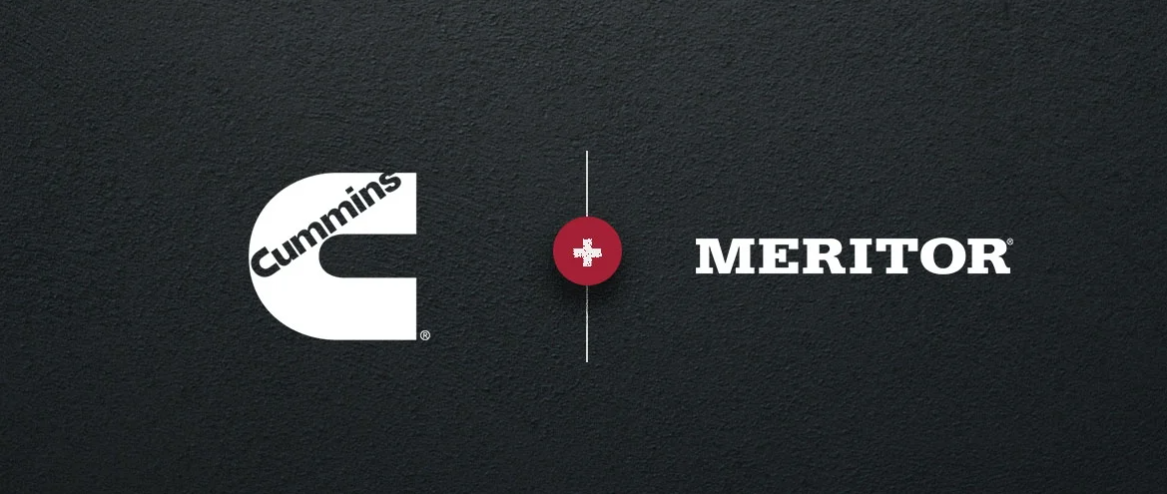 News Source:- >> | Image Source:- >> Cummins has successfully acquired Meritor, a leading provider of drivetrain, mobility, braking, service, and electric powertrain solutions for the commercial vehicles. After this acquisition, Cummins will be positioned as a leading provider of integrated powertrain solutions in both internal combustion and electric...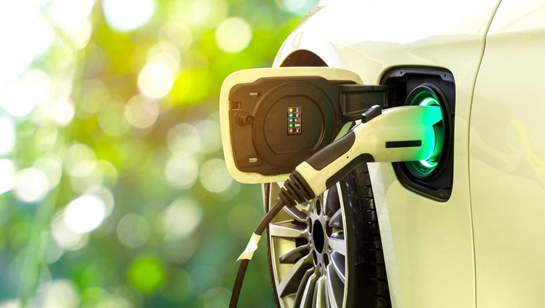 News Source:- >> | Image Source:- >> A joint venture between General Motors and South Korean battery company LG Energy Solution is set to receive a $2.5 billion loan from the Department of Energy (DoE), USA to build battery cell factories for electric vehicles. The fund will be provided...