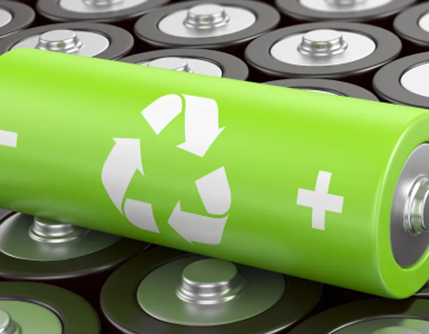 News Source:- >> | Image Source:- >> Munich-based battery recycling start-up Tozero has raised €3.5 million in a pre-seed financing round led by Atlantic Labs. The emerging firm has developed a novel process to recover critical materials such as lithium, nickel, and cobalt from lithium-ion batteries. The recovered materials...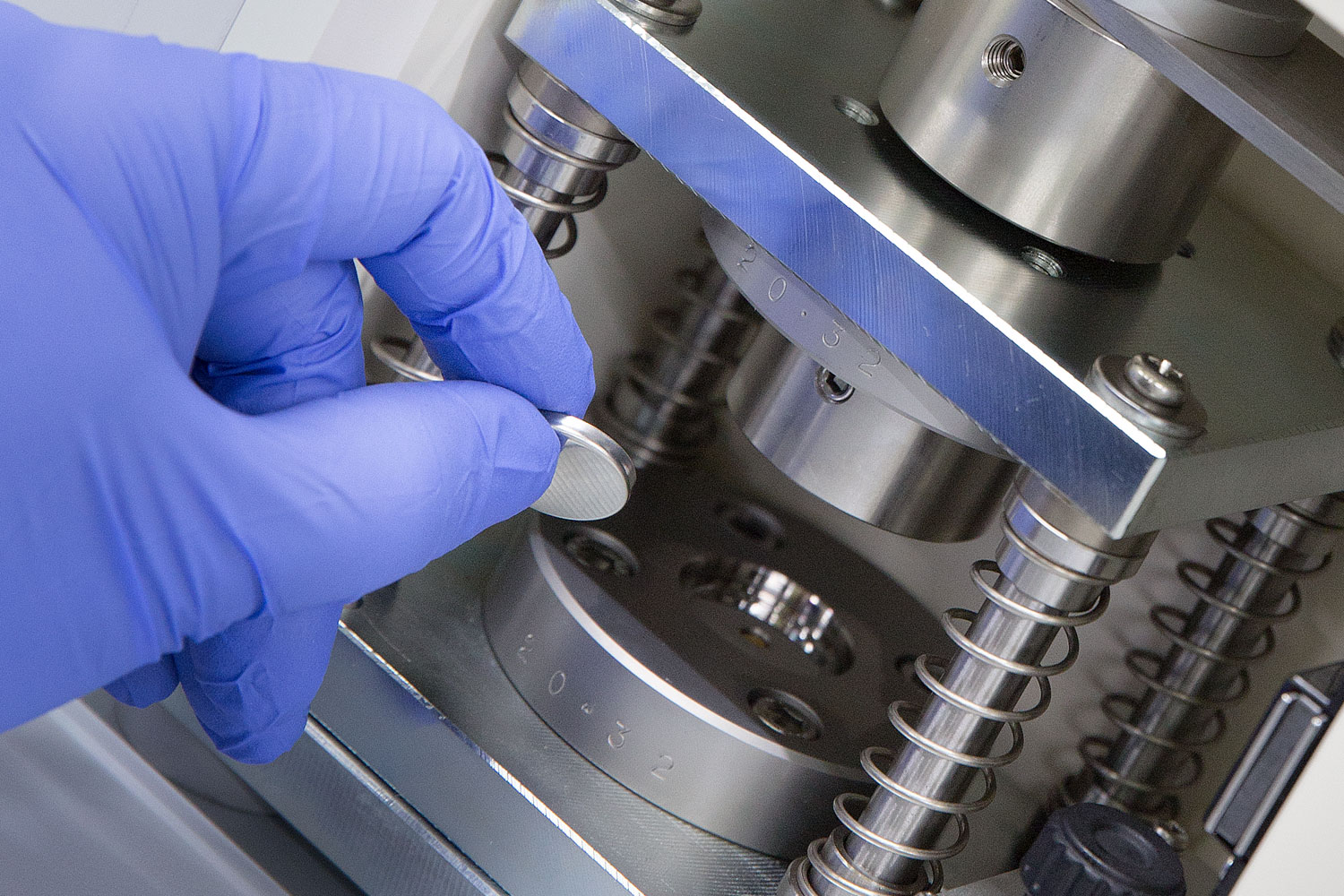 News Source:- >> | Image Source:- >> Nexeon, a leading battery materials developer and manufacturer, has raised over $200 million via several investment rounds to accelerate the expansion of its own manufacturing capabilities to mass production of silicon-based anode materials for use in rechargeable Lithium-ion batteries. Lithium-ion is the...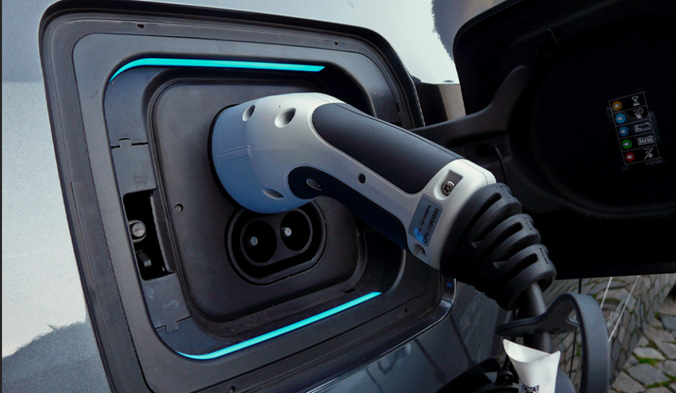 News Source:- >> | Image Source:- >> This acquisition will expand BorgWarner's presence in the North American market and will be complementing its existing European charging network and accelerating organic development. Additionally, it promotes growth in the vehicle-to-grid DC fast charging and enabling software markets in addition to using...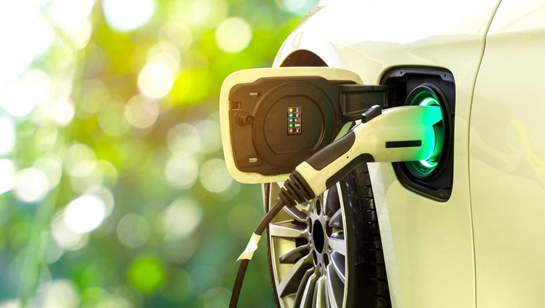 News Source:- >> | Image Source:- >> A joint venture between General Motors and South Korean battery company LG Energy Solution is set to receive a $2.5 billion loan from the Department of Energy (DoE), USA to build battery cell factories for electric vehicles. The fund will be provided...