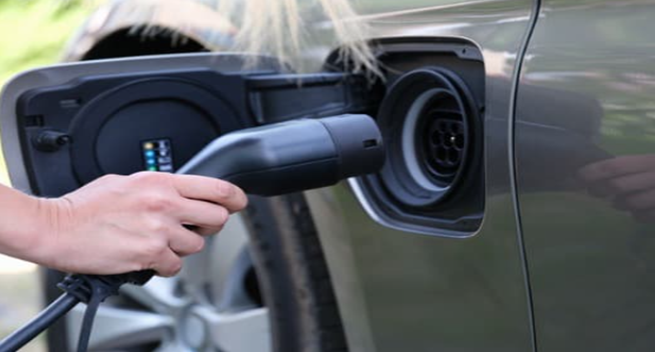 Image Source:- >>  |  Content Source:- >> Uplight has announced a partnership with Rolling Energy Resources to develop a complete EV grid-edge solution to provide insights to EV consumers and manage grid load using information directly from vehicle telematics. Uplight will help fulfill the need for identifying EVs on...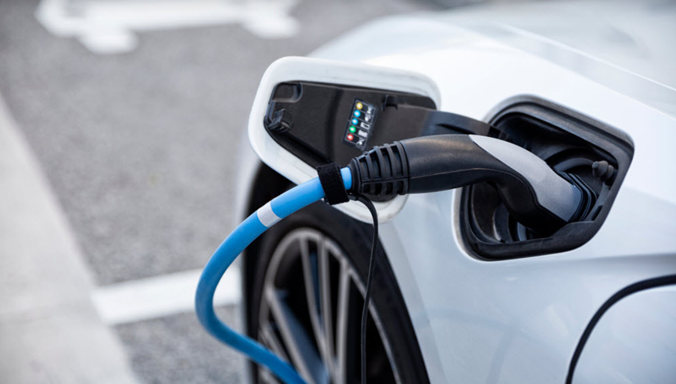 News Source:- >> | Image Source:- >> Ampol and Hyundai Motor Company Australia have announced a strategic partnership to support the transition to zero-emissions vehicles in Australia. Under this new Memorandum of Understanding, Ampol will permit Hyundai's customers to harness battery electric vehicle charging offers across Ampol's growing AmpCharge...

News Source:- >> | Image Source:- >> Umicore has signed two separate Long-term Power Purchase Agreements (PPAs) with Statkraft and Gasum to source renewable electricity from onshore wind turbines in Finland. Renewable energy will be used to manufacture precursor cathode active materials and to refine the cobalt to be...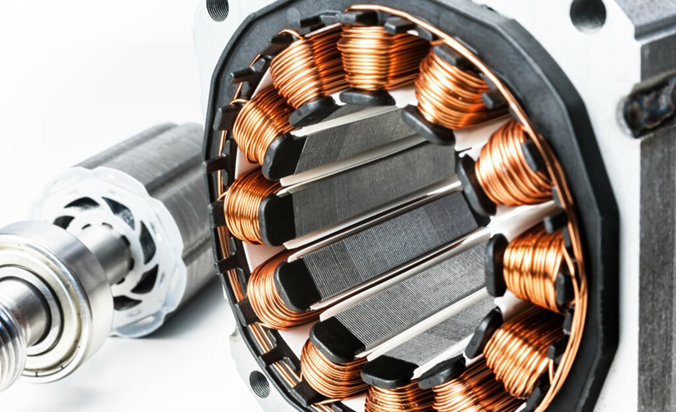 News Source:- >> | Image Source:- >> Solvay has announced to expand its rare earths operations in La Rochelle, France to enter the value chain for rare earths permanent magnets in Europe. This investment will expand the existing units that will add the production of separated rare earth oxides...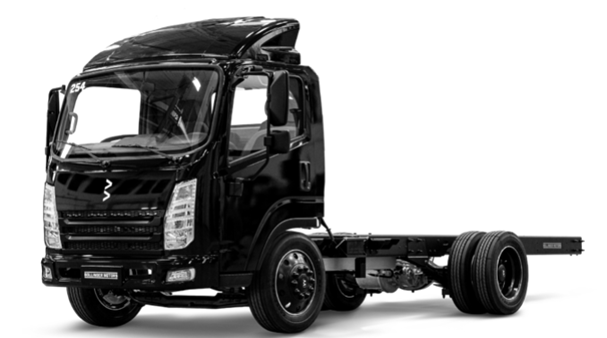 News Source:- >> | Image Source:- >> EV start-up Mullen Automotive has announced that it has acquired a majority stake in Bollinger Motors (start-up), a pioneer in EV trucks. With this acquisition, Mullen enters the medium-duty vehicle classes 3-6 as well as the B1 and B2 sport utility trucks...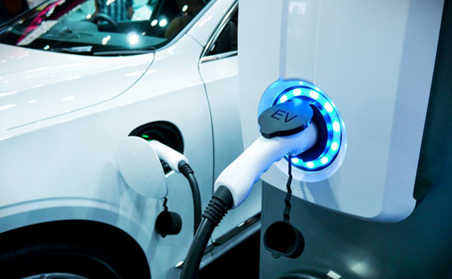 News Source:- >> | Image Source:- >> Korean battery supplier LG Energy Solution Ltd. and Japan's Honda Motor Co will build a new $4.4 billion lithium-ion battery gigafactory for electric vehicles in the United States. The plant is expected to have an annual production capacity of roughly 40 GWh...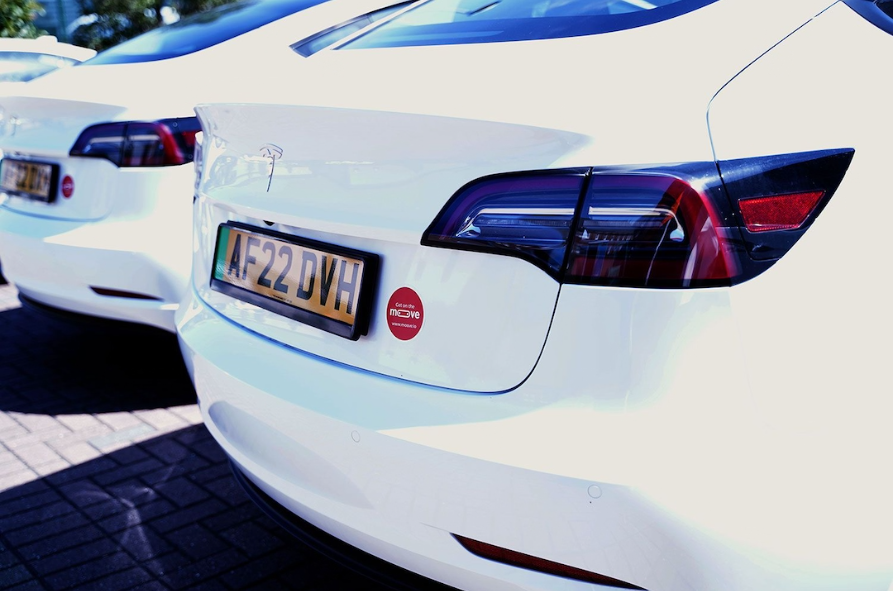 News Source:- >> | Image Source:- >> Uber's largest vehicle supply partner in Europe, the Middle East and Africa (EMEA) and the world's first mobility fintech Moove is launching electric vehicles in London as a part of its worldwide expansion. The company will add 10,000 more electric vehicles to...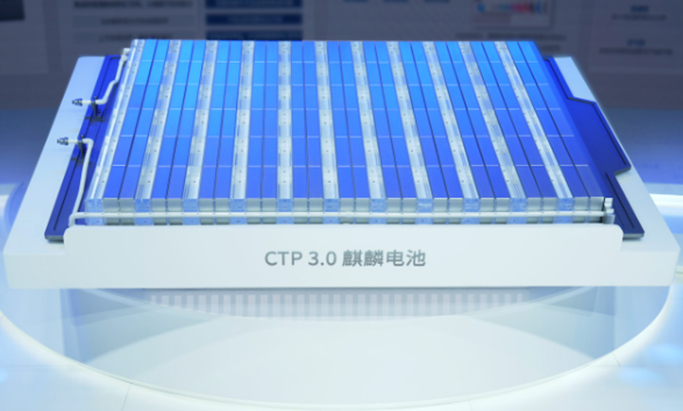 News Source:- >> | Image Source:- >> CATL and SERES have jointly announced their cooperation on Qilin batteries to power new AITO models. A five-year long-term strategic partnership agreement between the two parties specifies that all AITO models will be fitted with CATL EV batteries. Qilin offers a hot...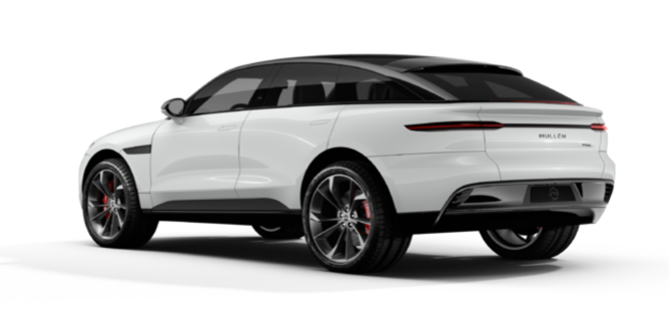 News Source:- >> | Image Source:- >> The Mullen Automotive has announced its collaboration with Team Rosberg Engineering GmbH to develop the electric vehicle's chassis and safety features for its FIVE EV Crossover Program. This collaboration would be a great privilege for Mullen, which will accelerate the production of...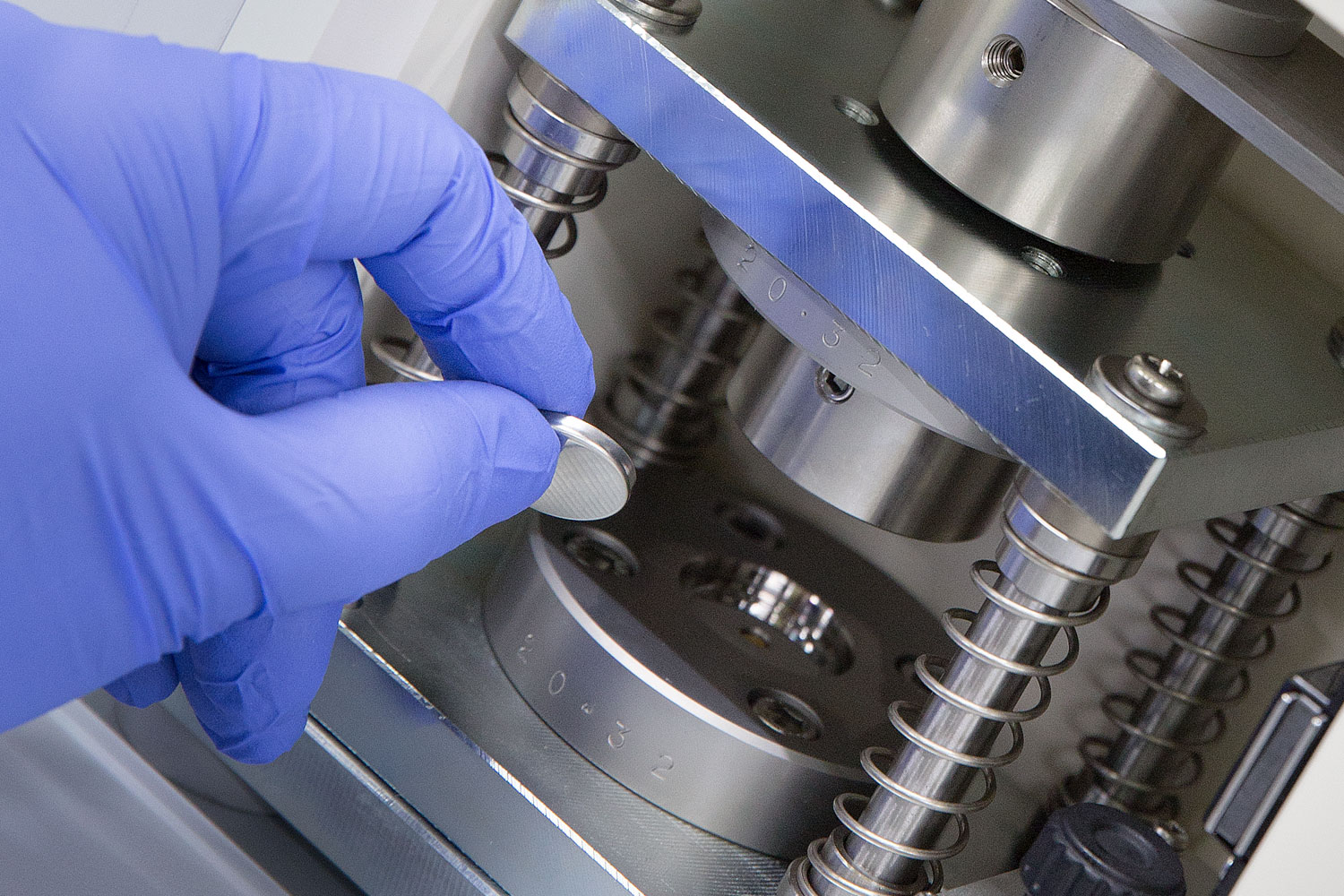 News Source:- >> | Image Source:- >> Nexeon, a leading battery materials developer and manufacturer, has raised over $200 million via several investment rounds to accelerate the expansion of its own manufacturing capabilities to mass production of silicon-based anode materials for use in rechargeable Lithium-ion batteries. Lithium-ion is the...