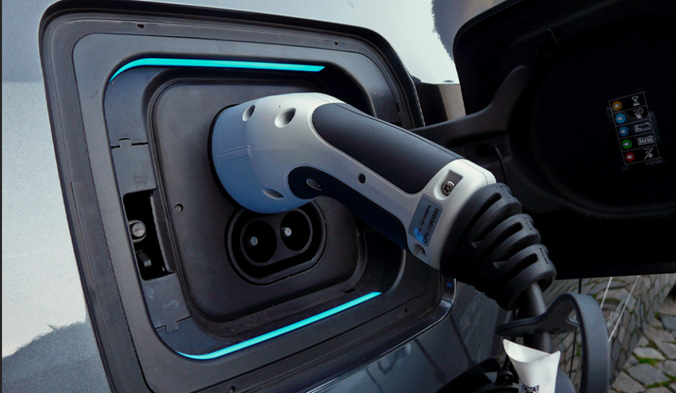 News Source:- >> | Image Source:- >> This acquisition will expand BorgWarner's presence in the North American market and will be complementing its existing European charging network and accelerating organic development. Additionally, it promotes growth in the vehicle-to-grid DC fast charging and enabling software markets in addition to using...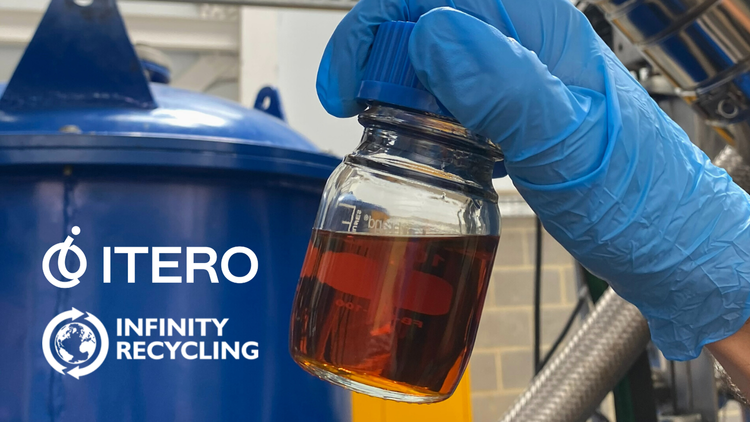 News Source:- >> | Image Source:- >> London-based plastics chemical recycling solutions company, Itero has raised €6 million in funding, with €5 million from Infinity Recycling's Circular Plastics Fund (CPF). Itero's proprietary pyrolysis chemical recycling technology creates products from plastics waste streams by converting them into hydrocarbons and recovers...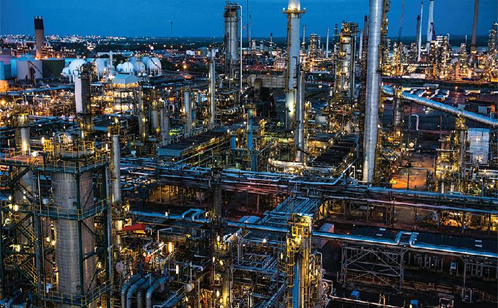 News Source:- >> | Image Source:- >> Neste has announced to acquire 100% stake of Irish animal fats and by-products trading firm Walco Foods. This deal will further expand Neste's global supplies of waste and residue feedstocks to refine waste, residues, and sustainable raw materials into renewable fuels and...